Tag: wilmette hardware
---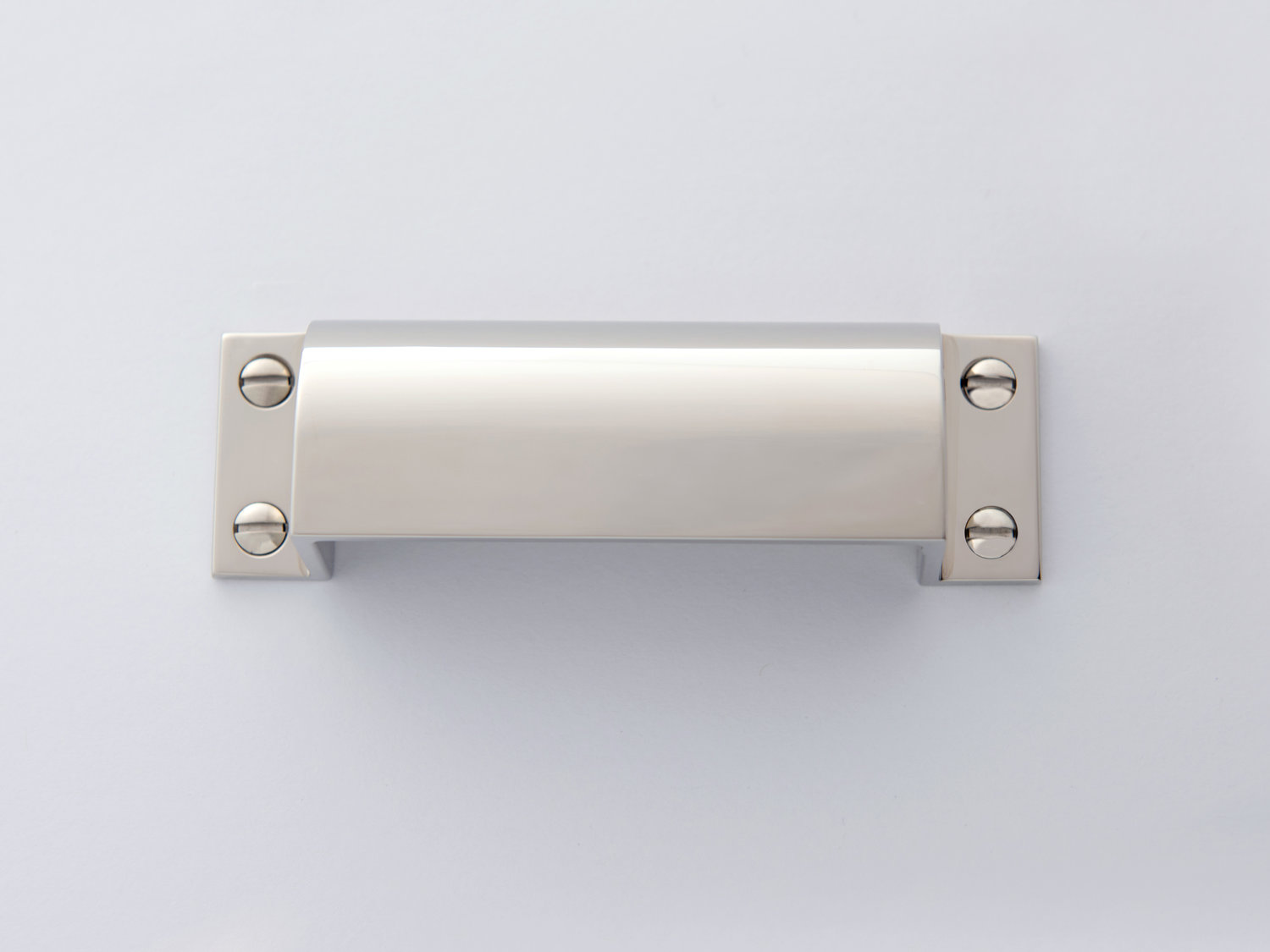 If you are looking to create a traditionally inspired kitchen you have come to the right place. Hardware details can make or break even the smartest design and we are here to help. We have several traditional designs as well as some 'cleaned up' traditional hardware among our collection. Reach out to us directly for your project – we look forward to working with you!
Here are a couple of our pieces. The locust pull can be used as an appliance pull or a slightly oversized drawer pull. The Etagere bin pull is another perfect fit to help with your traditionally inspired space.
All of our hardware is available in any of our standard finishes www.wilmettefinishes.com which can be seen on this website. Many other hardware ideas are available to help plan your project here www.wilmettefeed.com.
---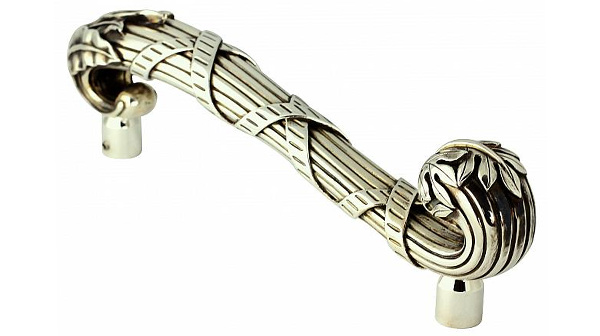 This post is a bit different – and hopefully more educational as well. We recently made hardware that resides in the penthouse of the new Trump building in Chicago.  This hardware was all done bespoke and the process was arduous and involved.
Step 1: Create the concept
The first step was a creation of a concept or design – this piece was to have ribbon and reed detailing but be large enough for tall/large doors.  Our designers completed a detailed sketch for the designer & client.
Step 2: Craft Originals
Our sculptor then hand crafted originals that were roughly 6% larger than the final product would be (due to shrinkage in the investment casting method).
When completed the 'sculpt' was sent off to a mold maker that made a detailed mold for the process.  Remember that not all mold makers or pattern makers are the … Read More »
---