Tag: quality
---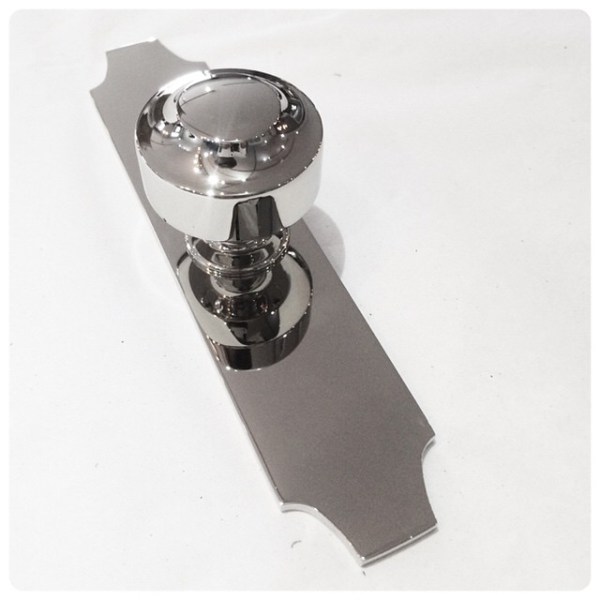 As you probably guessed, we designed this gorgeous knob & plate for a client in Naples, Florida. It's great to see how far our collection of custom cabinet hardware has grown and continues to grow.
Our clients' enthusiasm and expectations for excellence fuel our fire to work hard and produce beautiful, high quality hardware.
---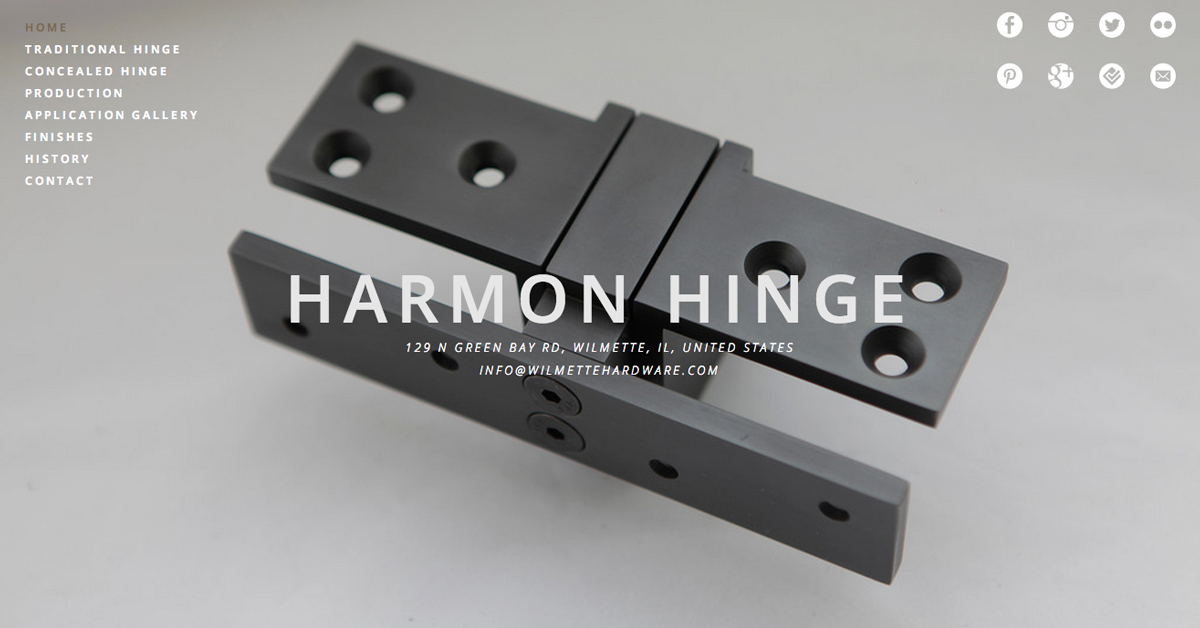 Our new Harmon Hinge website is up and running!
With a fresh new layout and smooth design, we've planned for you to enjoy our new site on various electronic devices.
Head on over to www.harmonhinge.com to see what we have to offer with this quality piece of custom door hardware. Enjoy!
---