Tag: projects
---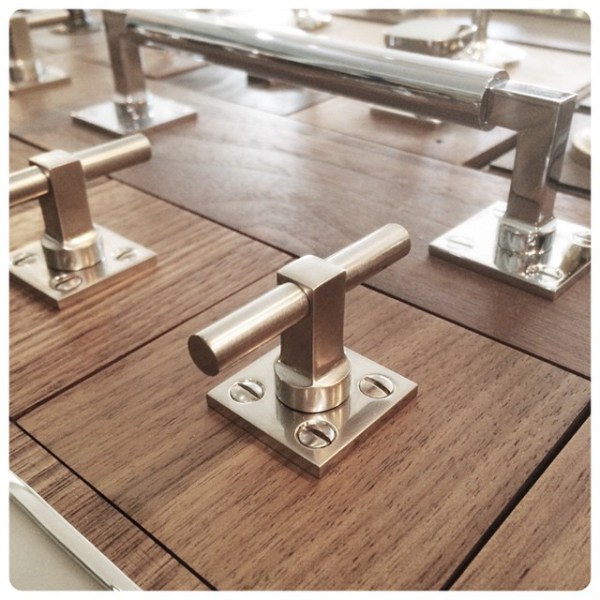 One of the great pioneers of modern architecture, German architect Walter Gropius, inspires the ongoing development of Wilmette Hardware's own Gropius custom hardware collection.
We recently introduced a new member to our Gropius hardware family with the production of the Gropius t-pull. The design characteristics of this t-pull closely resemble those of our Gropius drawer pull, and looks extraordinary when mounted vertically on cabinet doors and drawers. We really look forward to applying this custom cabinet pull to projects in the near future.
---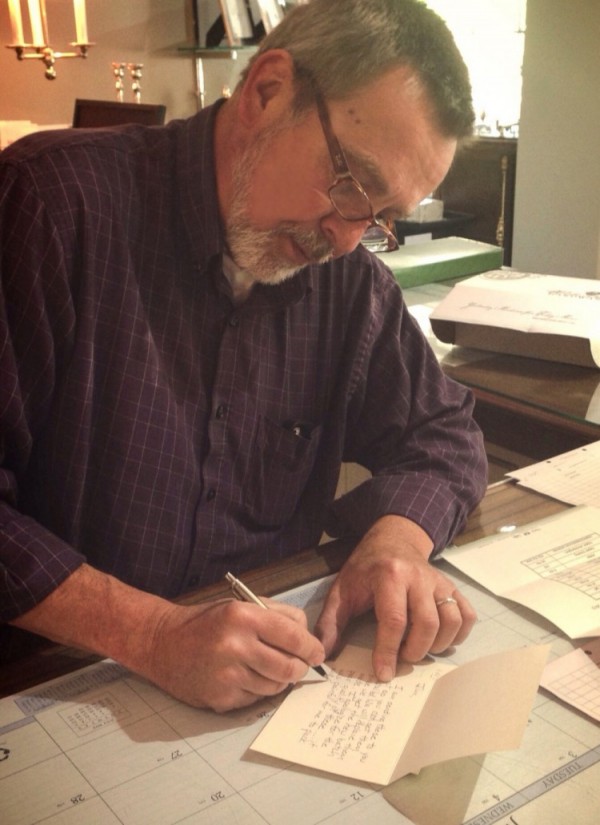 Here is our General Manager, Ken, writing a letter to go along with a client's hardware.
We take pride in our projects, and a personal touch can go a long way.
---