Tag: preservation
---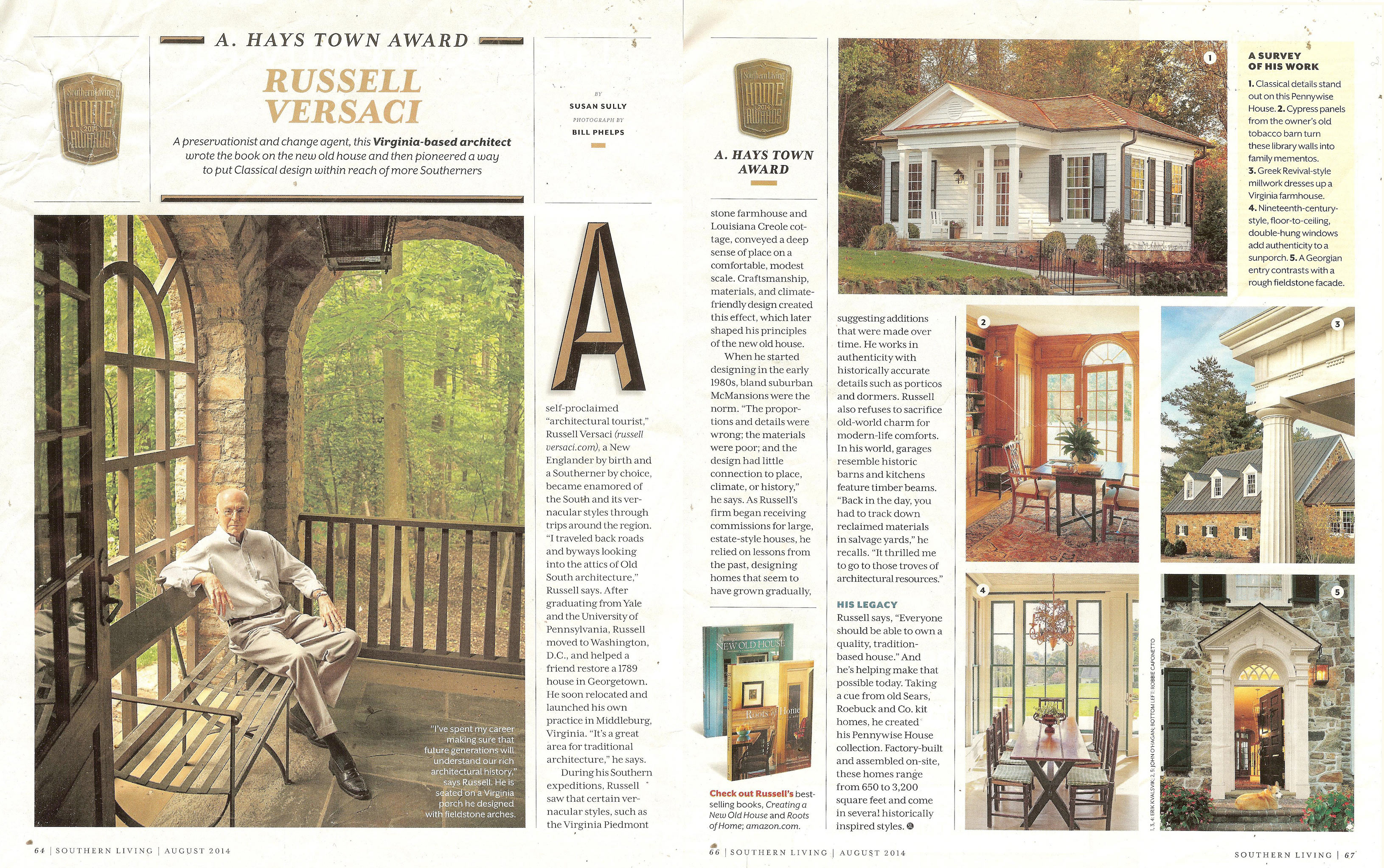 Here we have a great article found in the August 2014 issue of Southern Living.
Writer Susan Sully traces the prestige path of Russell Versaci and his pioneering of Classical design into southern homes. With a passion for preservation and a magnificent design sense, he brought light and life to quality, tradition-based homes throughout the South.
"I've spent my career making sure that future generations will understand our rich architectural history." — Russell
Thank you Russell Versaci.
---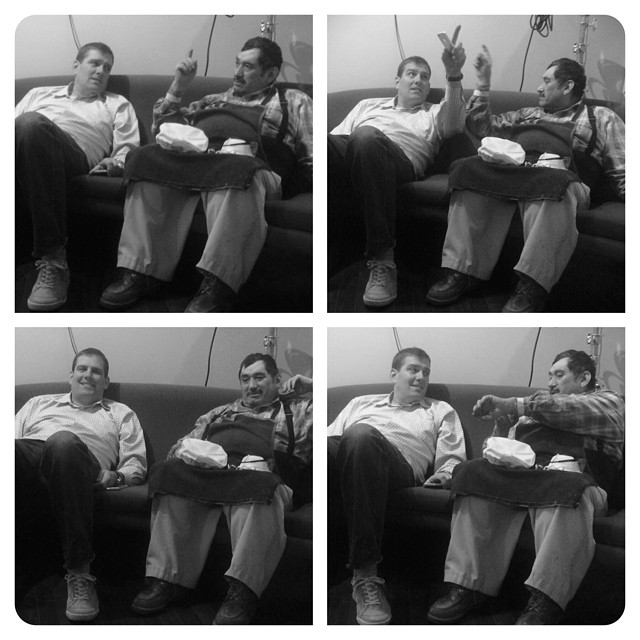 Here's Greg catching up with Leo, one of Wilmette's finest craftsmen.
A true patriarch of the buffing lair, Leo helped bridge the company from the 20th to the 21st century. His hard work over all these years is highly valued by us all.
---