Tag: NY
---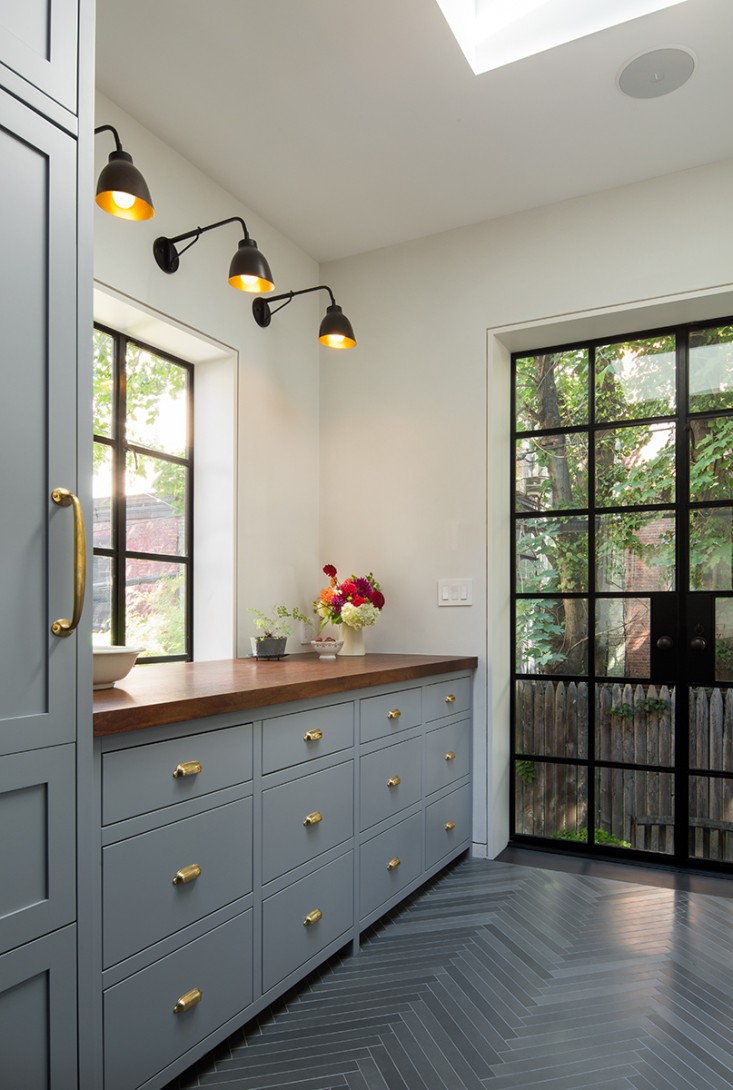 This neoclassical 1910 home was brought back to life with architect Gerry Smith leading the charge.
Wilmette Hardware had the pleasure of providing the unlacquered brass drawer & cabinet hardware you see throughout the kitchen. We also took great care in the refinishing of the pantry door pull, original to the house. Gerry, along with the other parties involved, did a fantastic job restoring the home while maintaining many of it's historical characteristics.
Below are a few more photos showing off the restored home with hardware installed.
If you would like to read more, Remodelista has a great article on this brooklyn brownstone project here.
---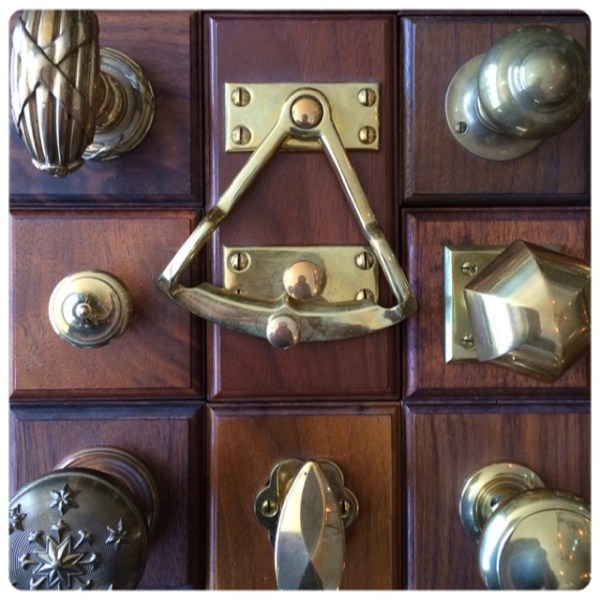 the Dutch Door Quadrant is a great way to hold both halves of a Dutch Door together.
With all of our finishing done in-house, we have the ability to match any standard or custom finish.
We look forward to implementing this neat piece of  hardware into a recent project for a NY client.
---