Tag: news
---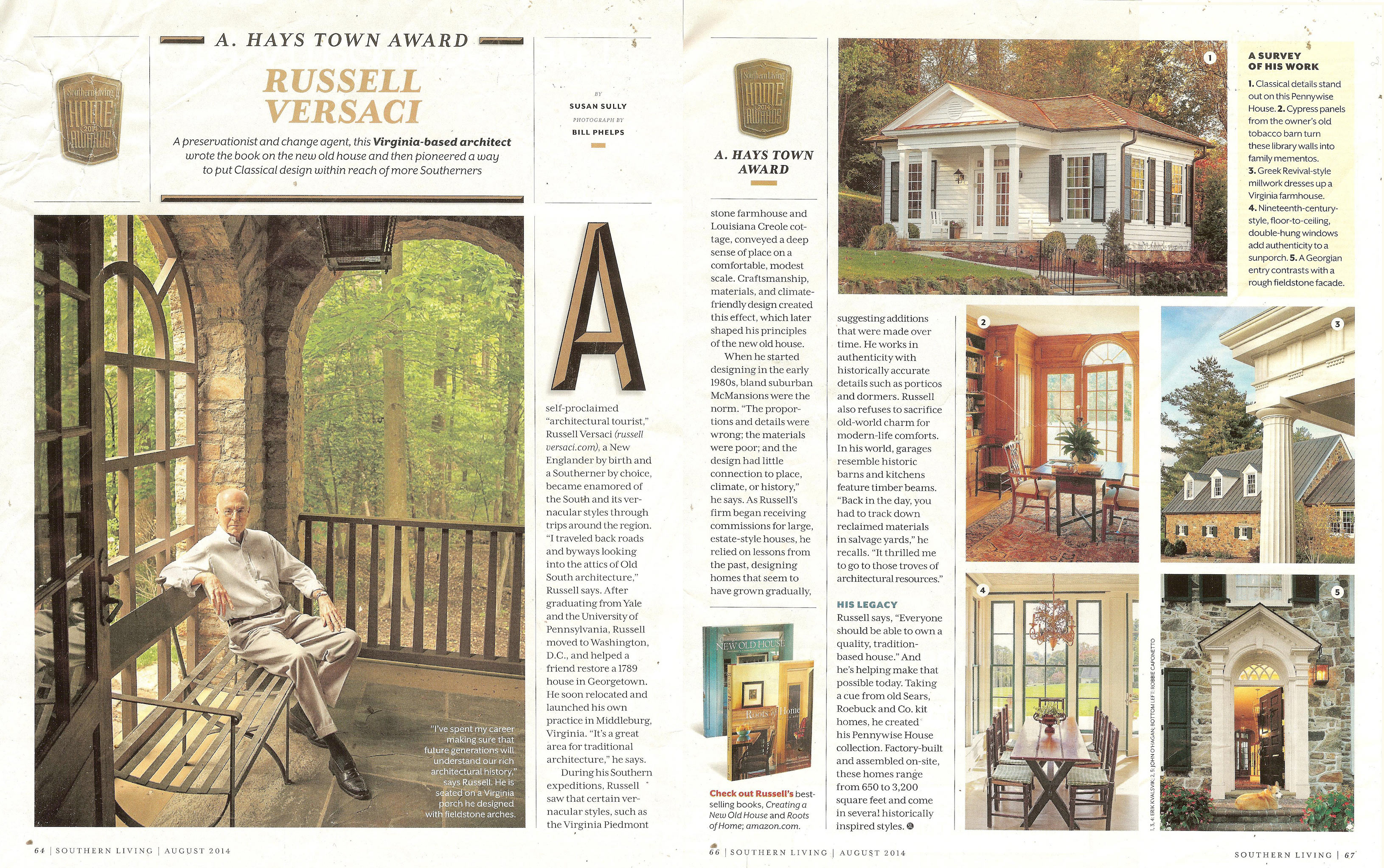 Here we have a great article found in the August 2014 issue of Southern Living.
Writer Susan Sully traces the prestige path of Russell Versaci and his pioneering of Classical design into southern homes. With a passion for preservation and a magnificent design sense, he brought light and life to quality, tradition-based homes throughout the South.
"I've spent my career making sure that future generations will understand our rich architectural history." — Russell
Thank you Russell Versaci.
---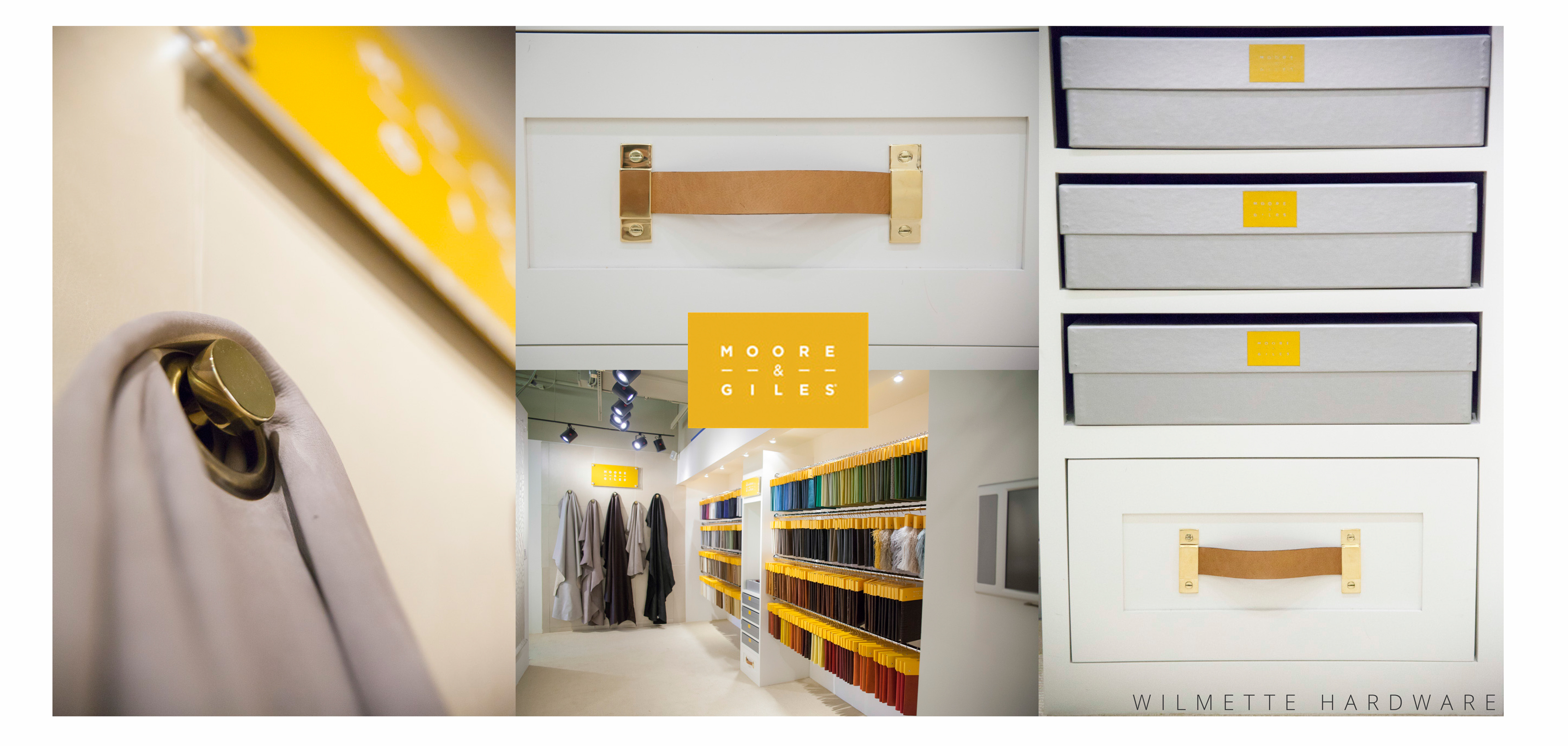 Lately we have been doing some truly awesome work with Moore & Giles … implementing their quality leather into our custom hardware.
This past week they finished setting up their showroom in Boston and it looks amazing!
Utilizing some of our hardware (mod knob hooks, mod leather pull) .. We are very proud to be a part of such a stunning showroom!
Here's a neat video to see the progress for yourself:
http://vimeo.com/mooreandgiles/review/108686486/fa2dfd16d2
---