Tag: mod hardware
---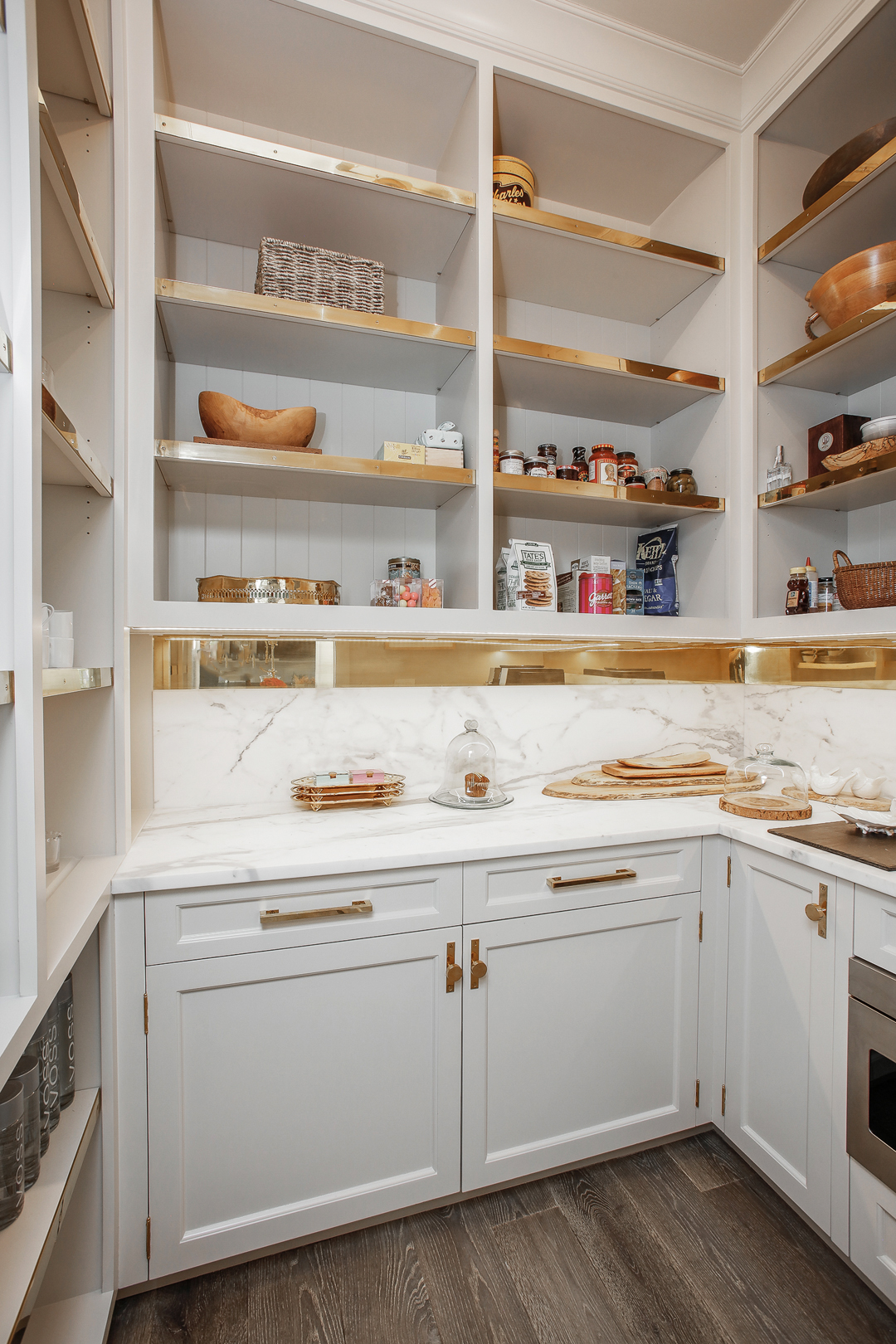 Check out this butler pantry with unlacquered brass detailing. There is even a clean un-lacquered brass insert tucked above the stone backsplash. The shelf edge detailing, hardware and other items were all coordinated with Edward Deegan to create a perfect space.
---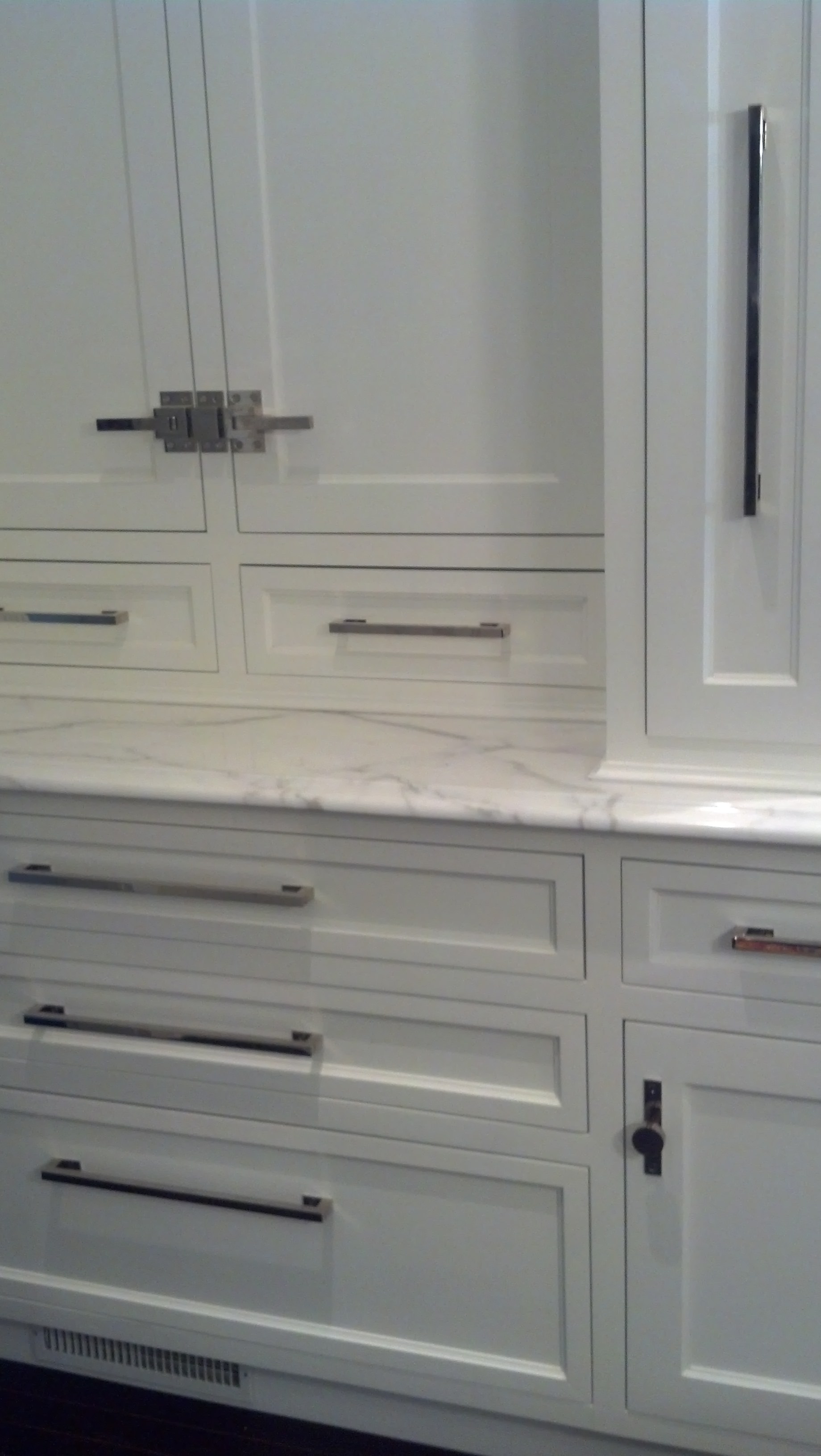 Here is another really fabulous install of our mod hardware right here in Chicago!
We love this hardware in polished nickel.
The pulls come in various lengths and the hardware can also be hand hammered upon request.
---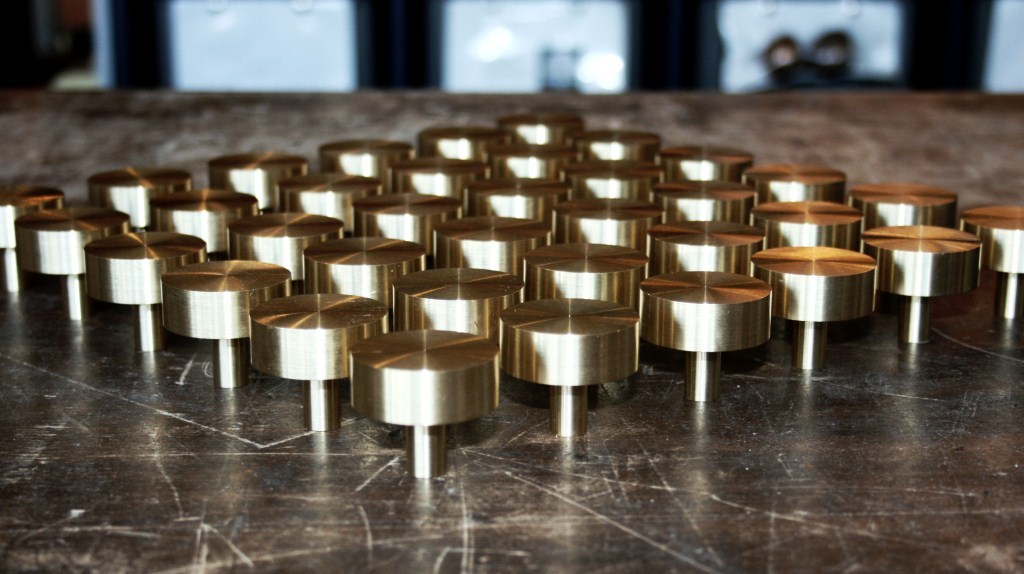 These knobs are part of our mod collection.  They were turned on a cnc lathe.  They are going to be polished nickel!
---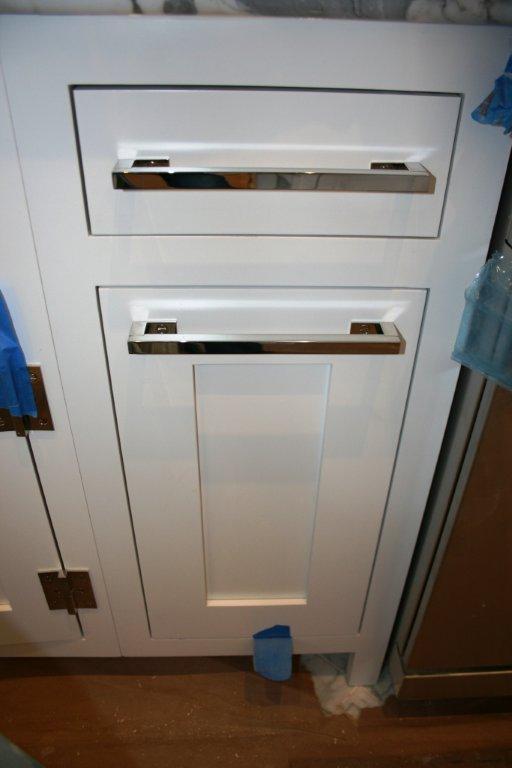 Here is another image of the mod pulls on a pull out.  We are working on another project with this same sweet hardware.
---