Tag: leather
---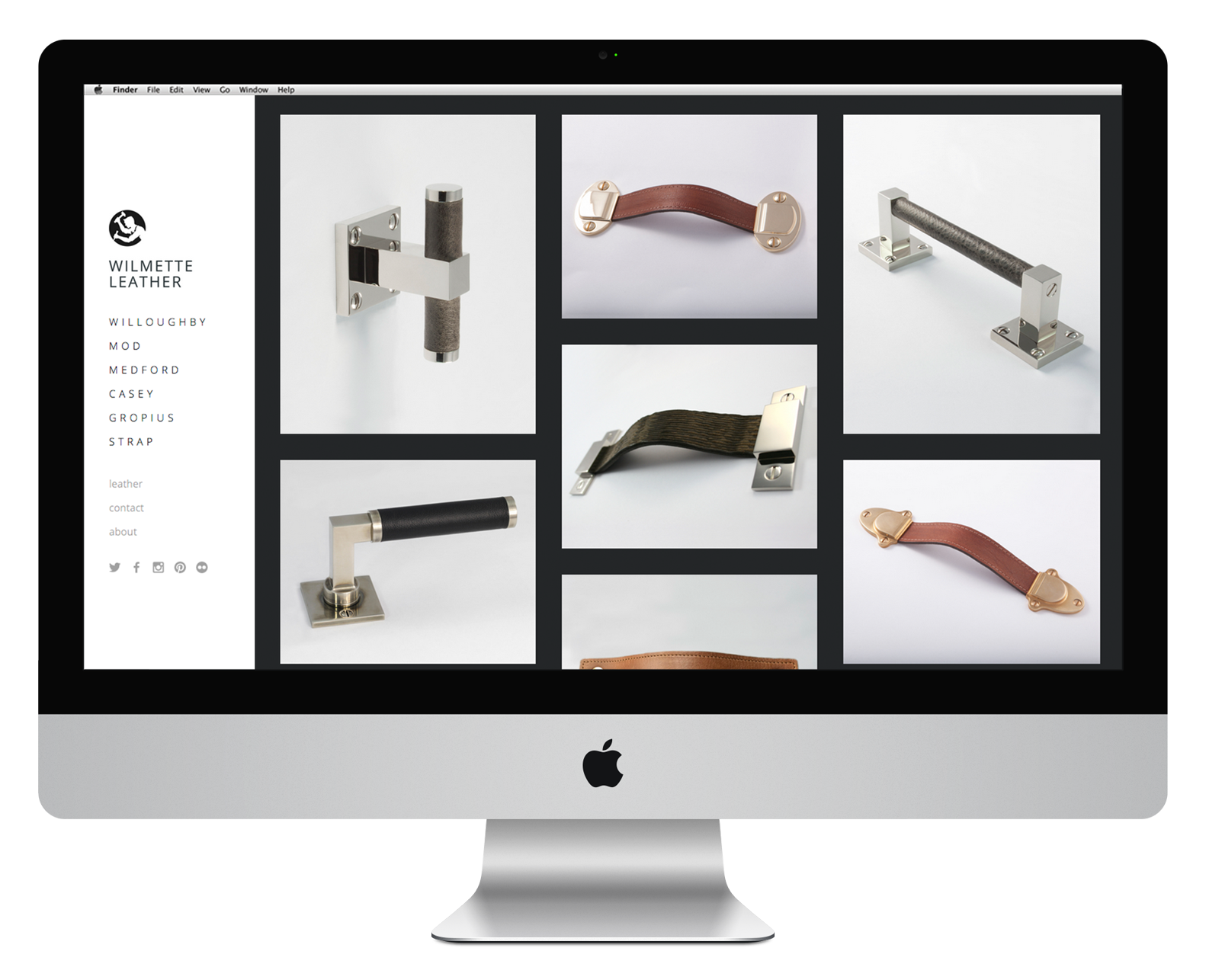 wilmetteleather.com is up and running!
head on over to checkout our collection of custom leather cabinet and door hardware
— featuring the finest leather from Moore & Giles —
---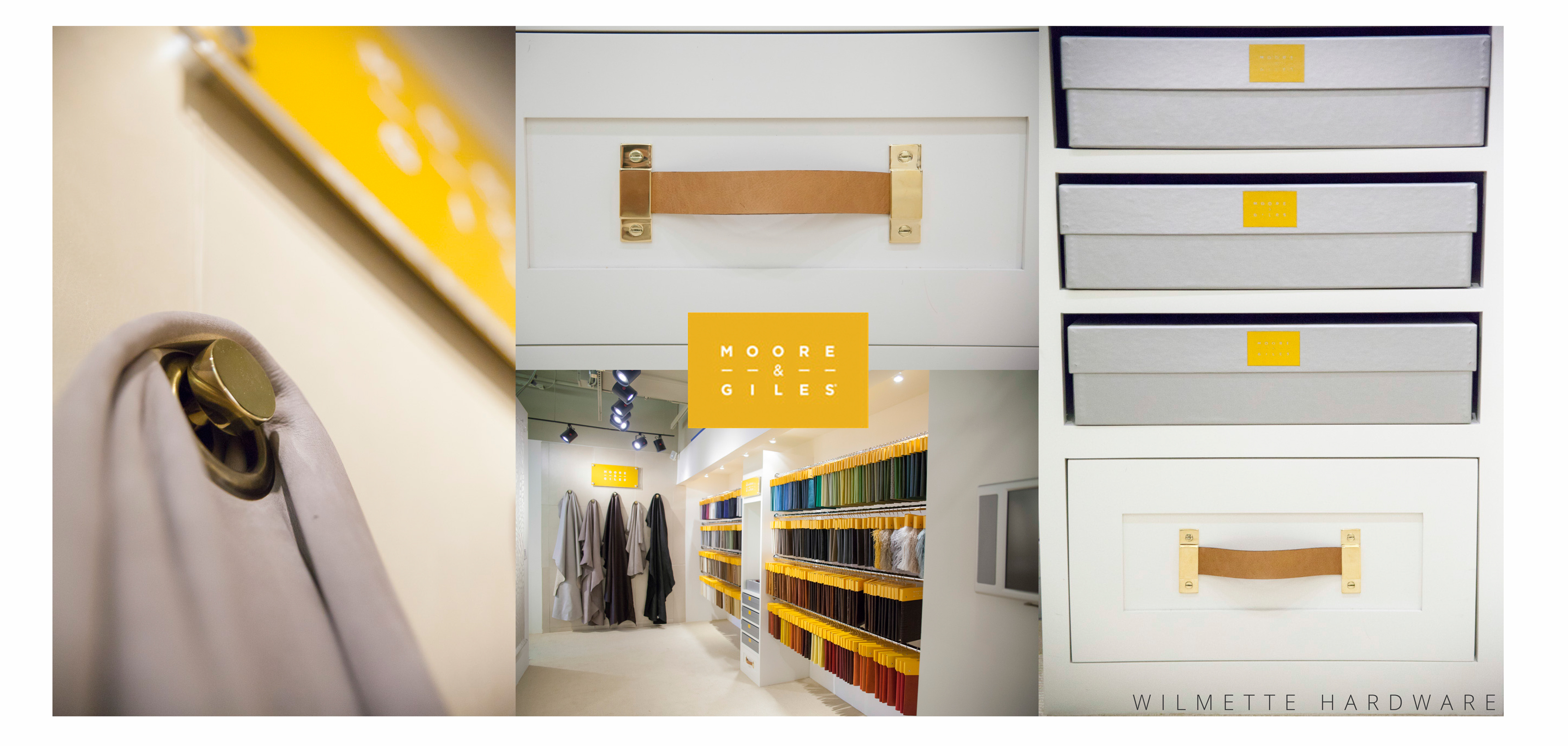 Lately we have been doing some truly awesome work with Moore & Giles … implementing their quality leather into our custom hardware.
This past week they finished setting up their showroom in Boston and it looks amazing!
Utilizing some of our hardware (mod knob hooks, mod leather pull) .. We are very proud to be a part of such a stunning showroom!
Here's a neat video to see the progress for yourself:
http://vimeo.com/mooreandgiles/review/108686486/fa2dfd16d2
---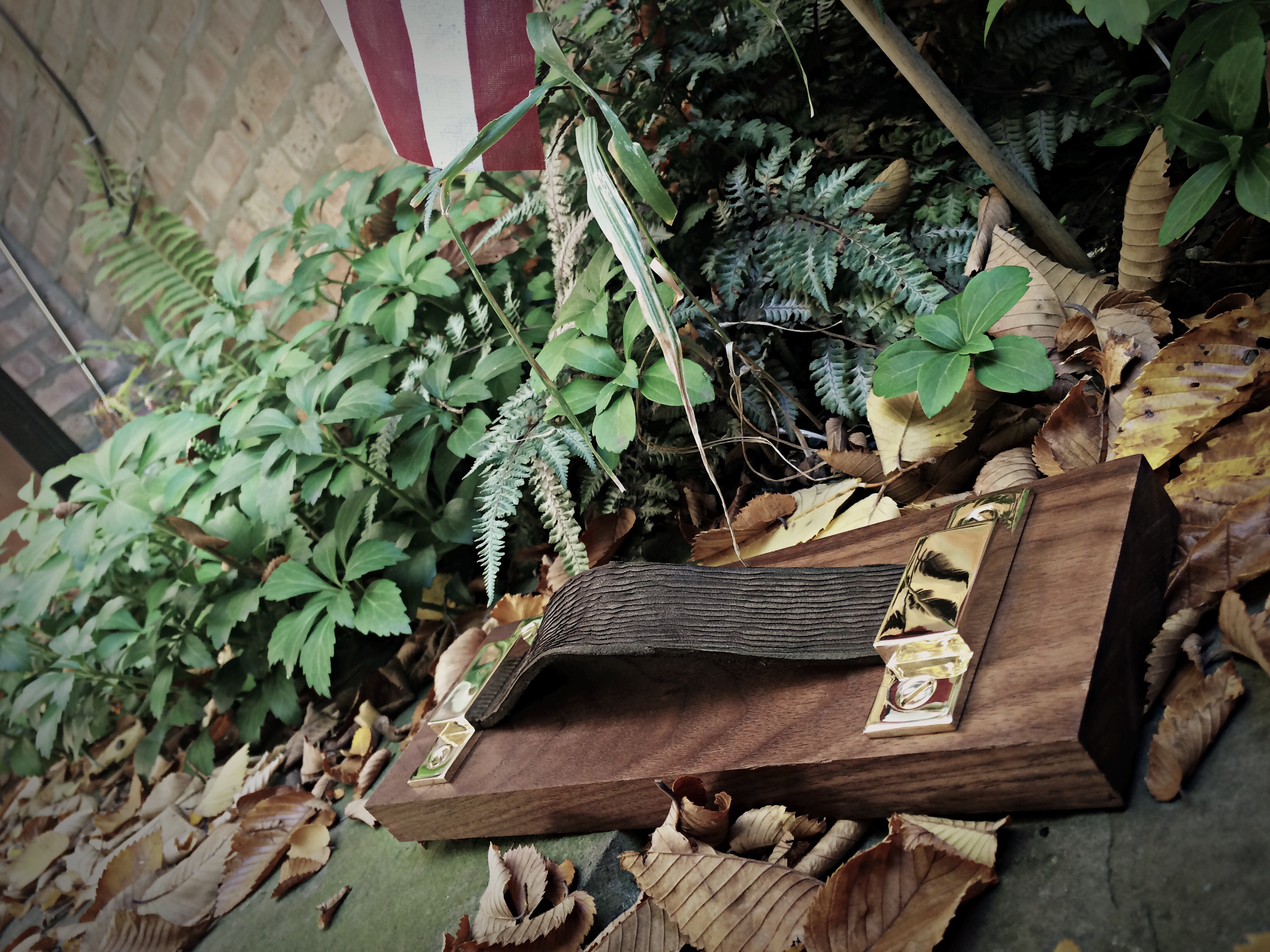 Here is a neat nature shot of our new mod leather pull featuring Moore & Giles blade leather.
We are very, very pleased with the way this turned out. With all the different finish and leather combinations, the pull possibilities are endless! Looking forward to utilizing this part for projects in the near future.
Stay tuned!
---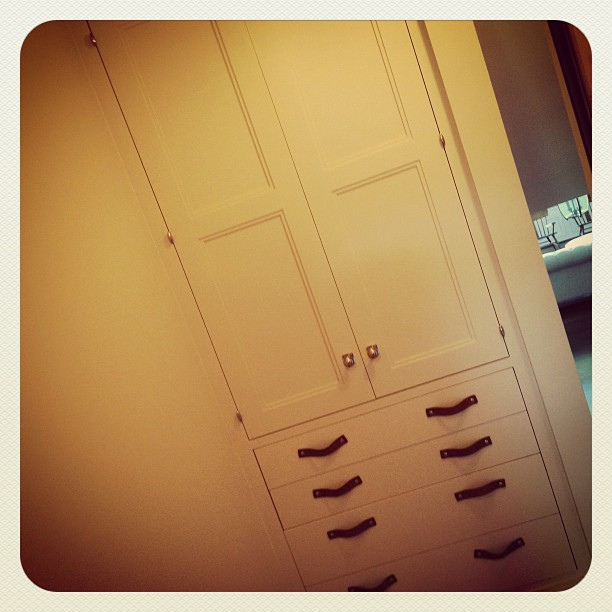 Here is a fun use of our leather drawer pulls.  We have several 'stock' colors – but even those change over time.  Send some elevations over for your project and we will send some sample swatches out! Fun – very fun!
---