Tag: icebox
---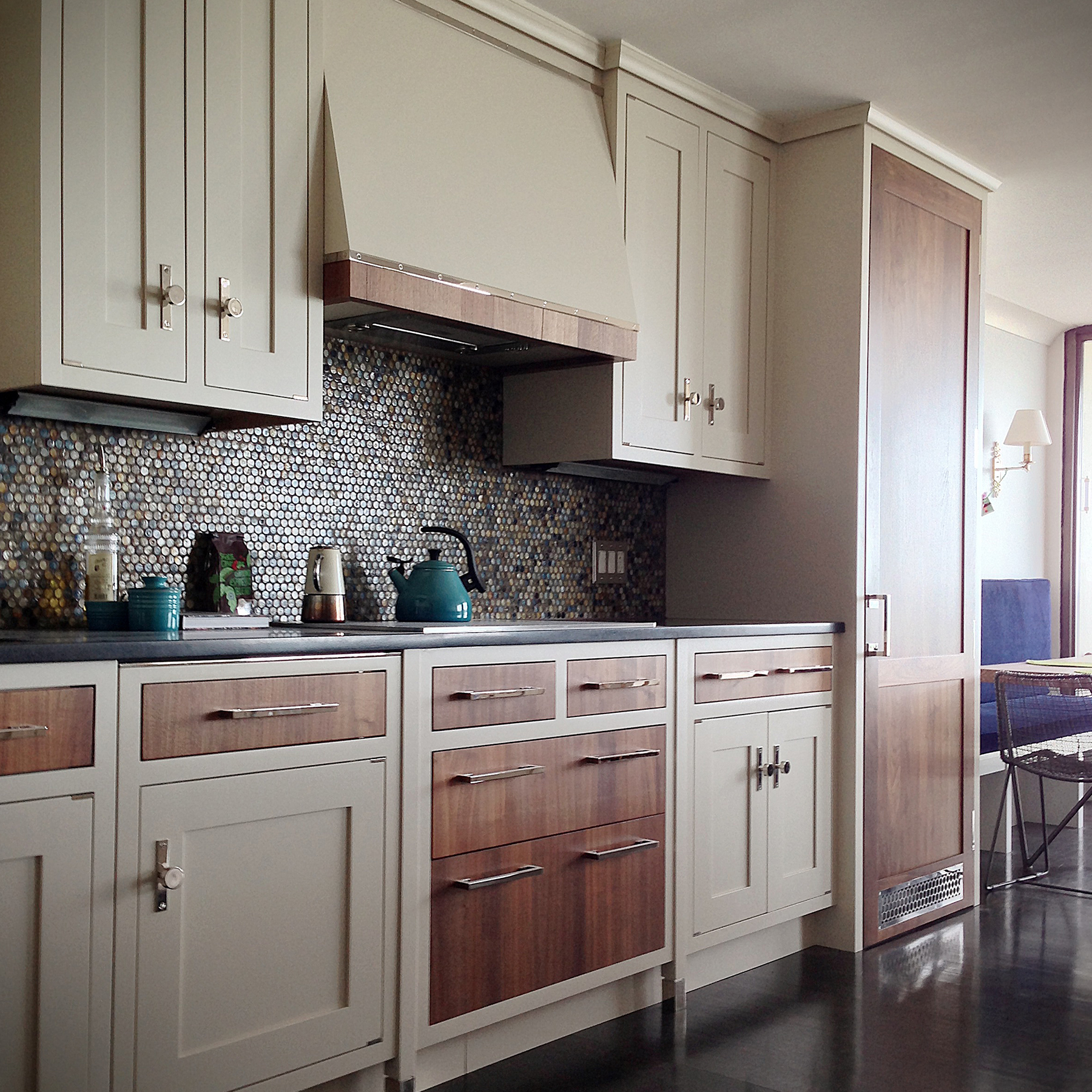 Utilizing crisp clean lines & concealed mounts in each design, the Wilmette Hardware mod collection has made it's impression as one of our more thoroughly developed hardware collections.
By clicking the image below, you can view & save our mod collection PDF to help inspire your next project.
---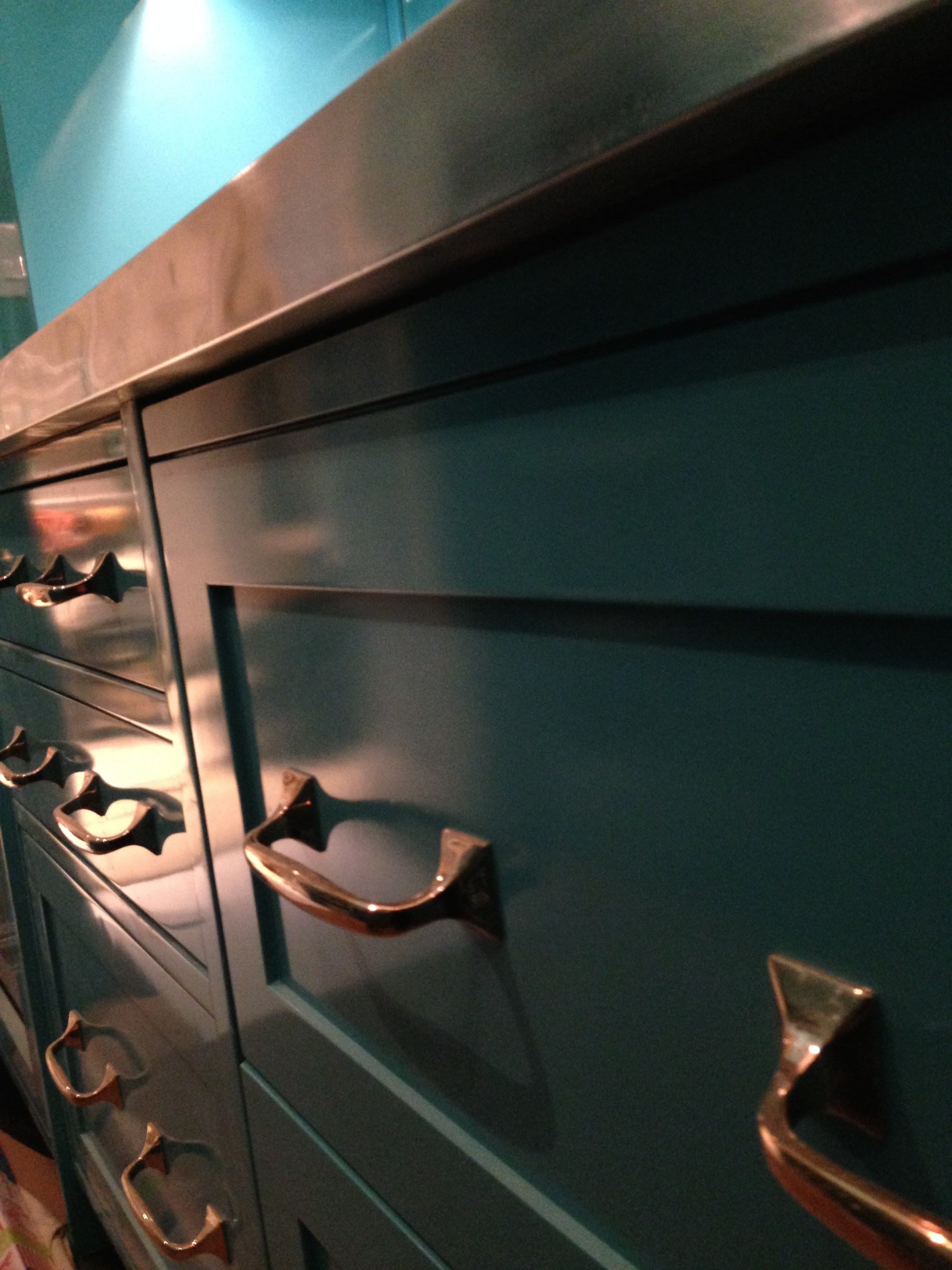 We love seeing our hardware in action.
Here are some photos of our Winthrop Pull and Traditional Icebox Latch installed in a client's home.
This kitchen cabinetry turned out just gorgeous!
---