Tag: fun
---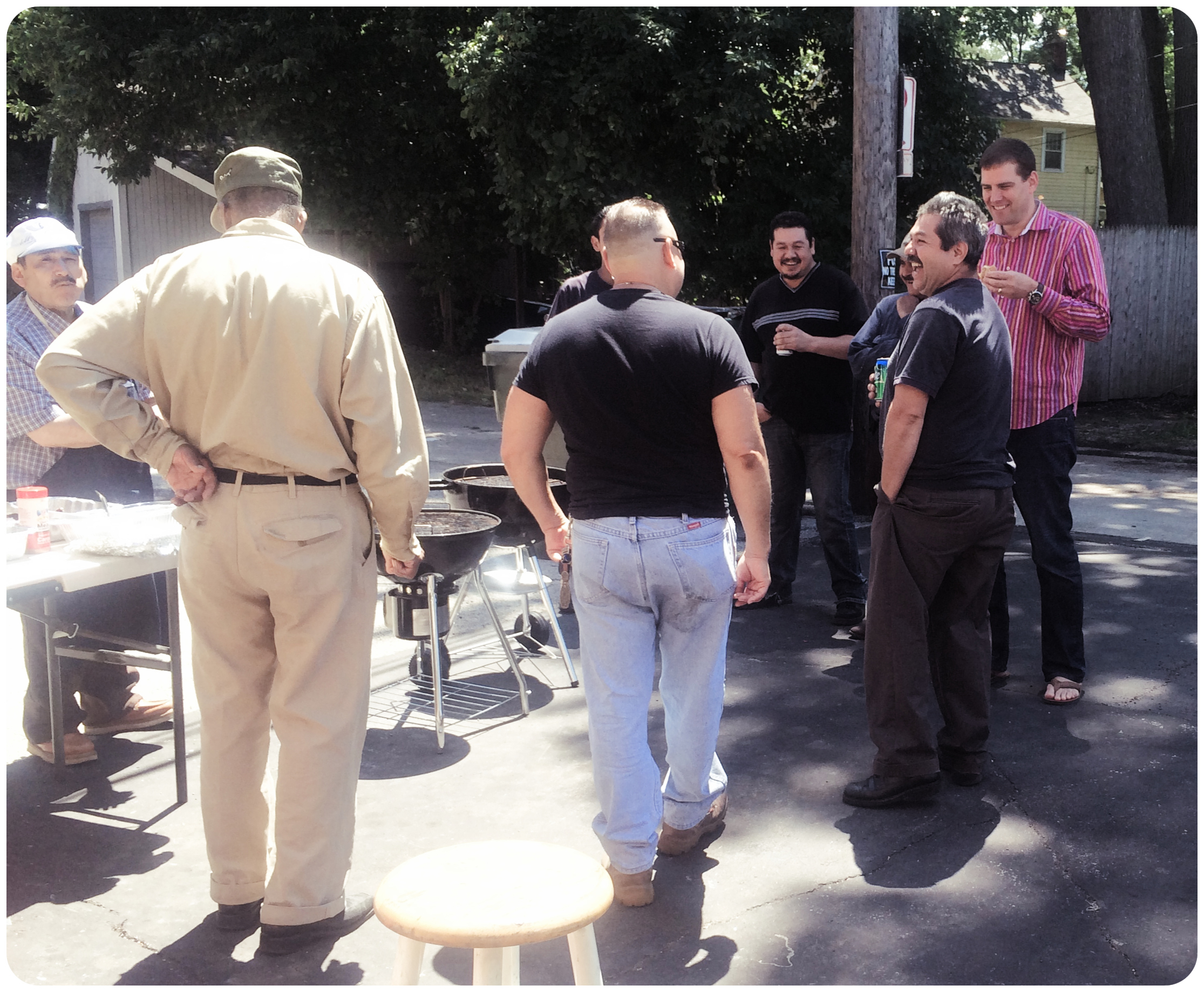 Celebrating our hard work with great people, great food, and great fun.
ps. (as pictured) Sam's laugh is priceless.
---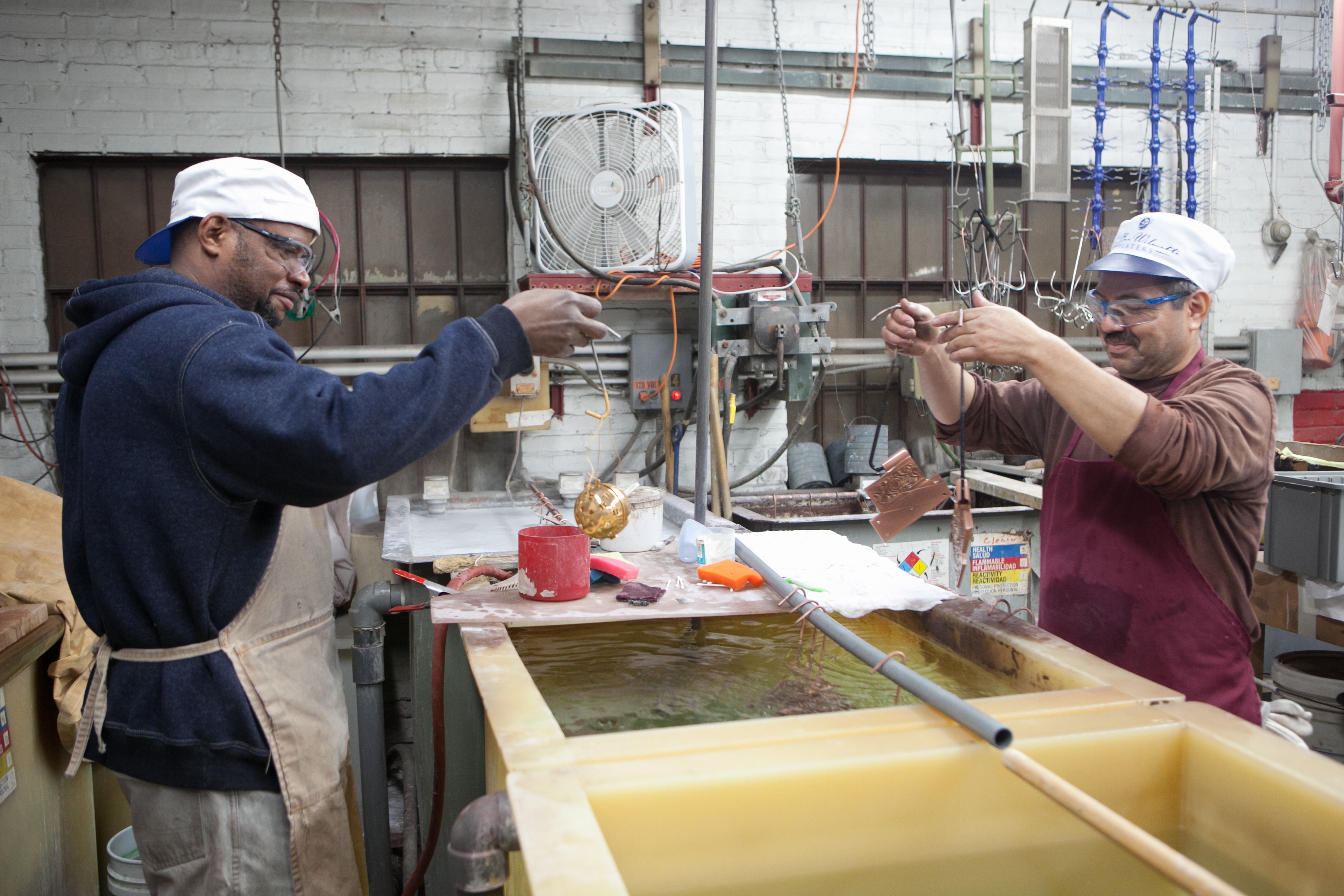 These guys are a kick to watch work.  Our finishers should be on a reality show most days.  We all work in tight quarters here in Wilmette, so it helps to laugh a lot.
---