Tag: favorite
---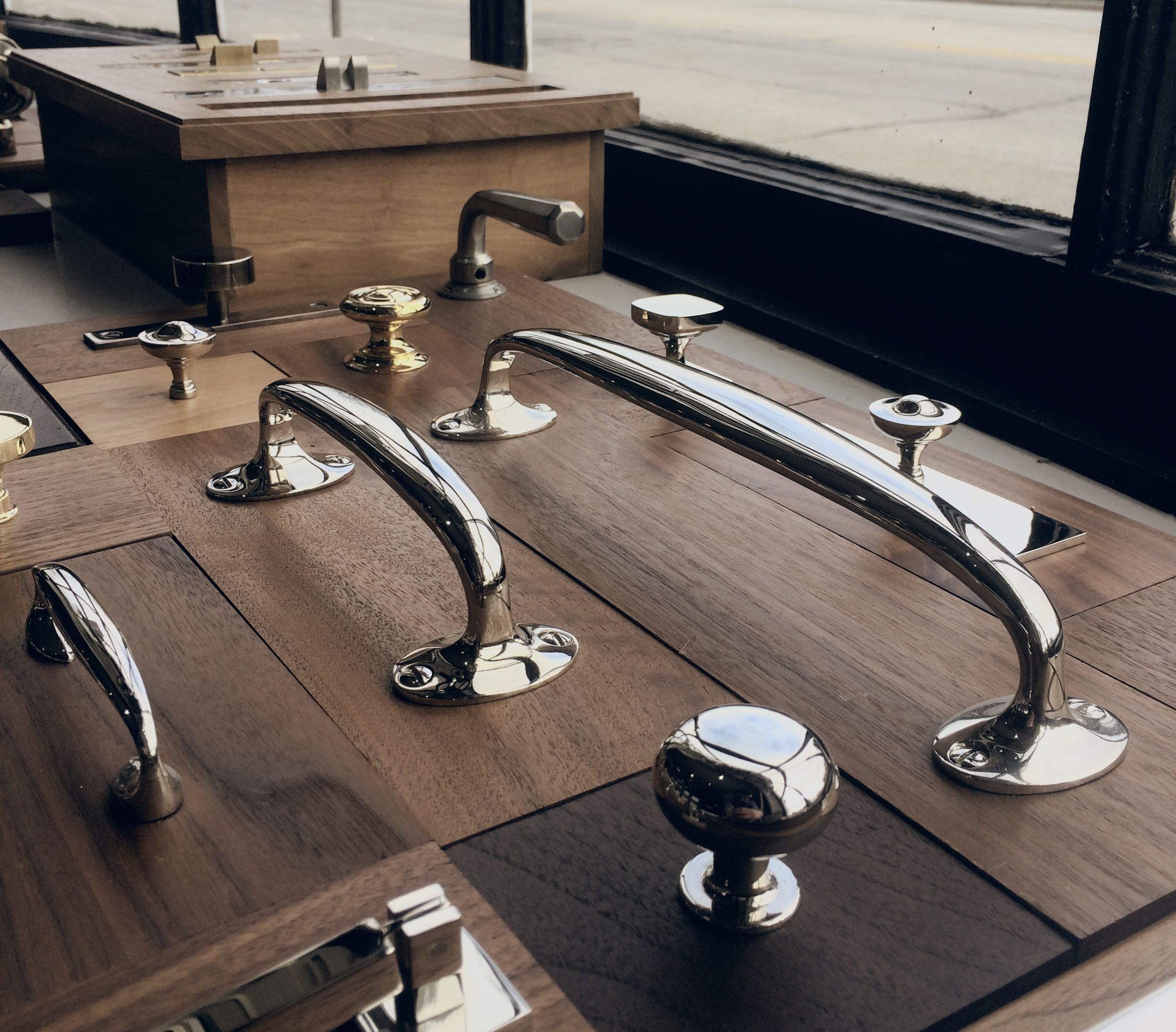 Our custom medford drawer pull has definitely become a client favorite.
Throughout this increase in interest, we've designed and placed different sizes into production to accommodate for different areas of application.
Ranging in sizes from 4″ up to 11″ in length, it is really neat to see how each size pull is applied to various projects.
---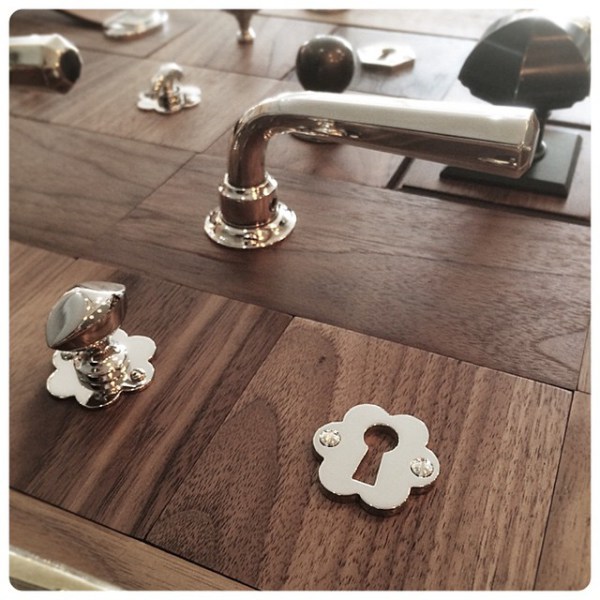 The Westminster lever has quickly become a client favorite. It's unique and elegant octagonal detail descending from the end of the lever all the way into the base, beautifully shows off it's particular finish. Accompanied by it's keyhole cover and turn piece, this hardware collection can be killer. Below you will see more of these Westminster levers taking on their respective finish.
Be sure to checkout wilmettefeed.com to set your sights on our latest projects and hardware happenings.
---