Tag: drawer
---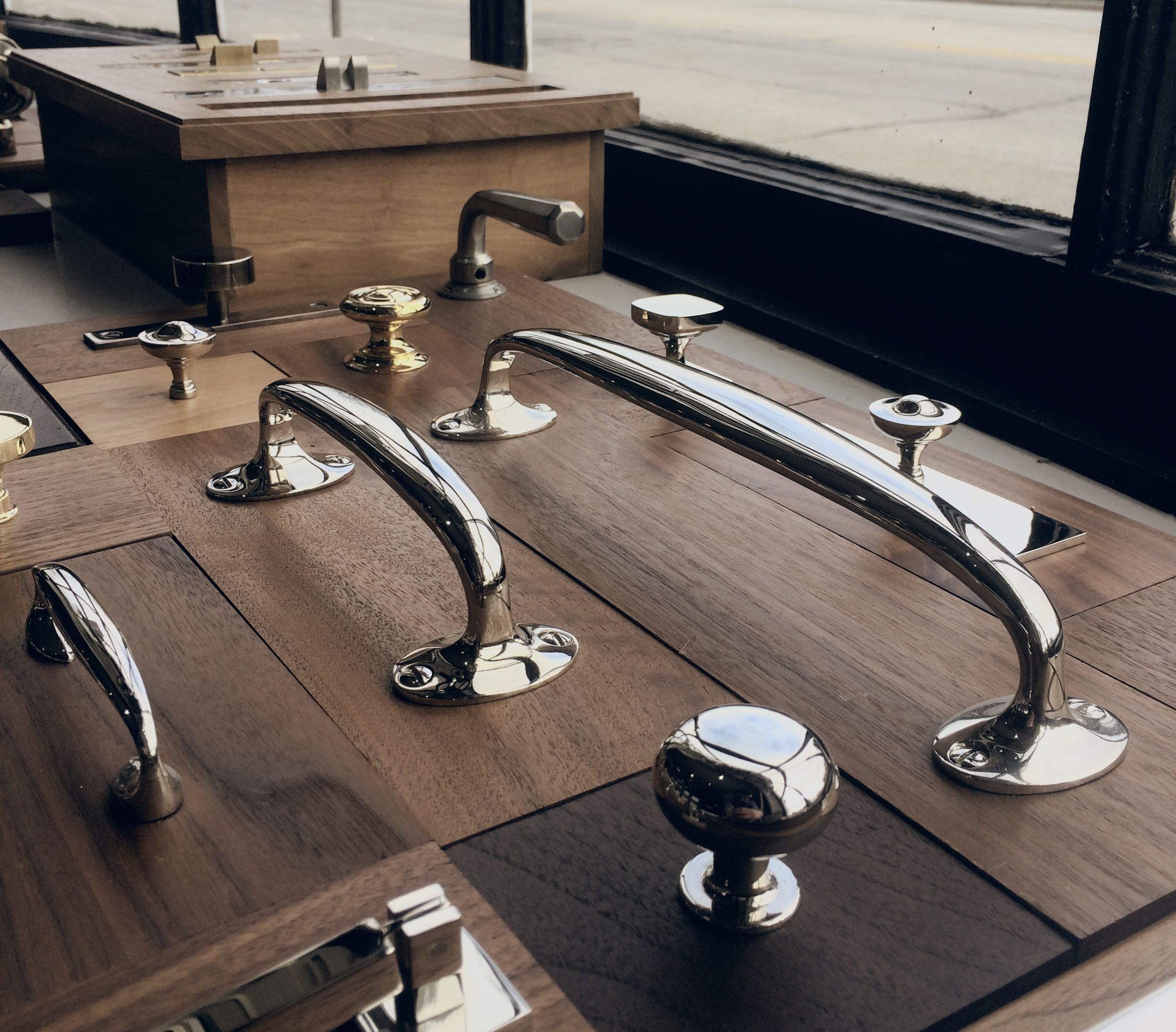 Our custom medford drawer pull has definitely become a client favorite.
Throughout this increase in interest, we've designed and placed different sizes into production to accommodate for different areas of application.
Ranging in sizes from 4″ up to 11″ in length, it is really neat to see how each size pull is applied to various projects.
---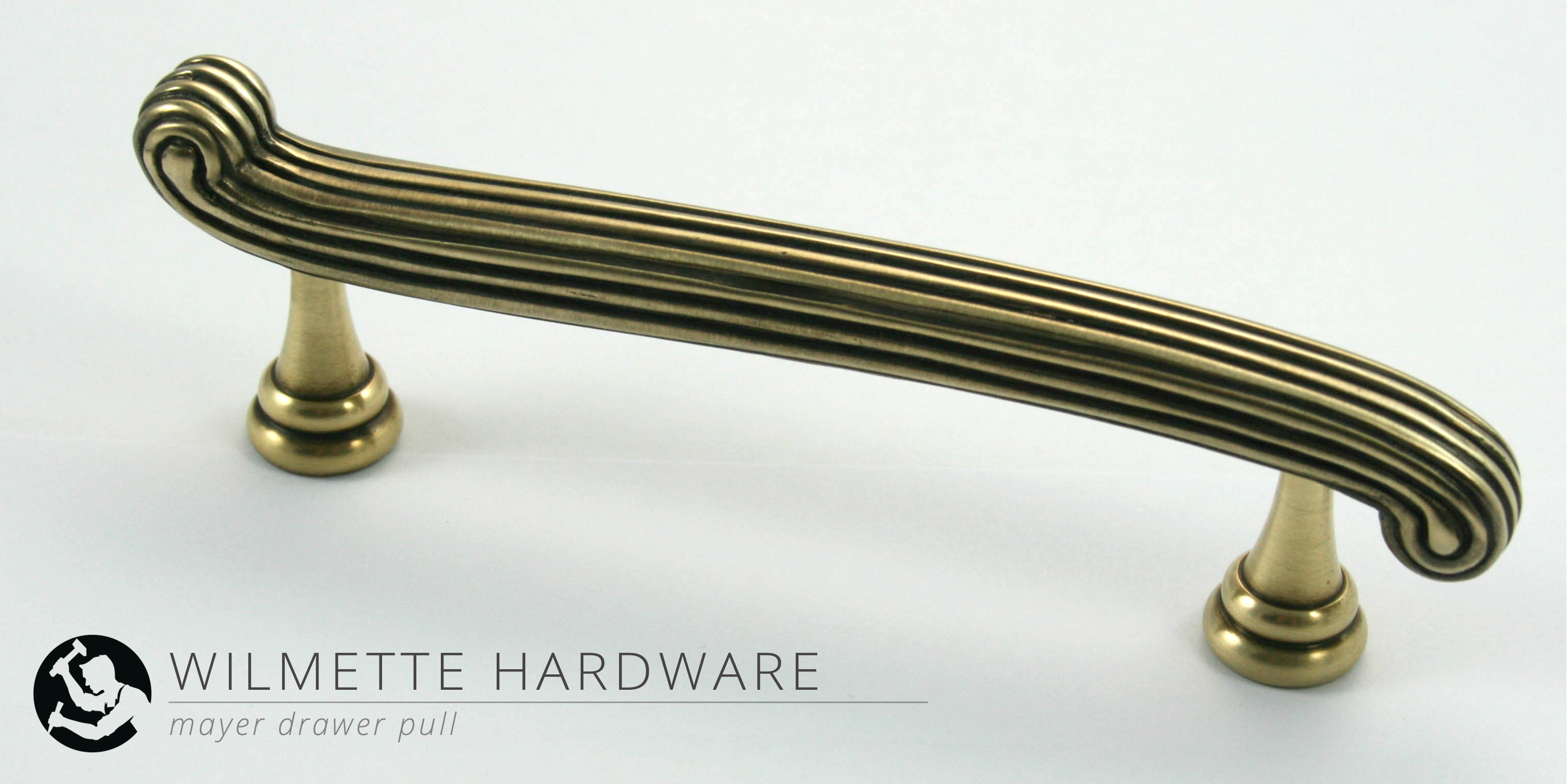 We have added another member to the "Mayer" hardware family! ( family photos below )
To produce this pull, a professional sculptor brought our design ideas to life by creating a scaled prototype which we later replicated in solid brass through casting. This process really helped us hone in on sizing and detail decisions you can't commit to on paper. Happy Hardware!
---