Tag: door hardware
---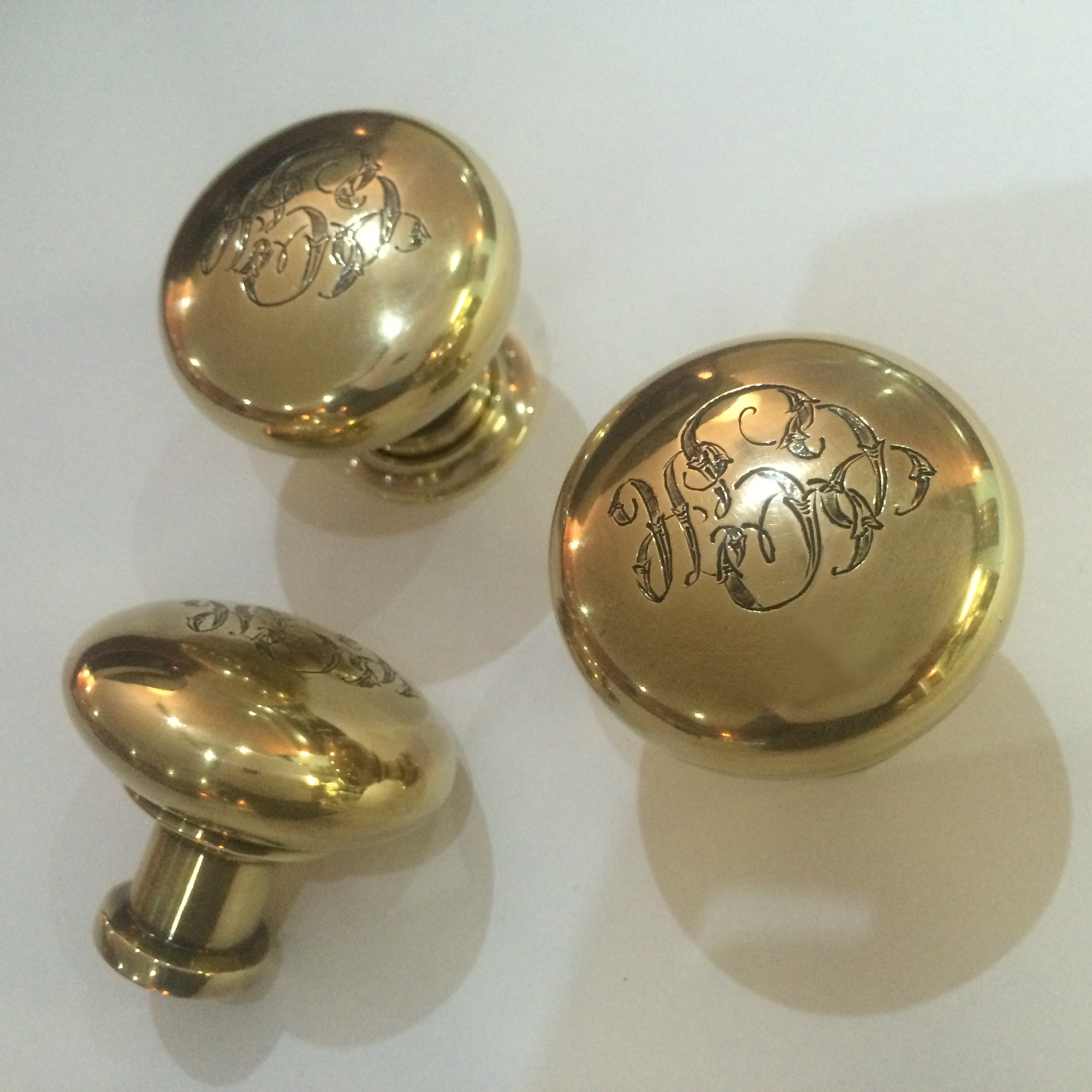 Prior to finishing, these solid brass knobs were engraved with a custom monogram for a client here in the North Shore. This fascinating feature adds an extra personal touch to the homeowner's custom door hardware.
The monogram design and detail look gorgeous once paired with a burnished light antique brass finish.
---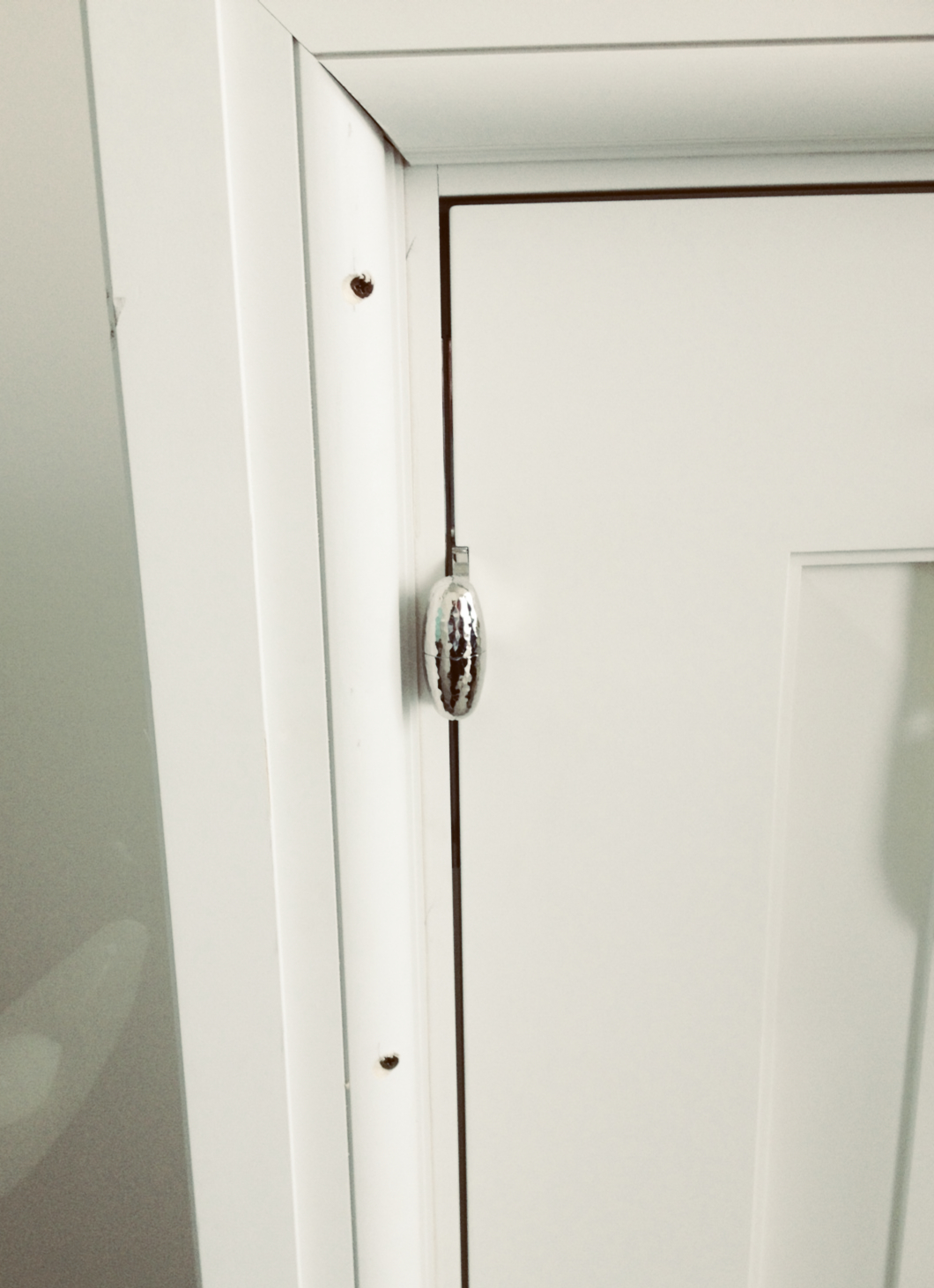 Here is a look at an application of our new hand hammered olive knuckle hinge in polished nickel.
With it's integrated needle bearings, this hinge is surefire to swing nice and smooth.
---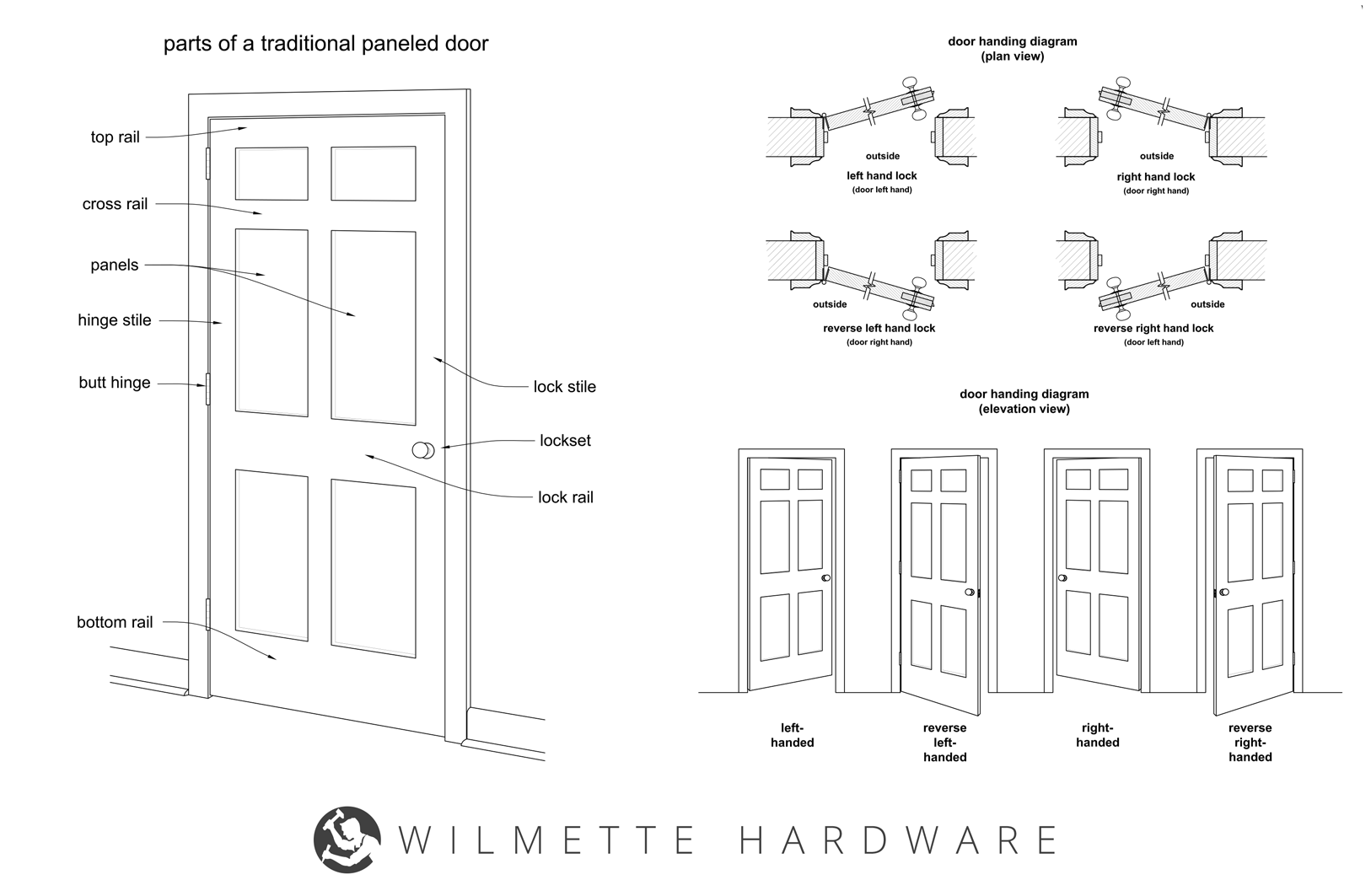 The parts of a door and door handing can get confusing, we are here to help!
Here's a couple diagrams for you to refer to when questioning your future door decisions.
Happy Hardware, and Enjoy!
---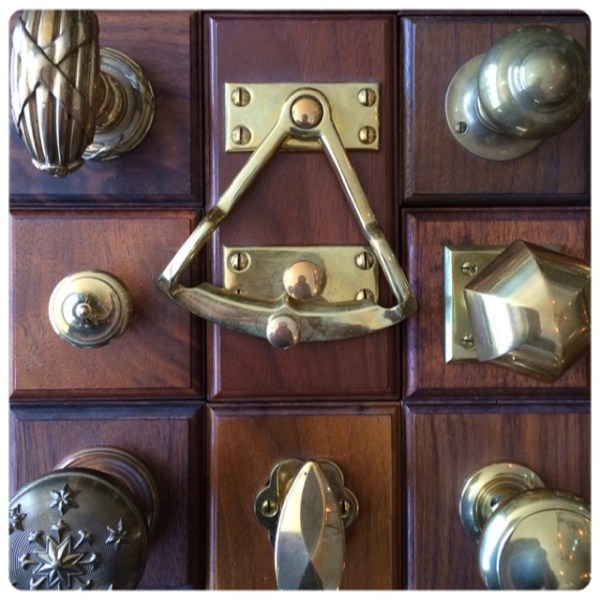 the Dutch Door Quadrant is a great way to hold both halves of a Dutch Door together.
With all of our finishing done in-house, we have the ability to match any standard or custom finish.
We look forward to implementing this neat piece of  hardware into a recent project for a NY client.
---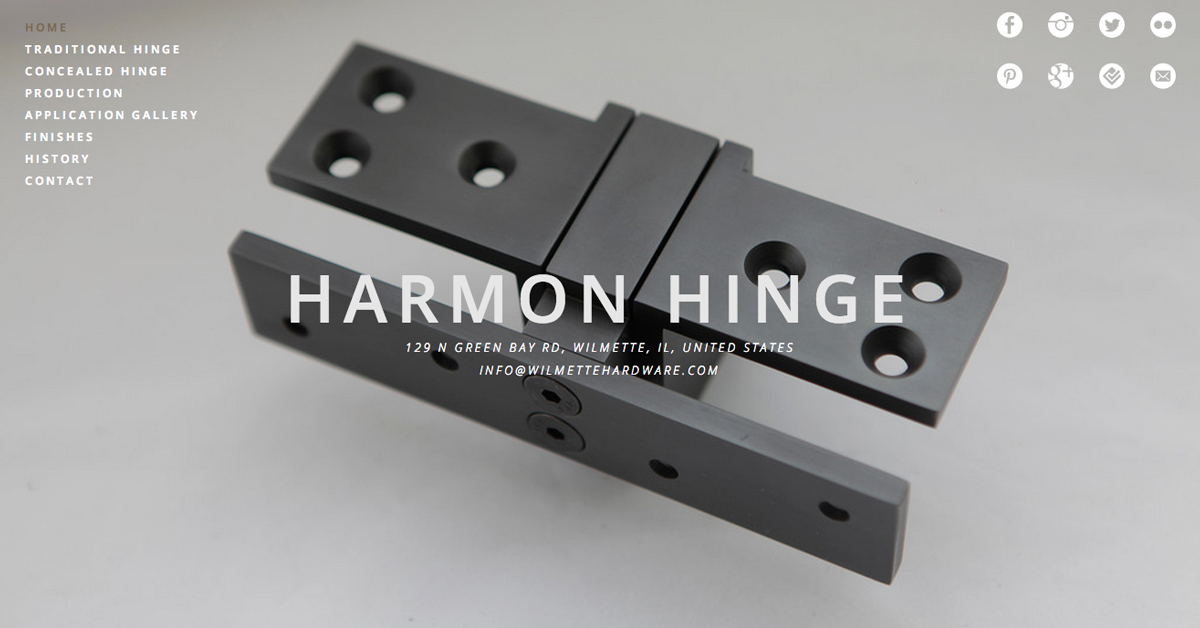 Our new Harmon Hinge website is up and running!
With a fresh new layout and smooth design, we've planned for you to enjoy our new site on various electronic devices.
Head on over to www.harmonhinge.com to see what we have to offer with this quality piece of custom door hardware. Enjoy!
---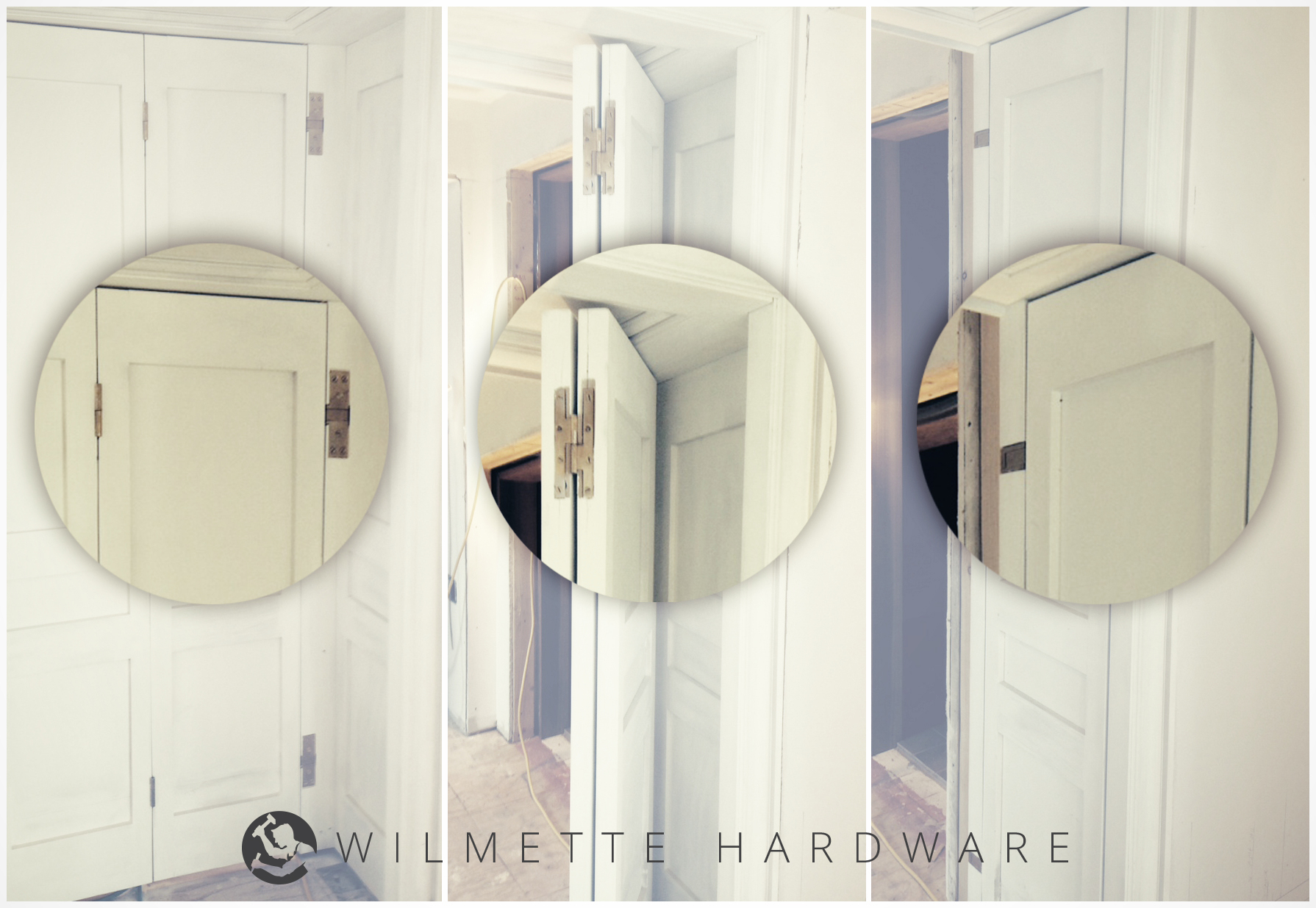 This application of both the Paumelle & Harmon Hinge adds an elegant  feeling to a new home.
The pocket opening is utilized by these custom hinges to fold the door in half and to store it flush against the wall,
nice and clean.
---