Tag: design
---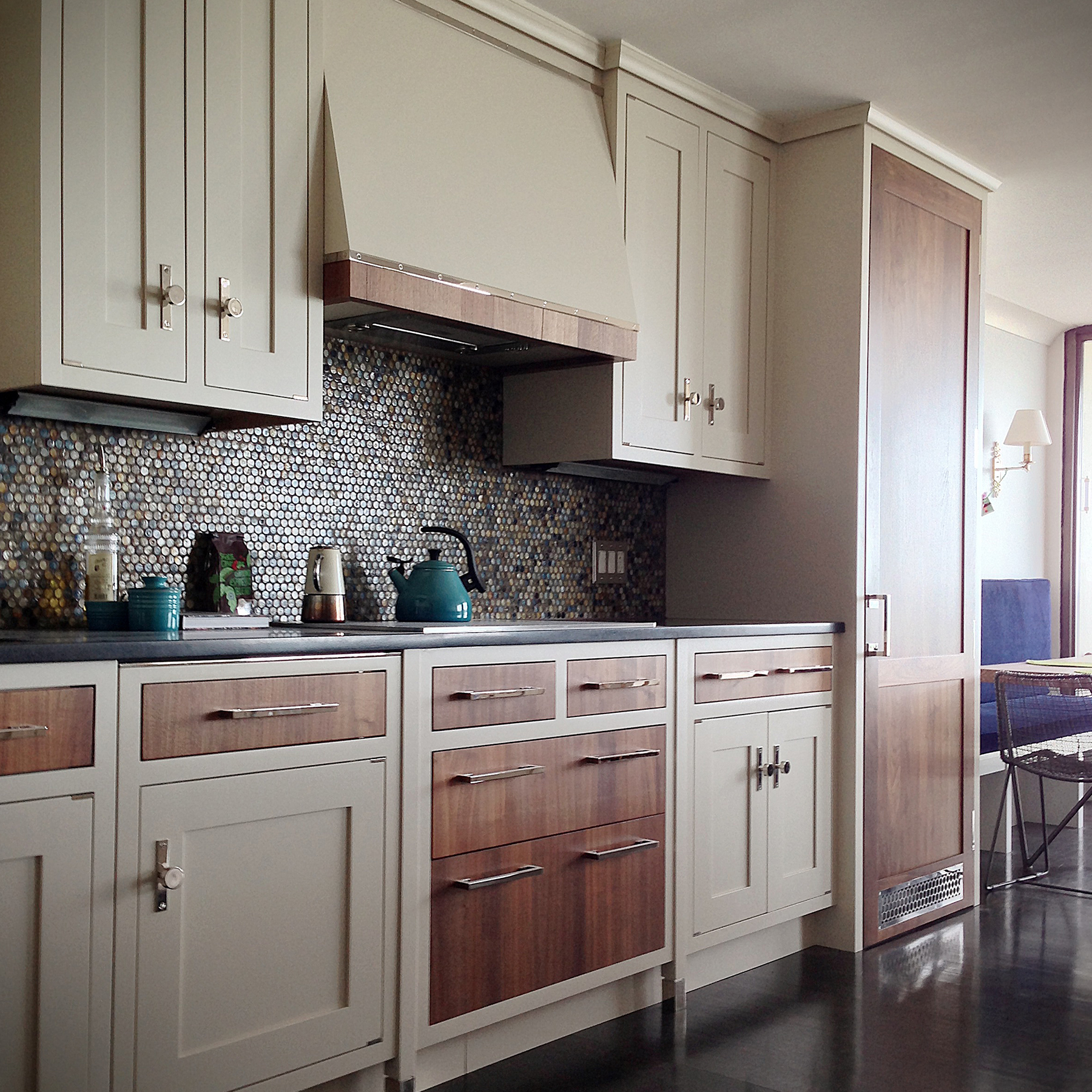 Utilizing crisp clean lines & concealed mounts in each design, the Wilmette Hardware mod collection has made it's impression as one of our more thoroughly developed hardware collections.
By clicking the image below, you can view & save our mod collection PDF to help inspire your next project.
---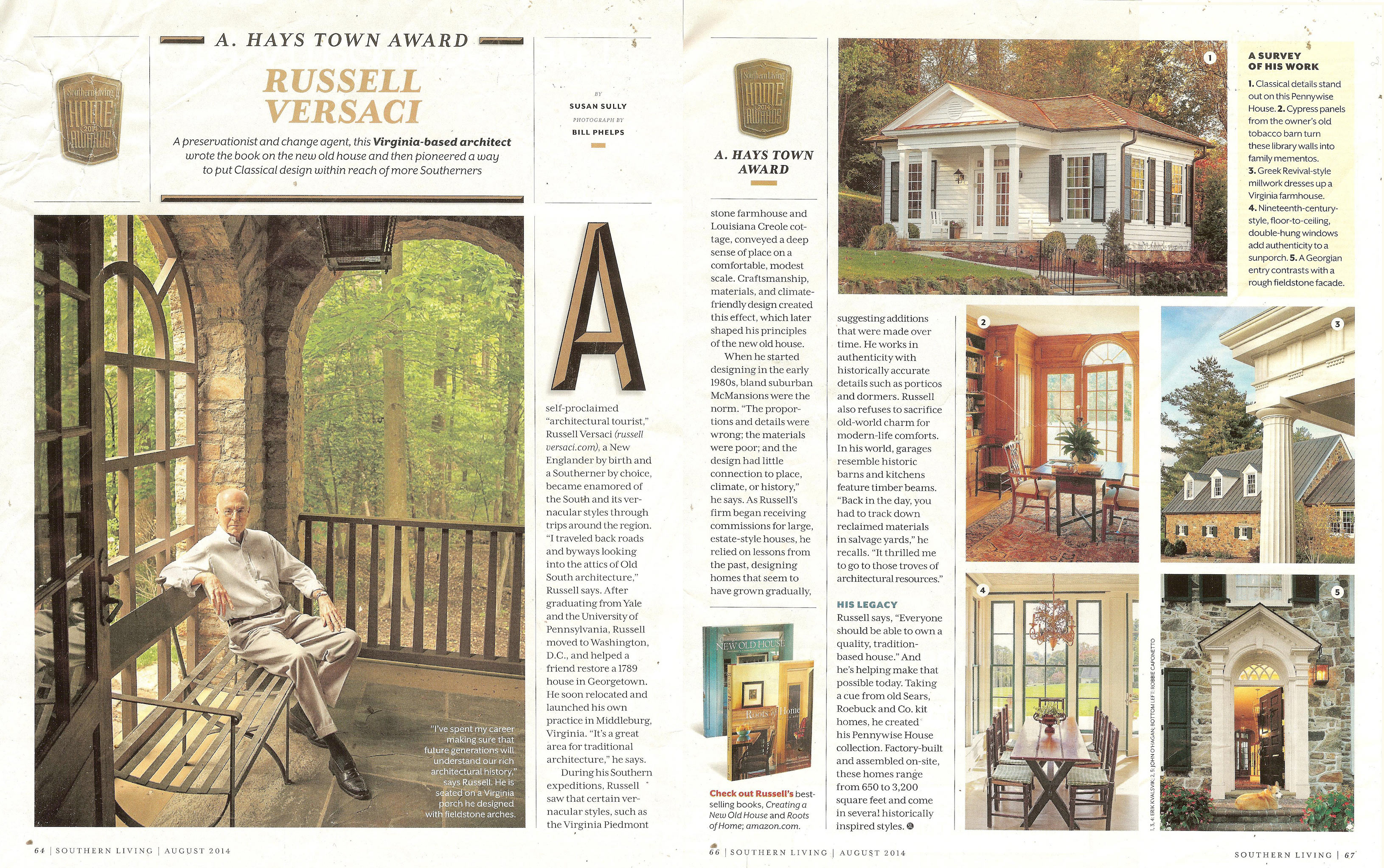 Here we have a great article found in the August 2014 issue of Southern Living.
Writer Susan Sully traces the prestige path of Russell Versaci and his pioneering of Classical design into southern homes. With a passion for preservation and a magnificent design sense, he brought light and life to quality, tradition-based homes throughout the South.
"I've spent my career making sure that future generations will understand our rich architectural history." — Russell
Thank you Russell Versaci.
---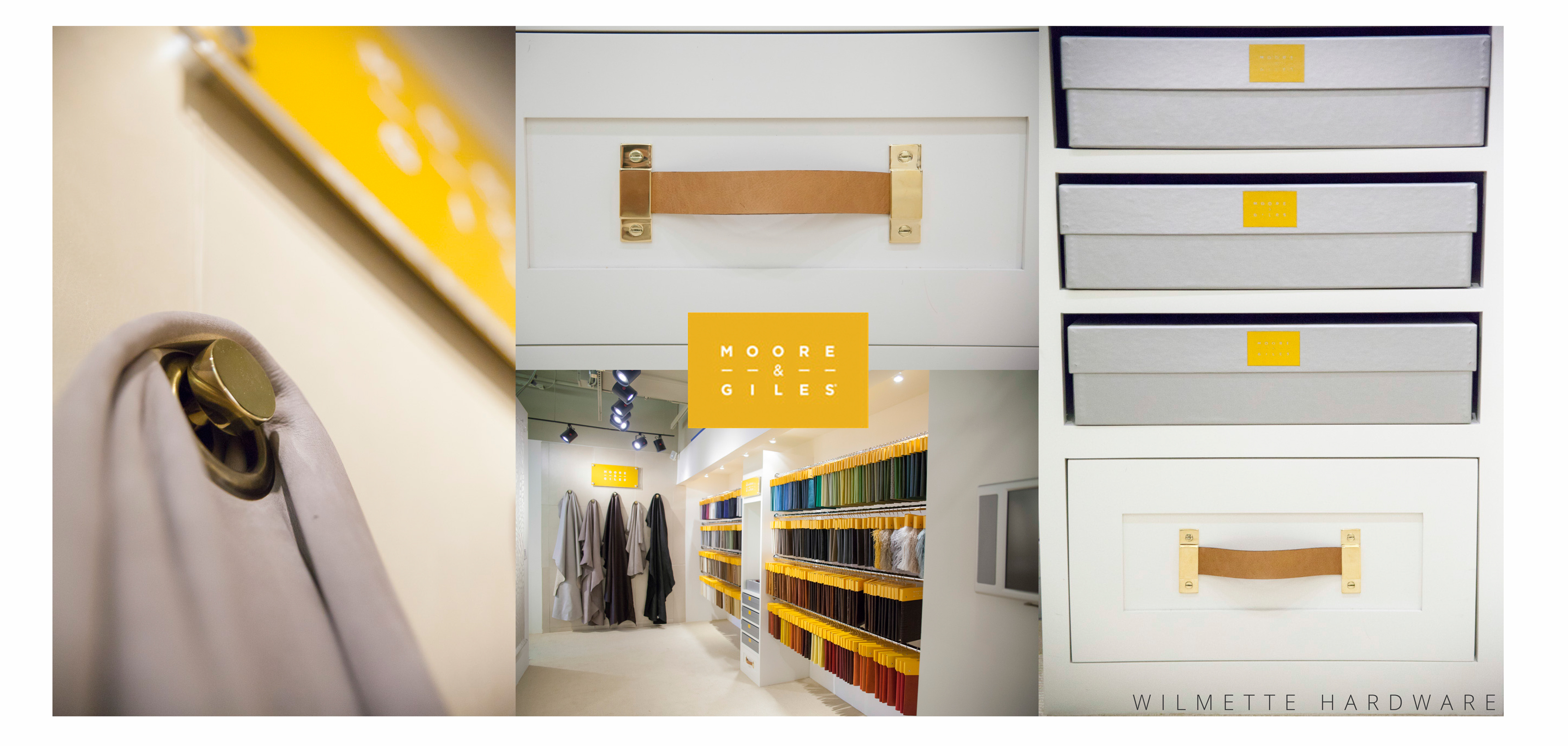 Lately we have been doing some truly awesome work with Moore & Giles … implementing their quality leather into our custom hardware.
This past week they finished setting up their showroom in Boston and it looks amazing!
Utilizing some of our hardware (mod knob hooks, mod leather pull) .. We are very proud to be a part of such a stunning showroom!
Here's a neat video to see the progress for yourself:
http://vimeo.com/mooreandgiles/review/108686486/fa2dfd16d2
---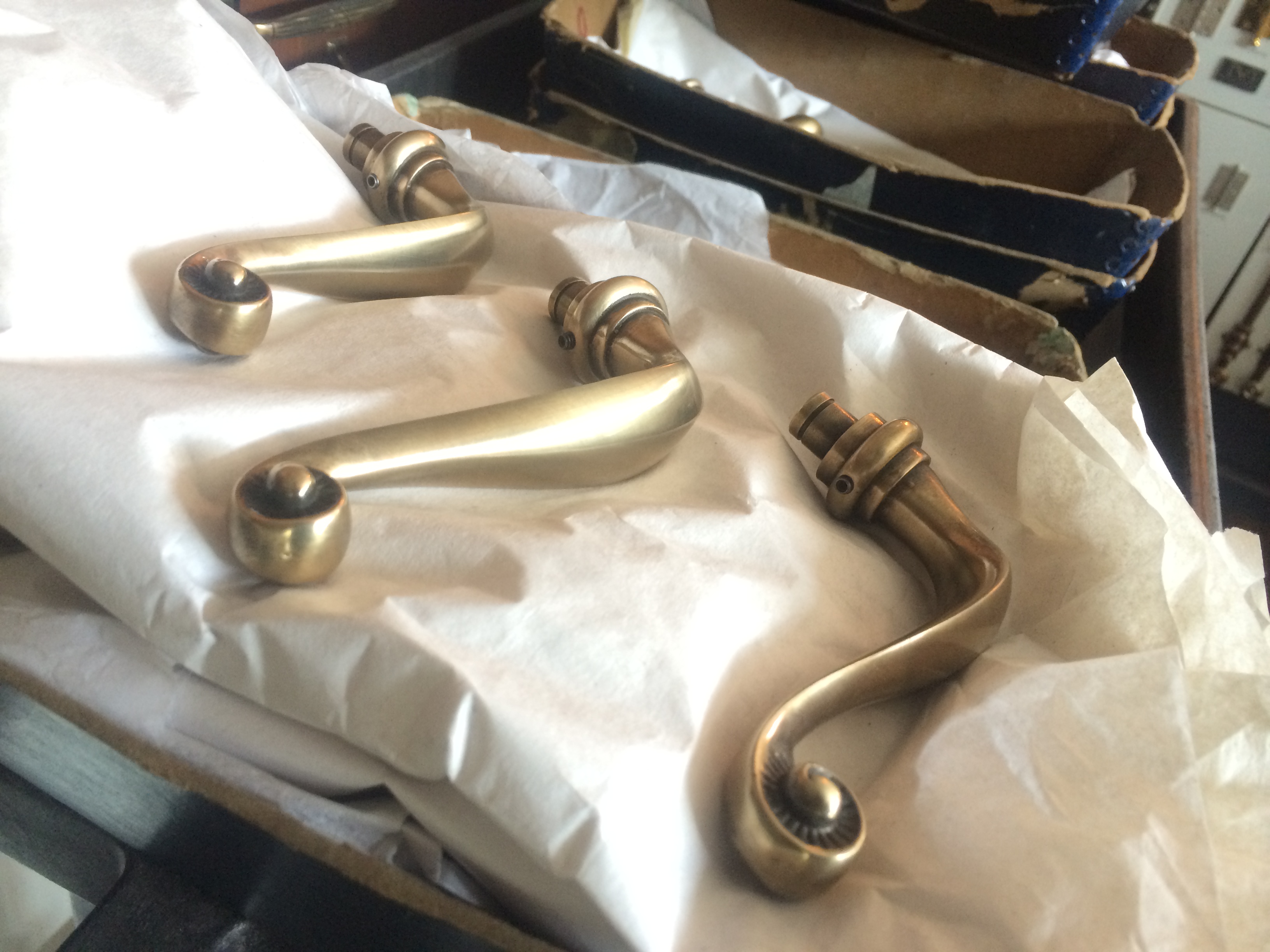 Here is some of our Palm Beach levers fresh from the shop.
After awarding the hardware with it's light antique burnished brass finish, we add a coat of wax to help bring out that stellar shine.
---

Here is a drawing of a pull that is soon to be sculpted and then casted.
The design to production process is always exciting, but requires patience to ensure we produce the hardware that best suits our clients' wants and needs.
This particular pull will have a final finish of a hand rubbed burnished brass.
Stay tuned for updates! We really look forward to seeing how it turns out.
---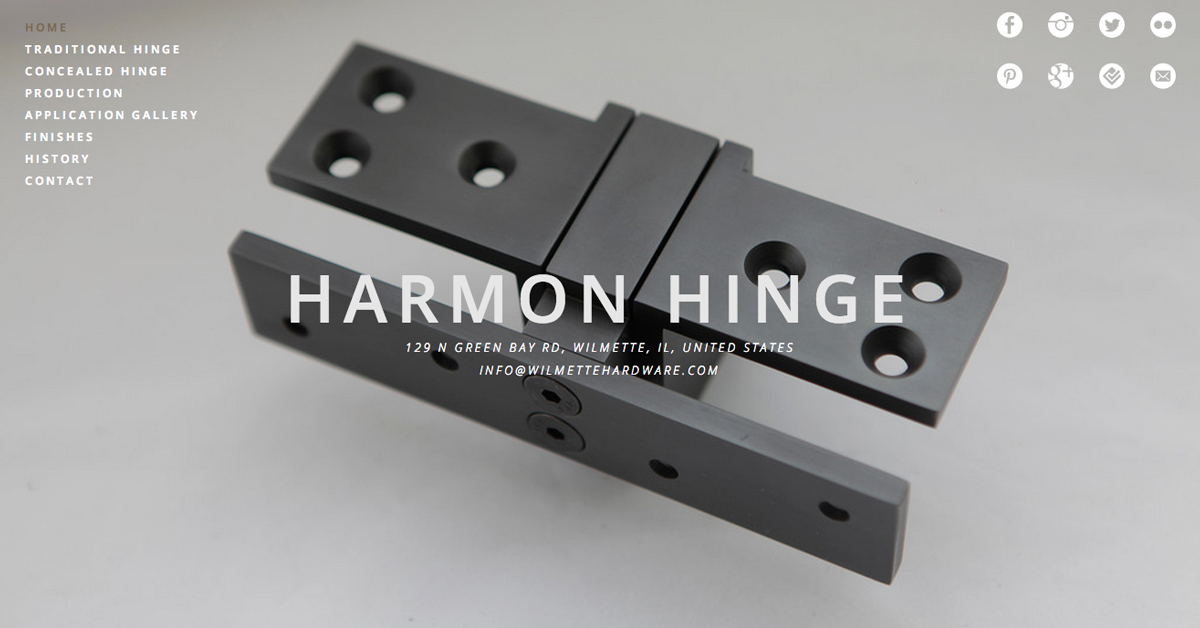 Our new Harmon Hinge website is up and running!
With a fresh new layout and smooth design, we've planned for you to enjoy our new site on various electronic devices.
Head on over to www.harmonhinge.com to see what we have to offer with this quality piece of custom door hardware. Enjoy!
---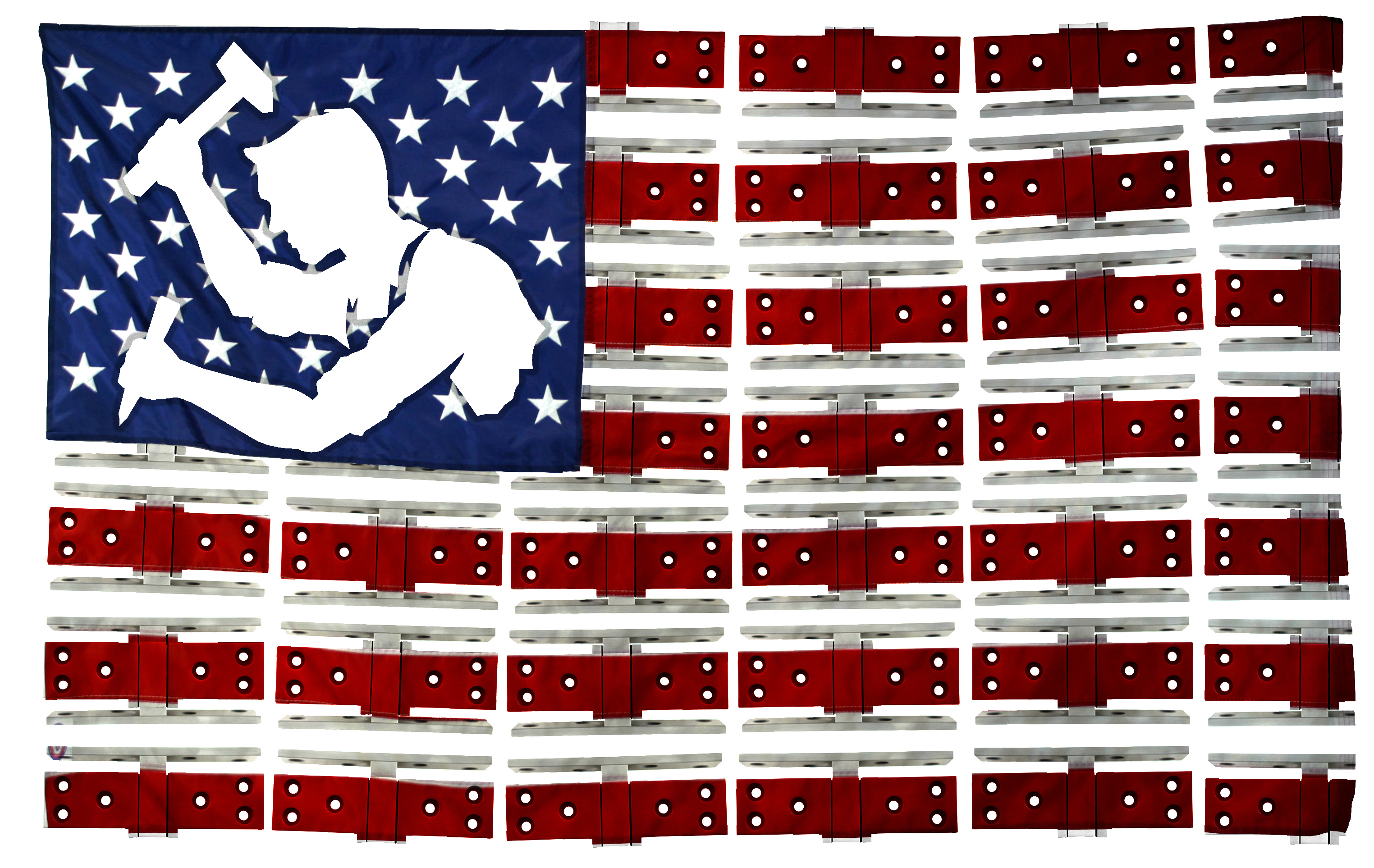 Happy 4th of July from all of us here at Wilmette Hardware!
---