Tag: custom hardware
---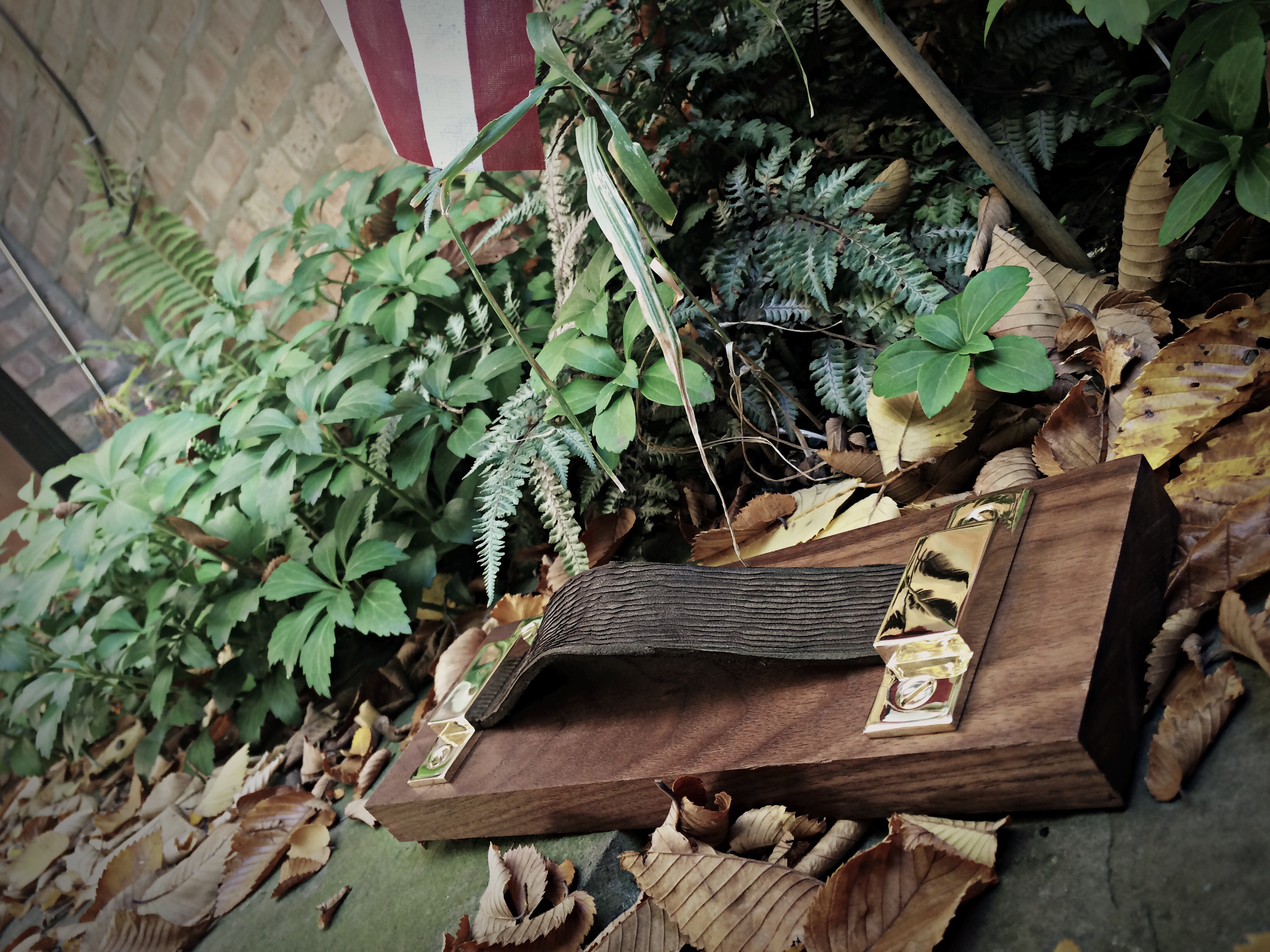 Here is a neat nature shot of our new mod leather pull featuring Moore & Giles blade leather.
We are very, very pleased with the way this turned out. With all the different finish and leather combinations, the pull possibilities are endless! Looking forward to utilizing this part for projects in the near future.
Stay tuned!
---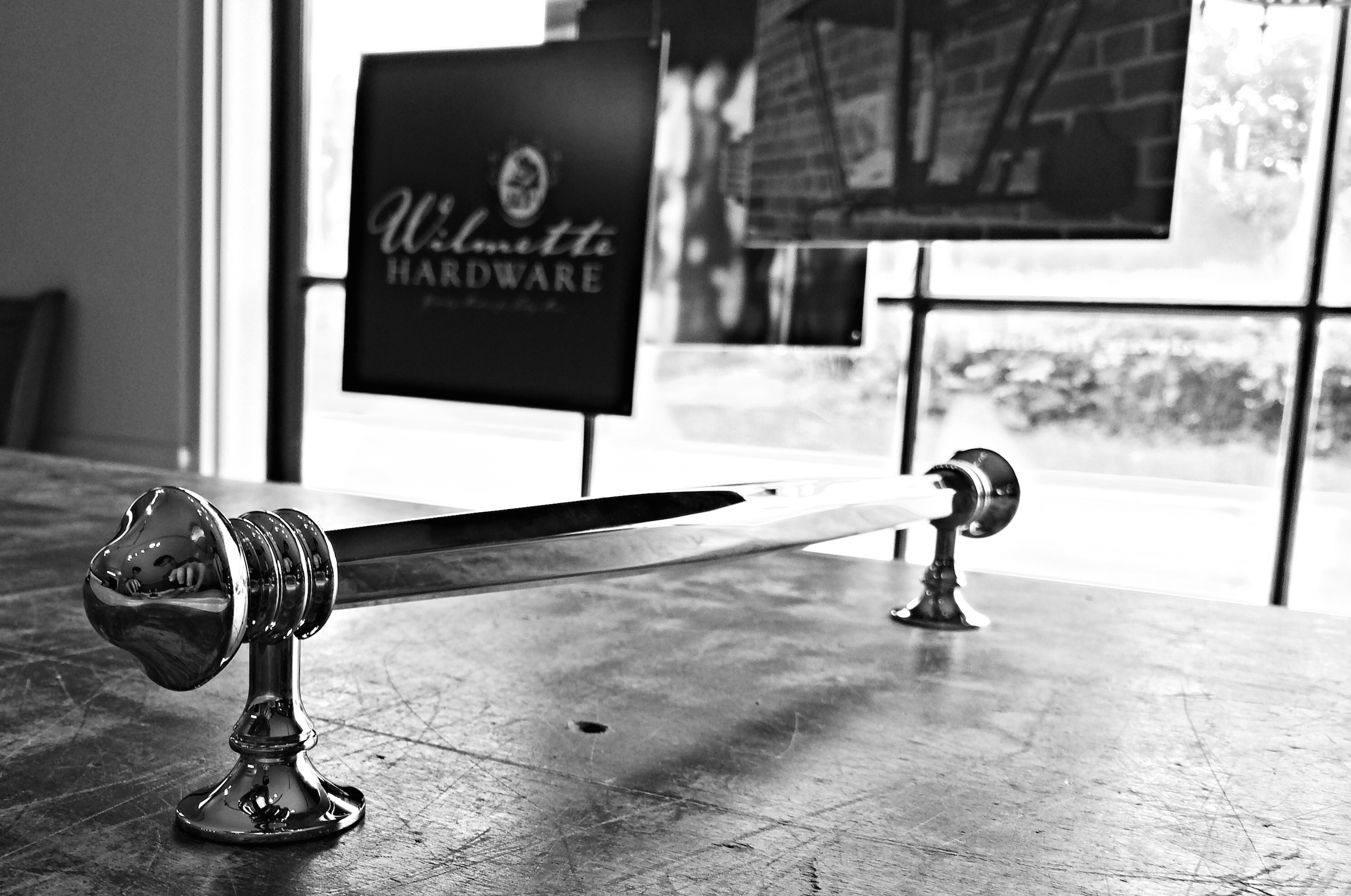 Here is a B&W edit of our provident pull in polished nickel.
The contrast in this photo brings out the best detail and the fine form of this particular shower door pull.
We love capturing the quality characteristics that we work hard to achieve.
---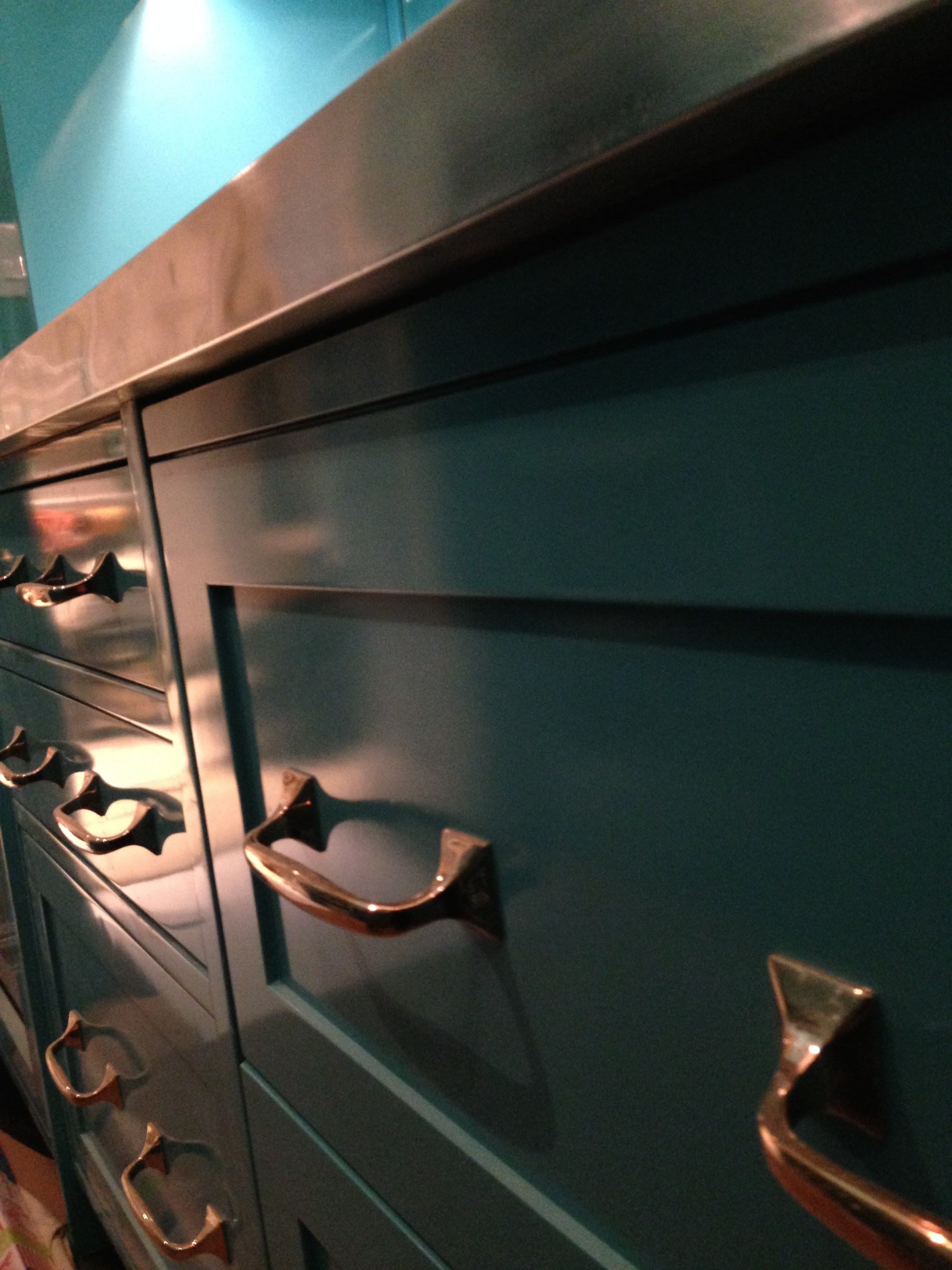 We love seeing our hardware in action.
Here are some photos of our Winthrop Pull and Traditional Icebox Latch installed in a client's home.
This kitchen cabinetry turned out just gorgeous!
---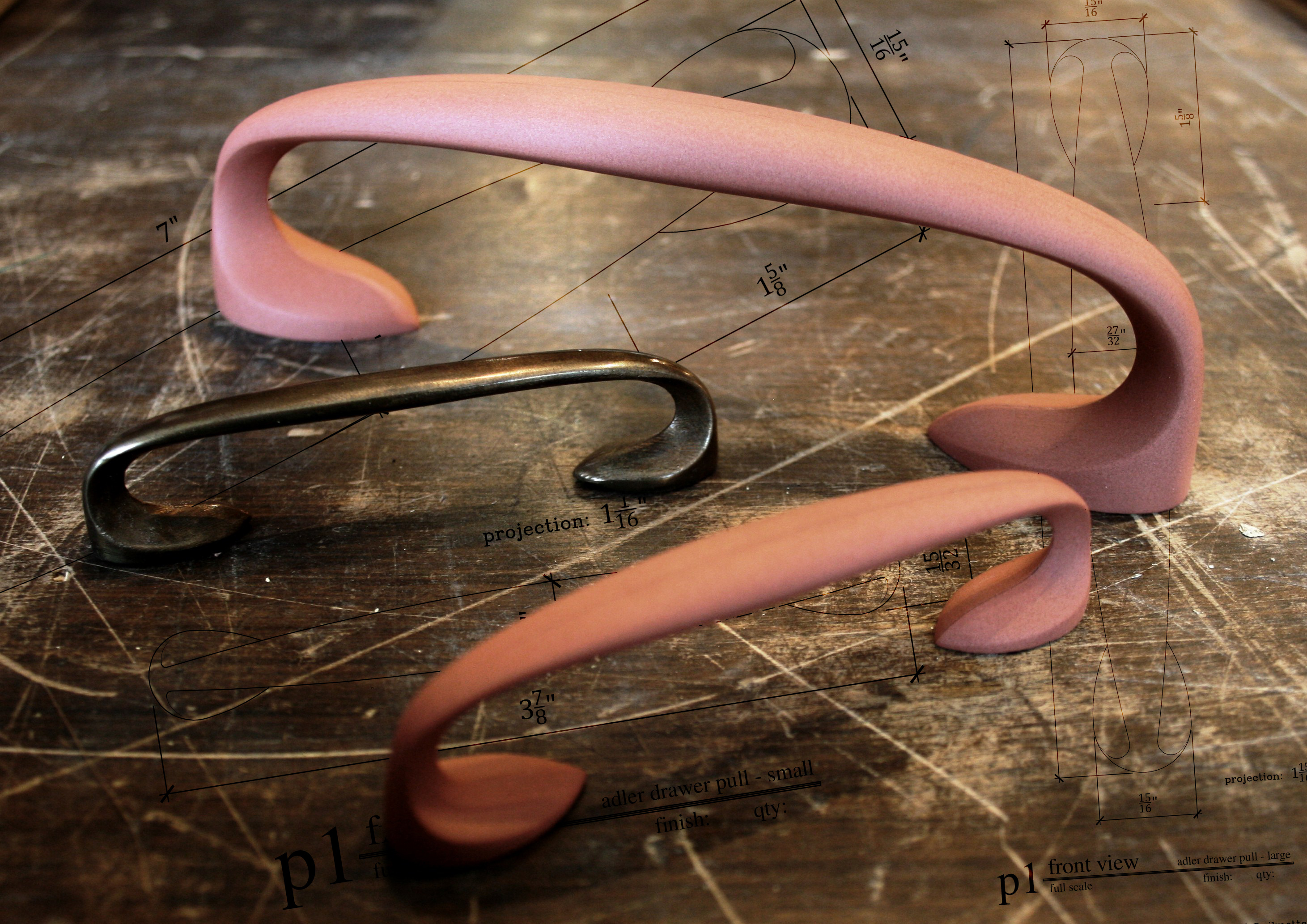 This neat photo displays the original sculpts of our Adler drawer pull, alongside an original small pull from a David Adler home just a few miles up the Lake Michigan shore from our shop.
---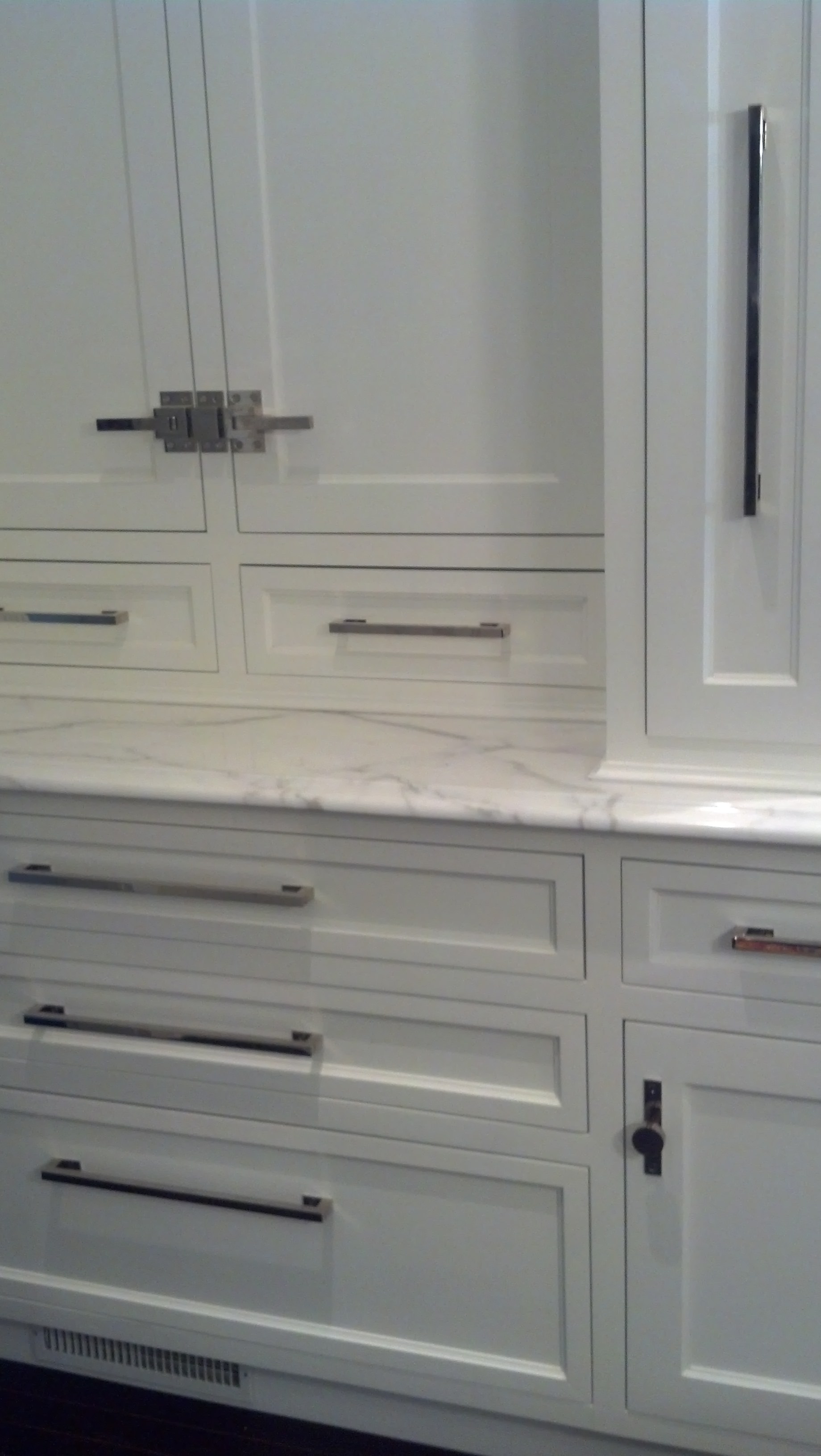 Here is another really fabulous install of our mod hardware right here in Chicago!
We love this hardware in polished nickel.
The pulls come in various lengths and the hardware can also be hand hammered upon request.
---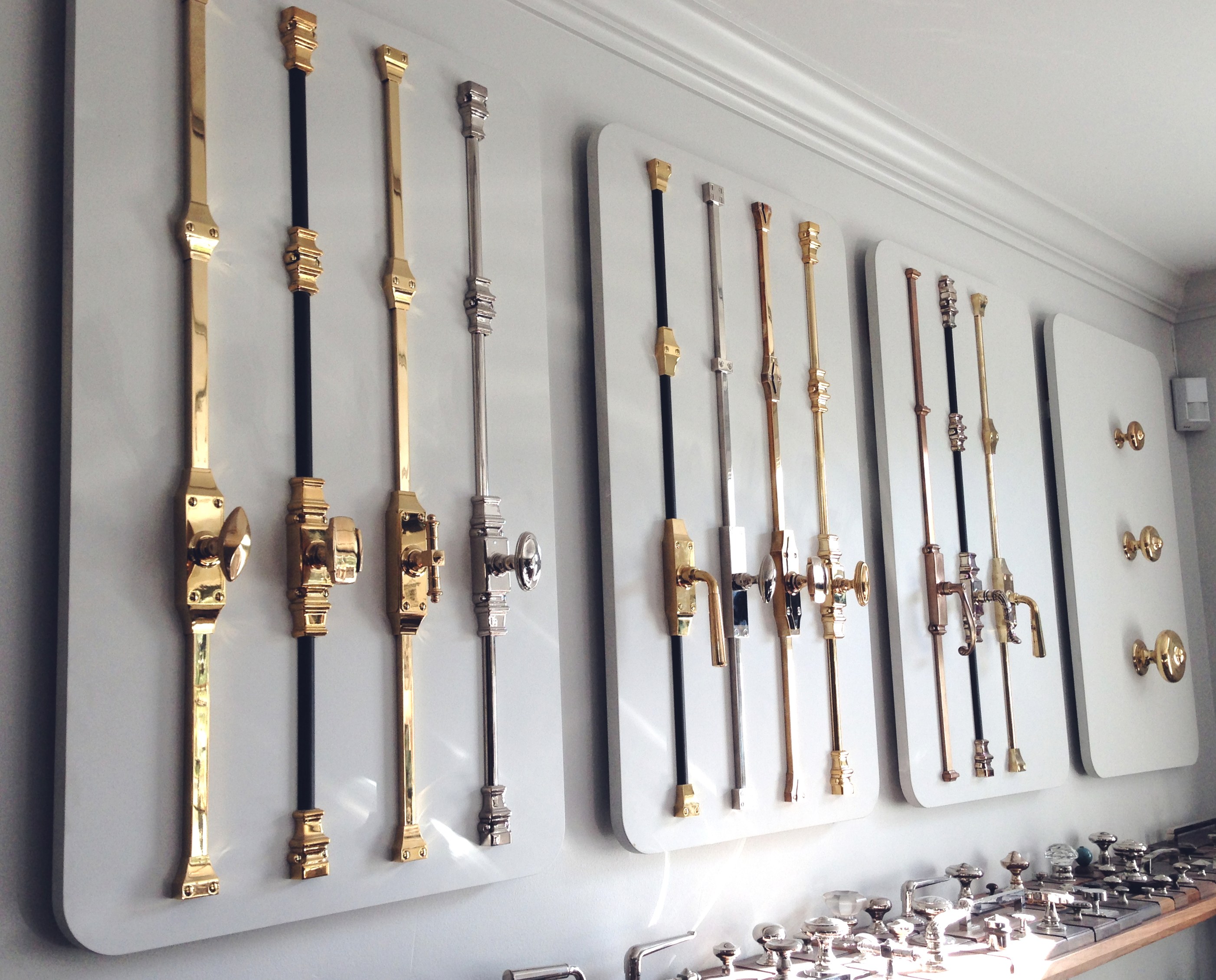 Our Cremone hardware sure does shine in the sunlight! Beautiful weather sure does bring out the best in our fine finishes.
Checkout all these neat styles and more at cremonehardware.com
---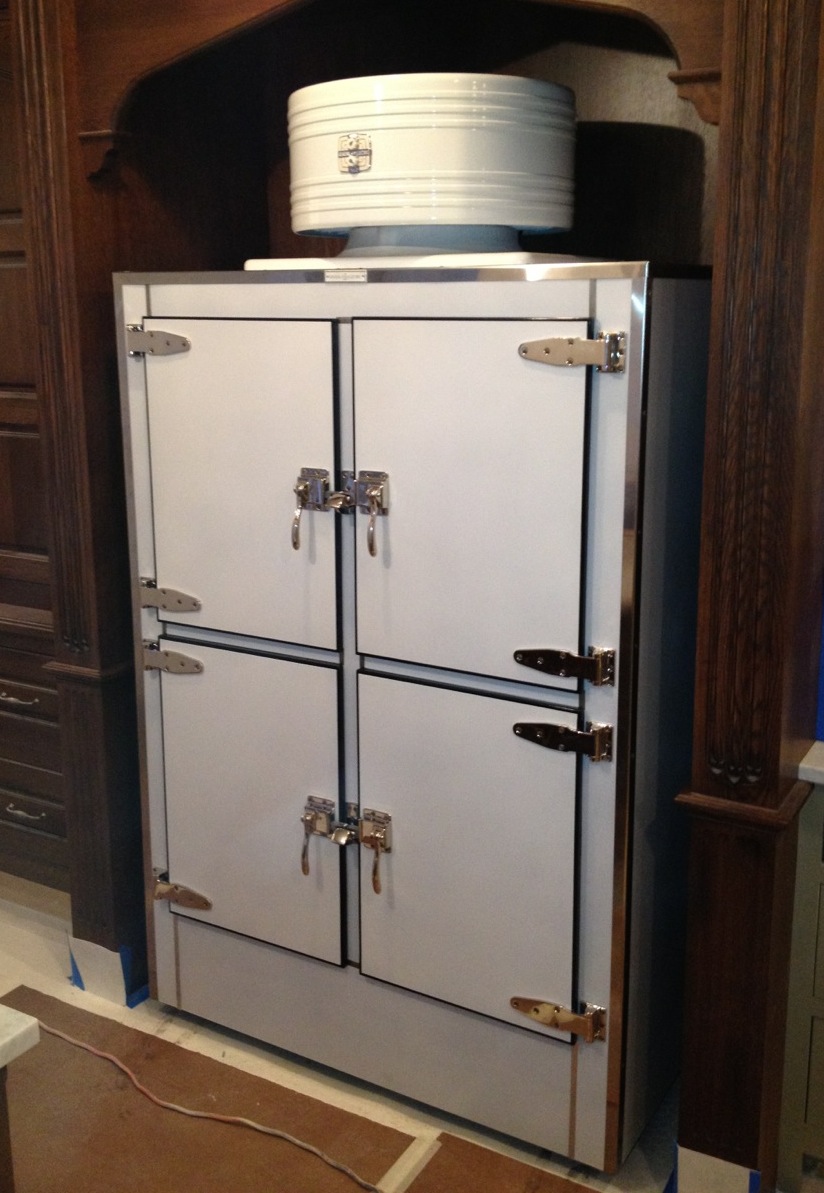 Our highly detailed ice box hardware looks great on this restored refrigerator. A very neat piece of equipment!
Checkout more of our ice box hardware at iceboxhinges.com
---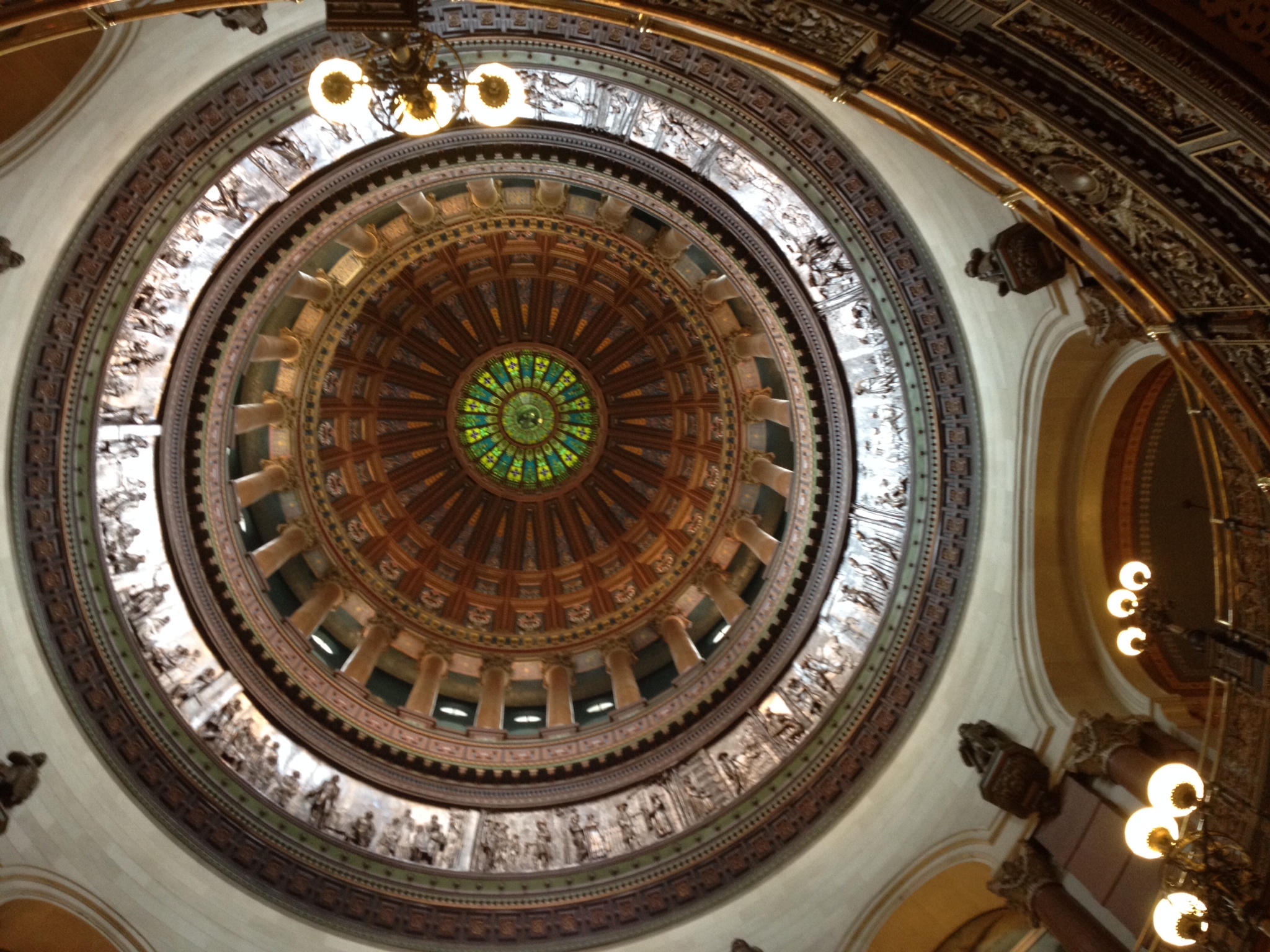 This past week our General Manager took a trip down to Springfield, IL to checkout the progress of our hardware at the Illinois State Capitol, where they house the executive and legislative branches of the government of the U.S. state of Illinois.
What a beautiful building!
---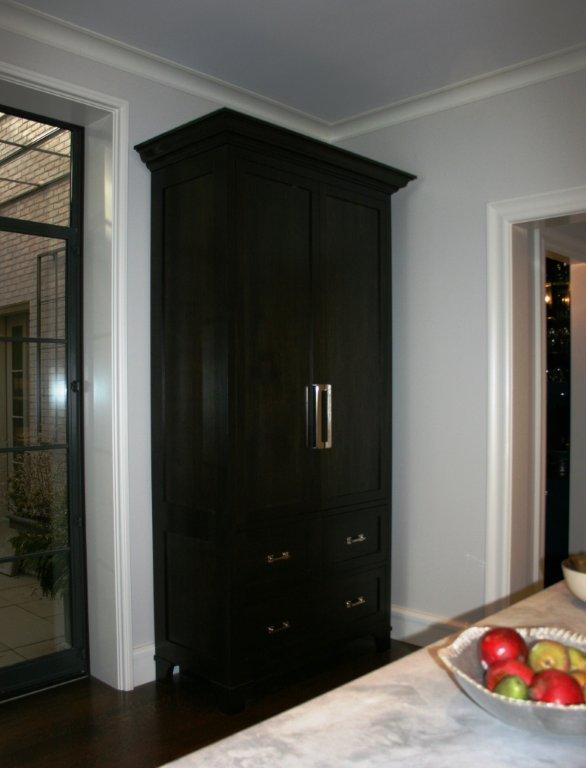 These pulls have a step detail that surrounds the 'd' shape.  They are on standoffs and were designed to have a walnut infill to contrast the polished nickel.  Don't settle for standard off the shelf cast white metal hardware for your custom kitchen (por favor).
---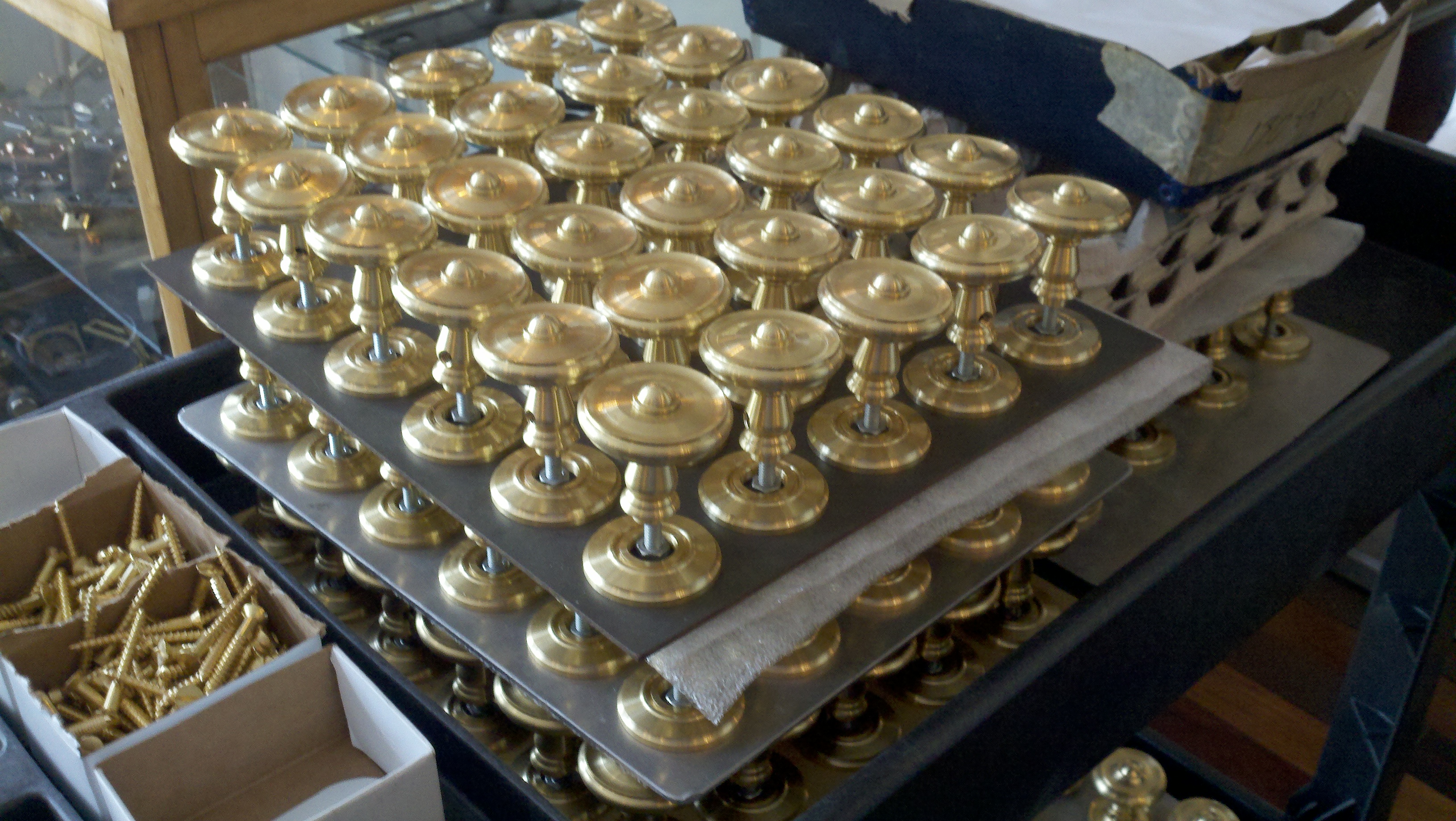 These knobs are being finished in polished nickel and will make there way to Quincy, Illinois.  The knobs are turned on a CNC vs being cast providing the best substrate for polishing and plating.
---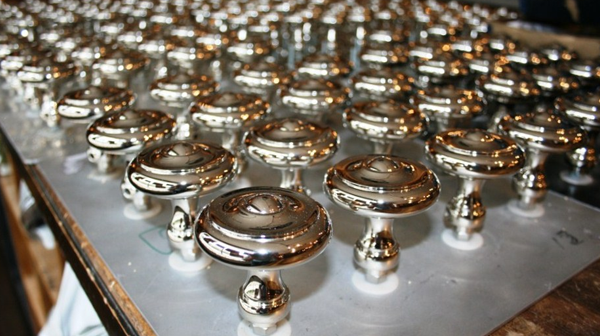 These knobs are still hot from the nickel bath!  They will be installed on a project by a shop out of St. Louis.  There are other pieces of hardware that will be photographed soon, including a 12 pound entry knob!
---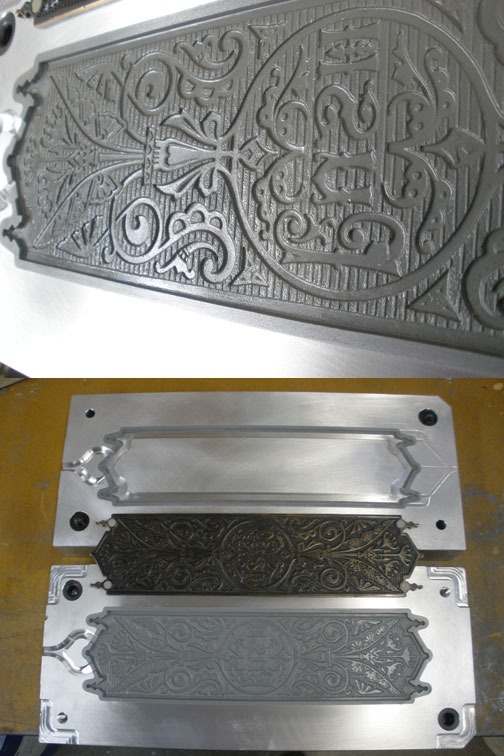 Sometimes the process and tooling required to make something is more interesting to look at that the final part.  This mold was made by a pattern maker for a project we are working on in Illinois.  The push plates will be cast in solid bronze and finished to match all the historic hardware in the building.
---