Tag: craftsmen
---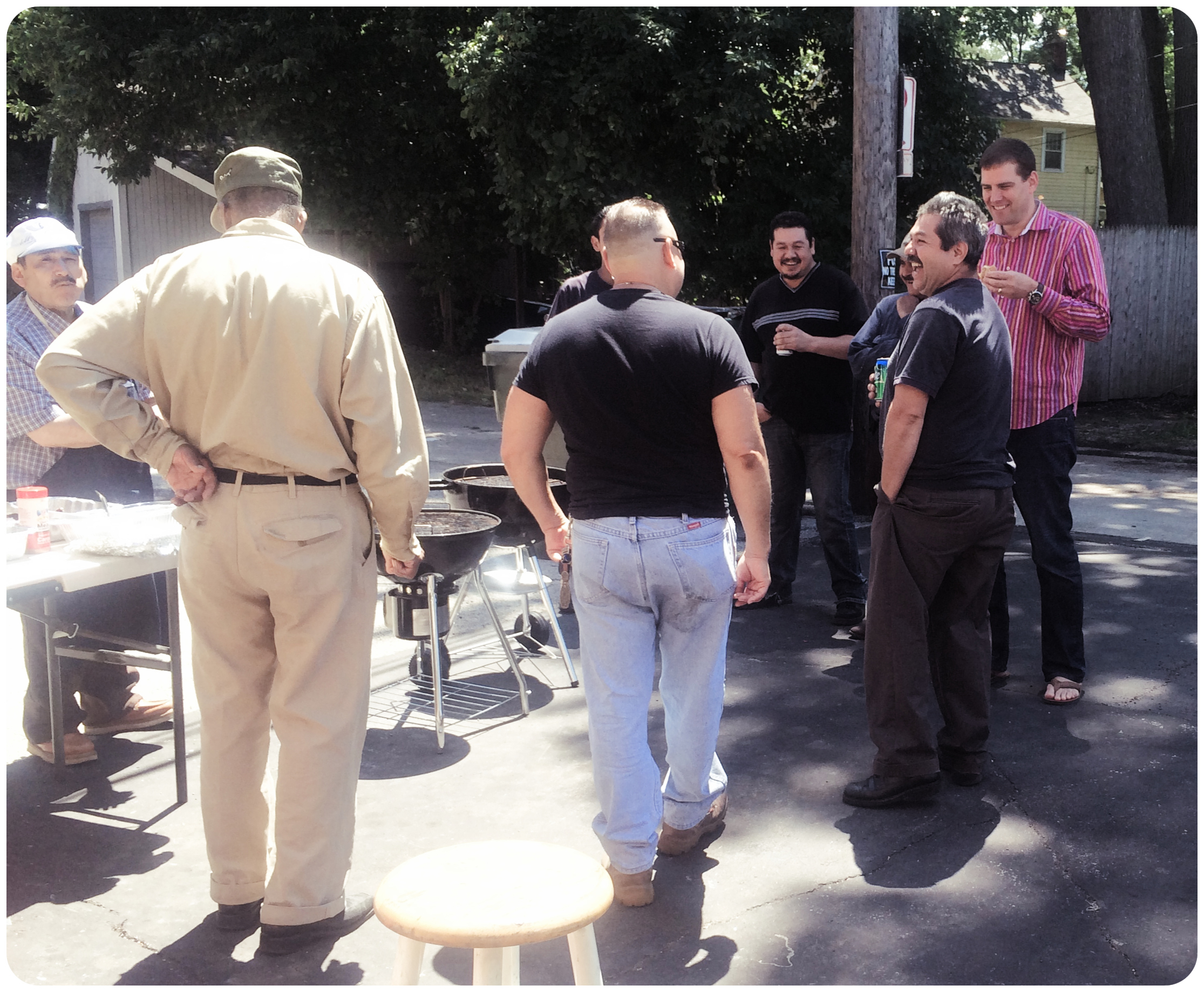 Celebrating our hard work with great people, great food, and great fun.
ps. (as pictured) Sam's laugh is priceless.
---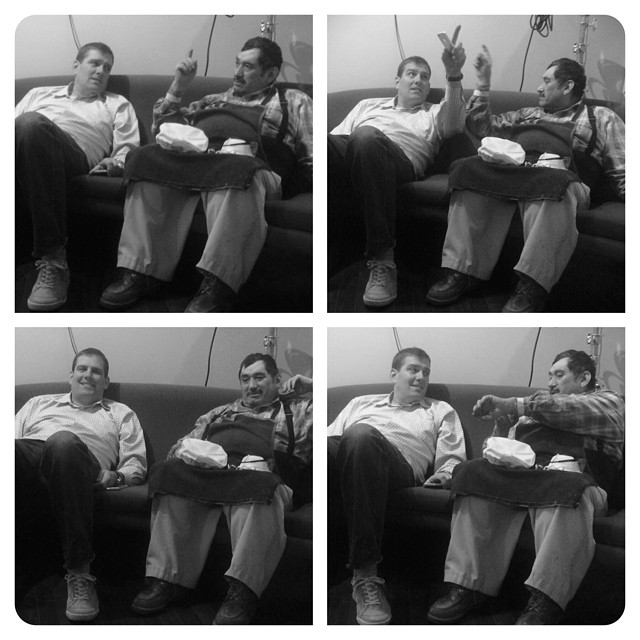 Here's Greg catching up with Leo, one of Wilmette's finest craftsmen.
A true patriarch of the buffing lair, Leo helped bridge the company from the 20th to the 21st century. His hard work over all these years is highly valued by us all.
---