Tag: collection
---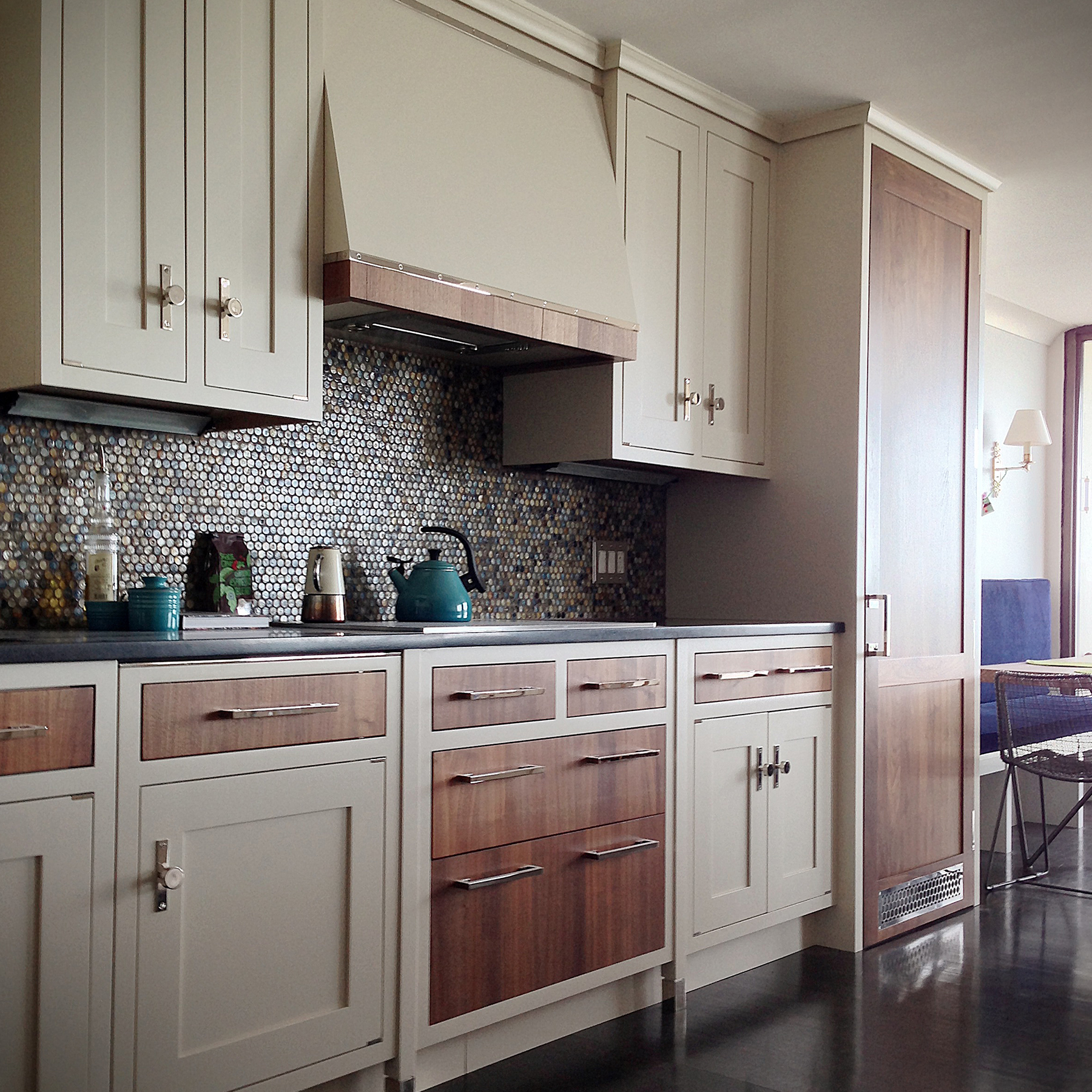 Utilizing crisp clean lines & concealed mounts in each design, the Wilmette Hardware mod collection has made it's impression as one of our more thoroughly developed hardware collections.
By clicking the image below, you can view & save our mod collection PDF to help inspire your next project.
---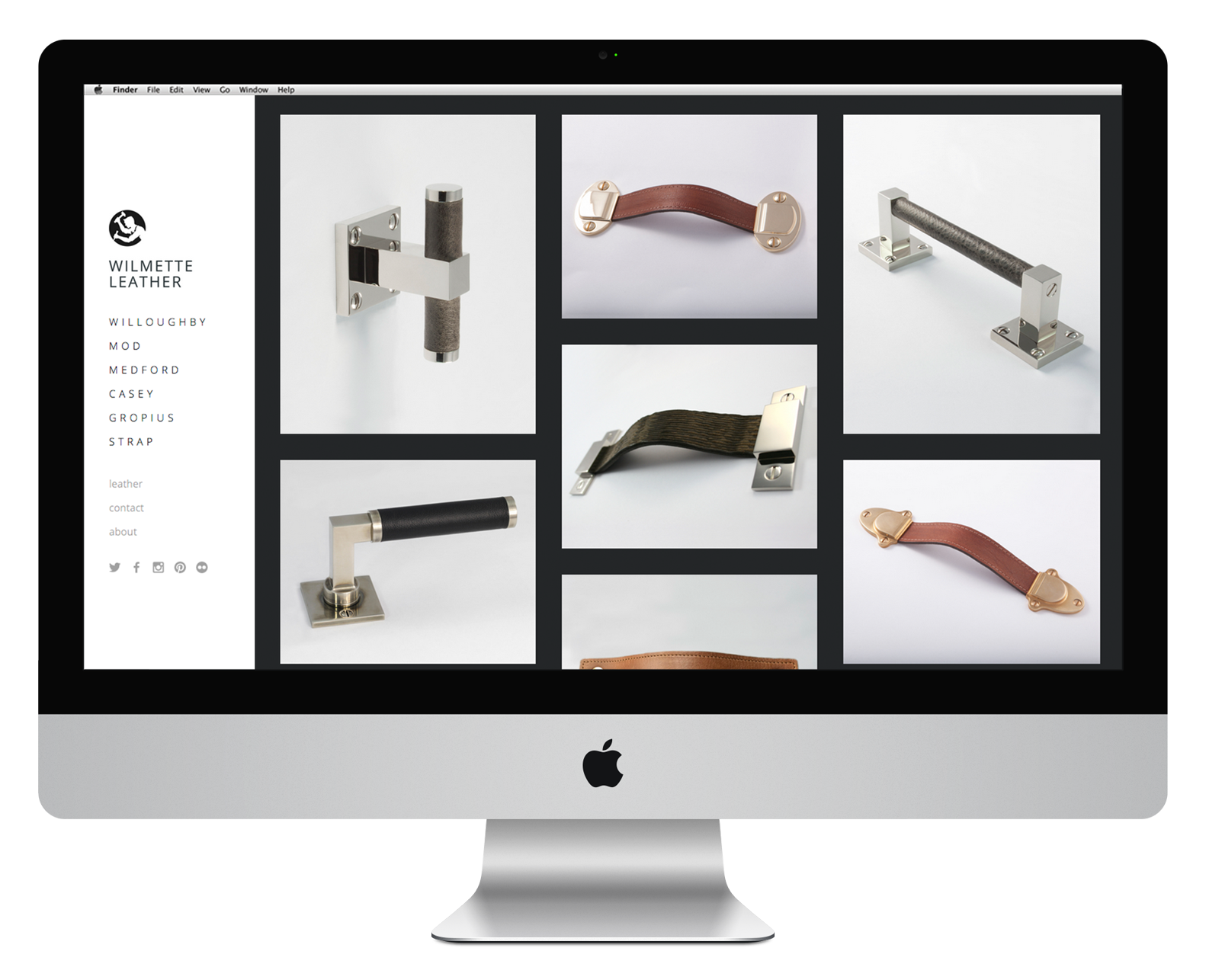 wilmetteleather.com is up and running!
head on over to checkout our collection of custom leather cabinet and door hardware
— featuring the finest leather from Moore & Giles —
---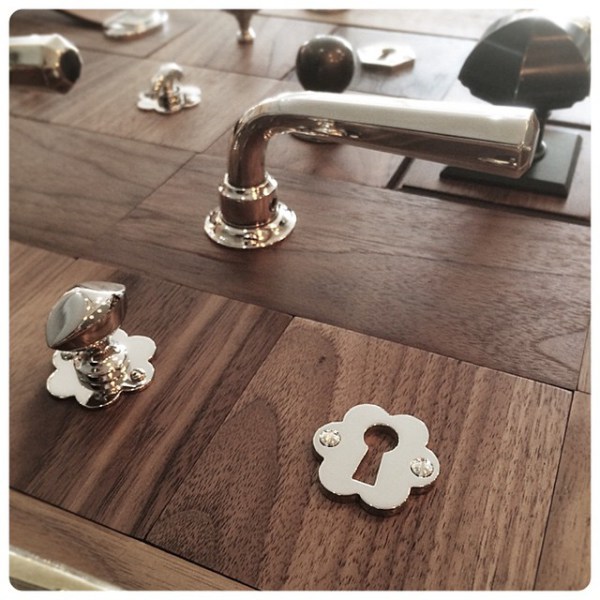 The Westminster lever has quickly become a client favorite. It's unique and elegant octagonal detail descending from the end of the lever all the way into the base, beautifully shows off it's particular finish. Accompanied by it's keyhole cover and turn piece, this hardware collection can be killer. Below you will see more of these Westminster levers taking on their respective finish.
Be sure to checkout wilmettefeed.com to set your sights on our latest projects and hardware happenings.
---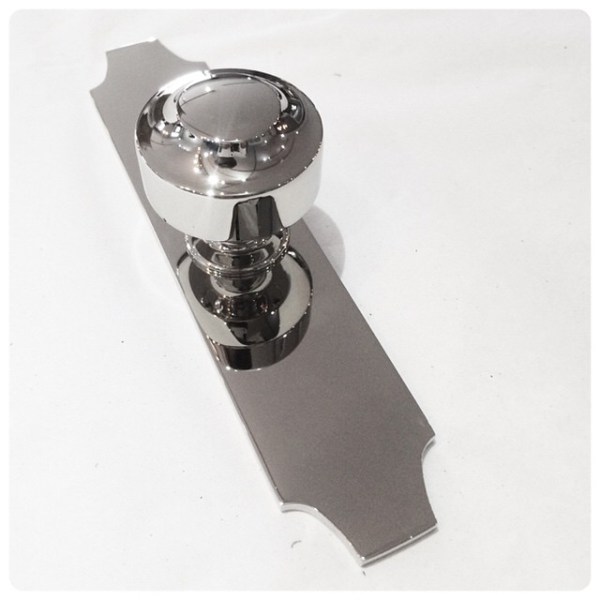 As you probably guessed, we designed this gorgeous knob & plate for a client in Naples, Florida. It's great to see how far our collection of custom cabinet hardware has grown and continues to grow.
Our clients' enthusiasm and expectations for excellence fuel our fire to work hard and produce beautiful, high quality hardware.
---