Tag: cabinetry
---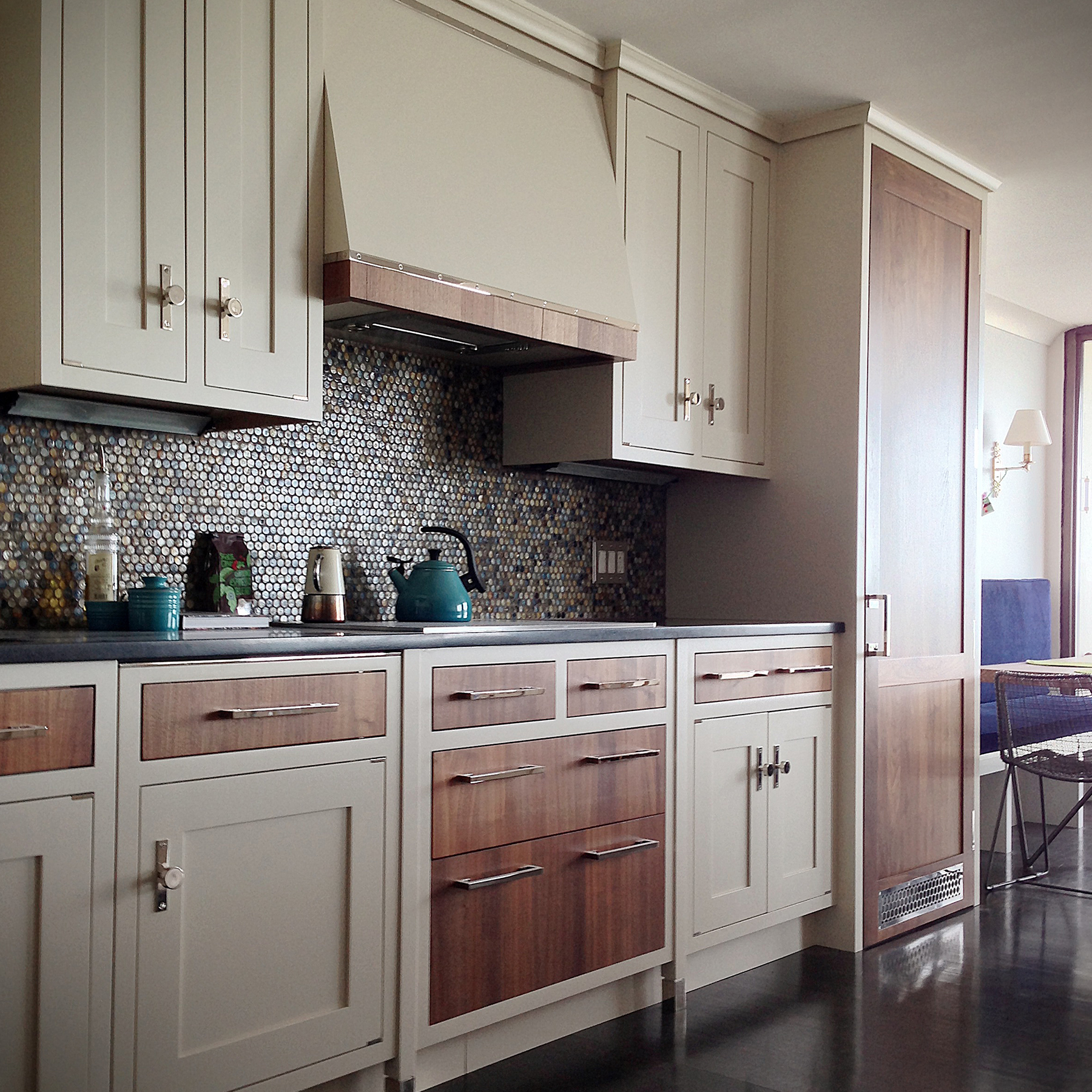 Utilizing crisp clean lines & concealed mounts in each design, the Wilmette Hardware mod collection has made it's impression as one of our more thoroughly developed hardware collections.
By clicking the image below, you can view & save our mod collection PDF to help inspire your next project.
---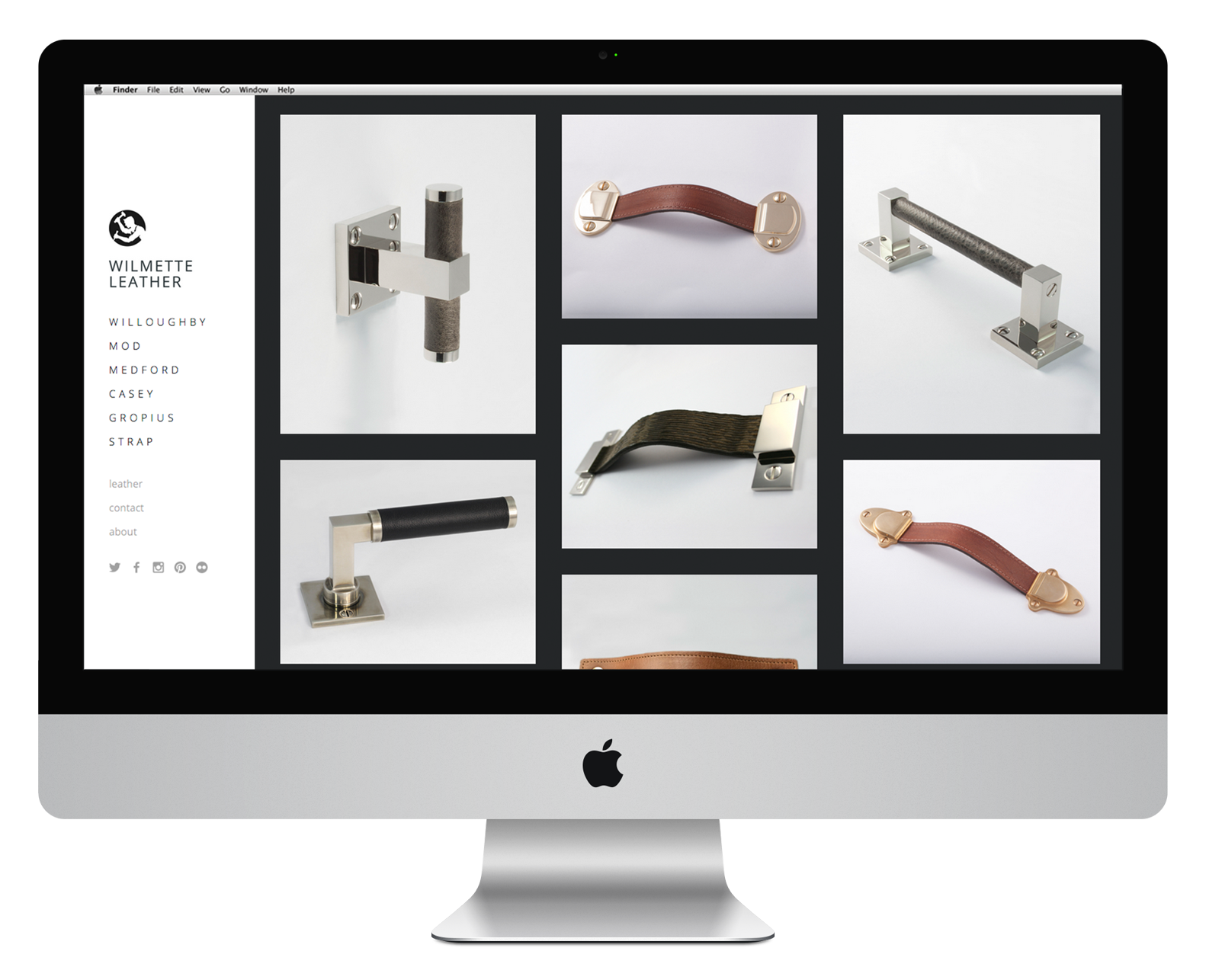 wilmetteleather.com is up and running!
head on over to checkout our collection of custom leather cabinet and door hardware
— featuring the finest leather from Moore & Giles —
---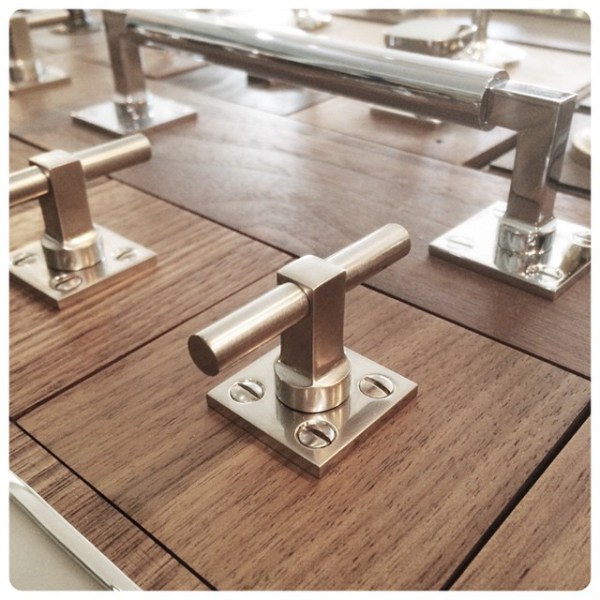 One of the great pioneers of modern architecture, German architect Walter Gropius, inspires the ongoing development of Wilmette Hardware's own Gropius custom hardware collection.
We recently introduced a new member to our Gropius hardware family with the production of the Gropius t-pull. The design characteristics of this t-pull closely resemble those of our Gropius drawer pull, and looks extraordinary when mounted vertically on cabinet doors and drawers. We really look forward to applying this custom cabinet pull to projects in the near future.
---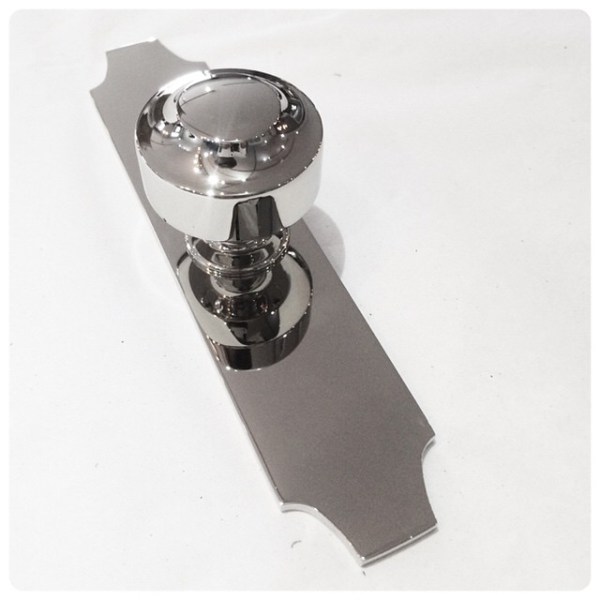 As you probably guessed, we designed this gorgeous knob & plate for a client in Naples, Florida. It's great to see how far our collection of custom cabinet hardware has grown and continues to grow.
Our clients' enthusiasm and expectations for excellence fuel our fire to work hard and produce beautiful, high quality hardware.
---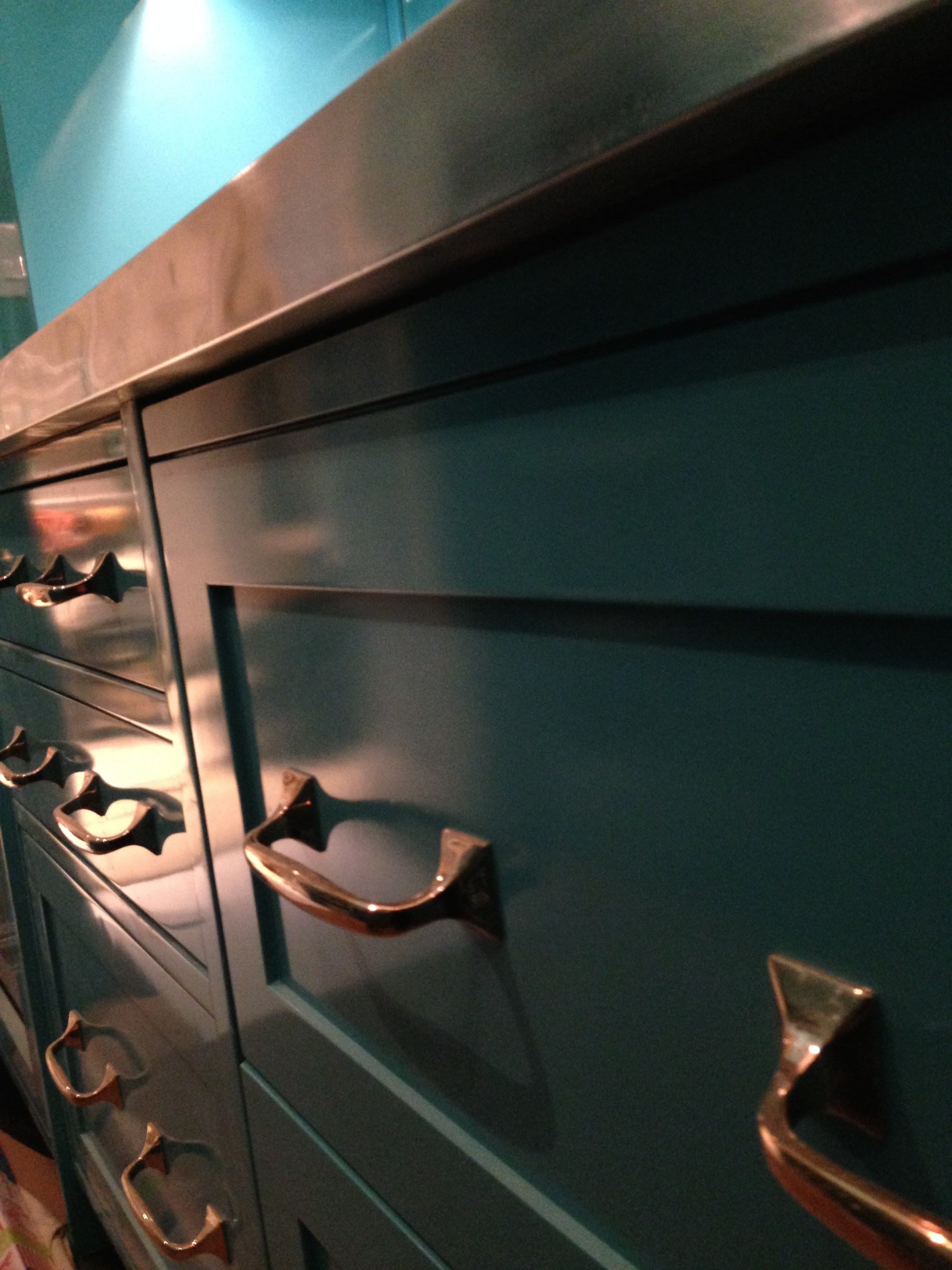 We love seeing our hardware in action.
Here are some photos of our Winthrop Pull and Traditional Icebox Latch installed in a client's home.
This kitchen cabinetry turned out just gorgeous!
---