Category: Featured Frontpage
---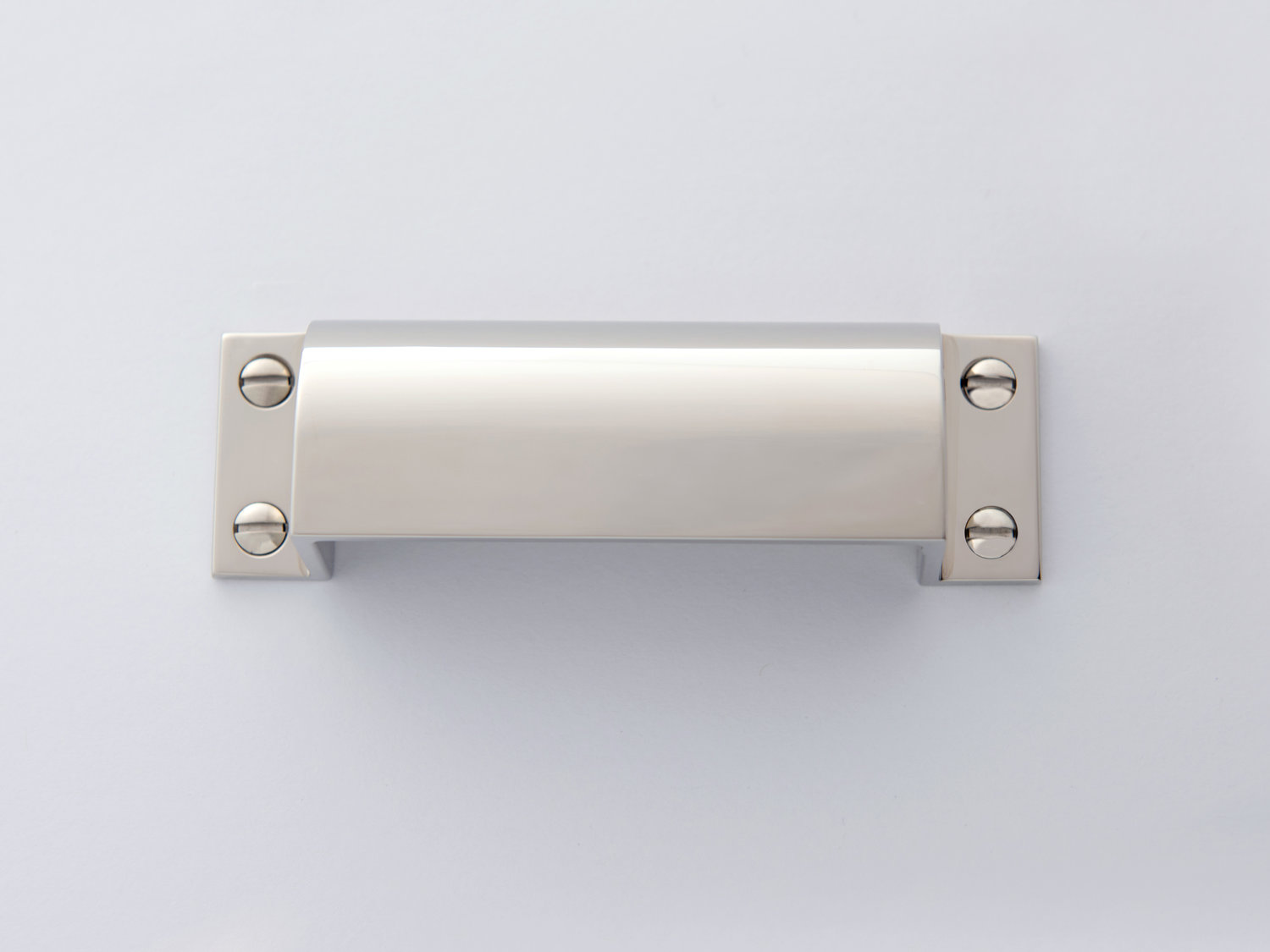 If you are looking to create a traditionally inspired kitchen you have come to the right place. Hardware details can make or break even the smartest design and we are here to help. We have several traditional designs as well as some 'cleaned up' traditional hardware among our collection. Reach out to us directly for your project – we look forward to working with you!
Here are a couple of our pieces. The locust pull can be used as an appliance pull or a slightly oversized drawer pull. The Etagere bin pull is another perfect fit to help with your traditionally inspired space.
All of our hardware is available in any of our standard finishes www.wilmettefinishes.com which can be seen on this website. Many other hardware ideas are available to help plan your project here www.wilmettefeed.com.
---

We love cremone bolts in Wilmette! If you have multi-point doors but still want to have the look of a cremone bolt don't despair. Our collection of cremone bolts found at www.cremonehardware.com can be installed on them. The multi-point functionality will be retained and the detailing of the cremones will shine.
---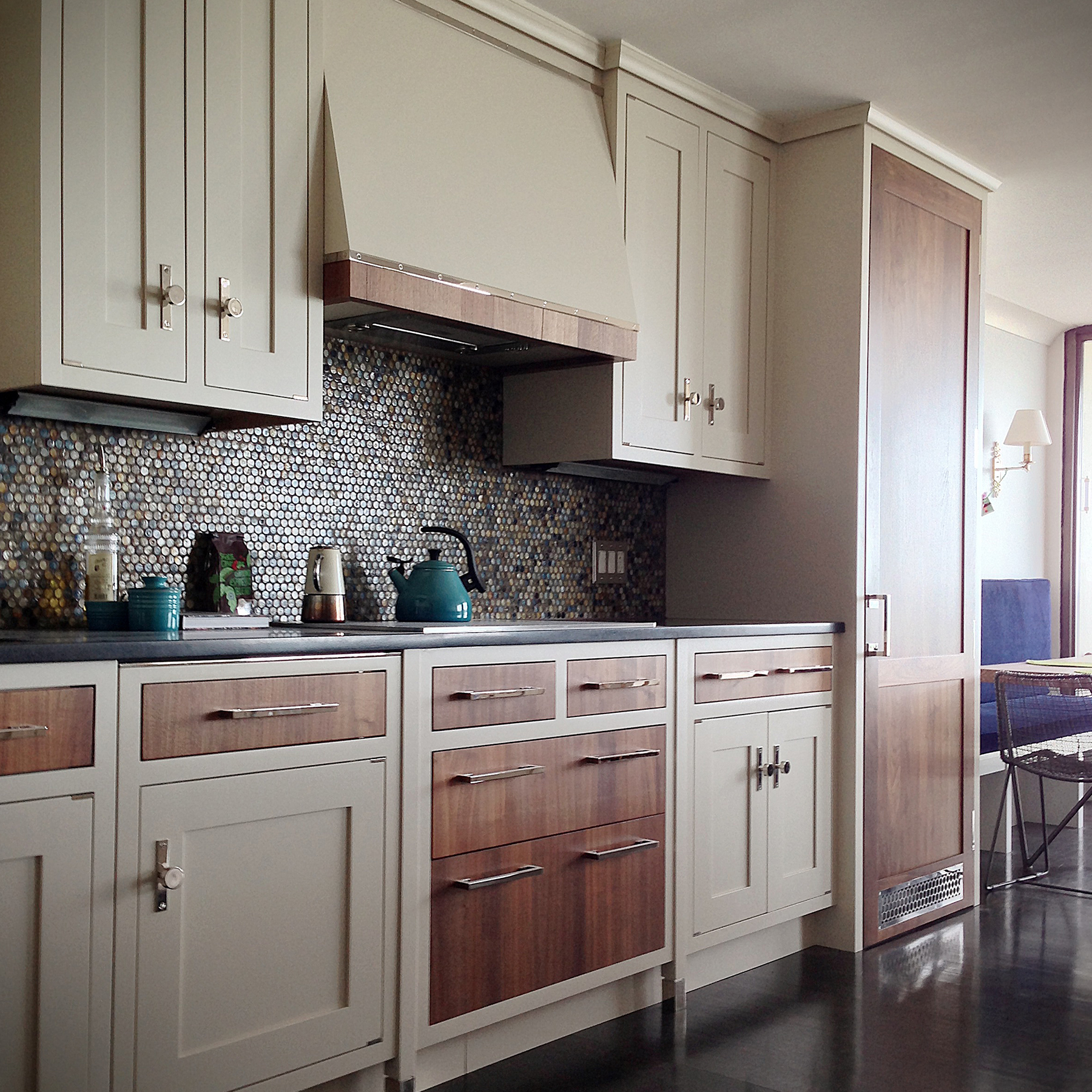 Utilizing crisp clean lines & concealed mounts in each design, the Wilmette Hardware mod collection has made it's impression as one of our more thoroughly developed hardware collections.
By clicking the image below, you can view & save our mod collection PDF to help inspire your next project.
---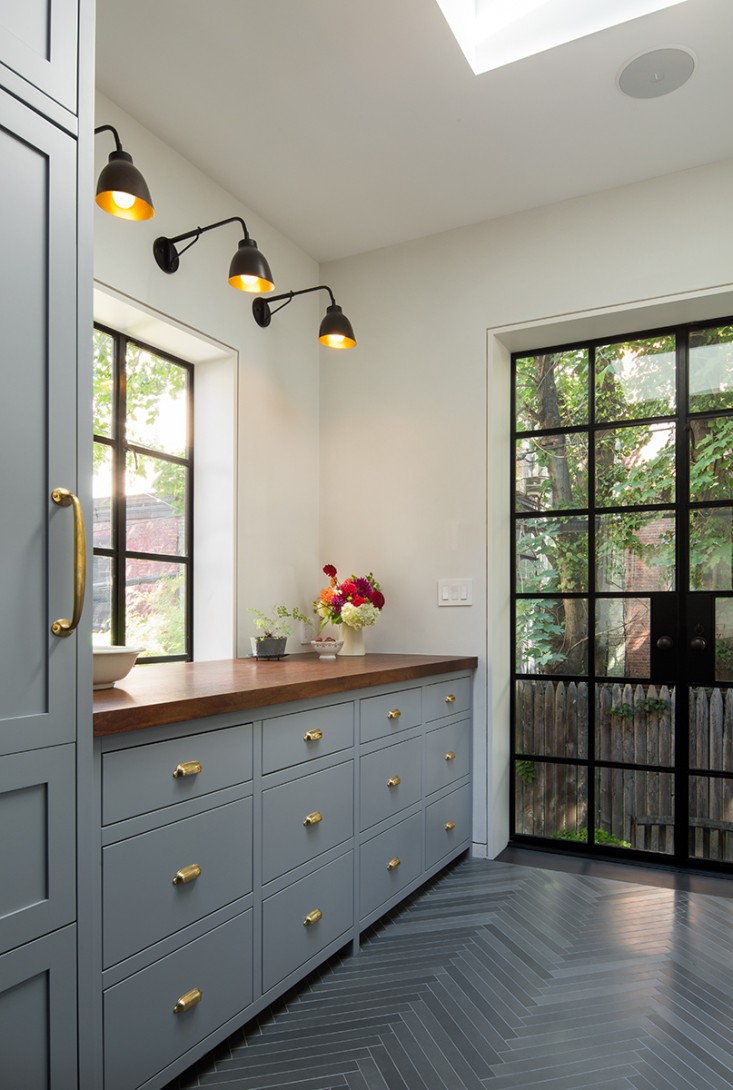 This neoclassical 1910 home was brought back to life with architect Gerry Smith leading the charge.
Wilmette Hardware had the pleasure of providing the unlacquered brass drawer & cabinet hardware you see throughout the kitchen. We also took great care in the refinishing of the pantry door pull, original to the house. Gerry, along with the other parties involved, did a fantastic job restoring the home while maintaining many of it's historical characteristics.
Below are a few more photos showing off the restored home with hardware installed.
If you would like to read more, Remodelista has a great article on this brooklyn brownstone project here.
---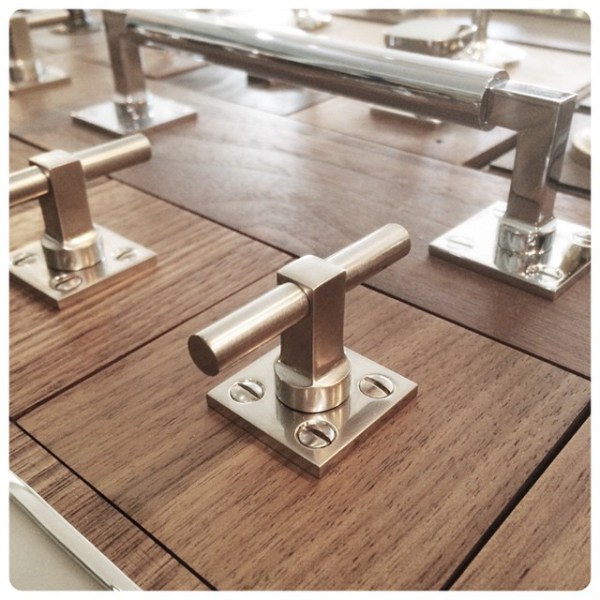 One of the great pioneers of modern architecture, German architect Walter Gropius, inspires the ongoing development of Wilmette Hardware's own Gropius custom hardware collection.
We recently introduced a new member to our Gropius hardware family with the production of the Gropius t-pull. The design characteristics of this t-pull closely resemble those of our Gropius drawer pull, and looks extraordinary when mounted vertically on cabinet doors and drawers. We really look forward to applying this custom cabinet pull to projects in the near future.
---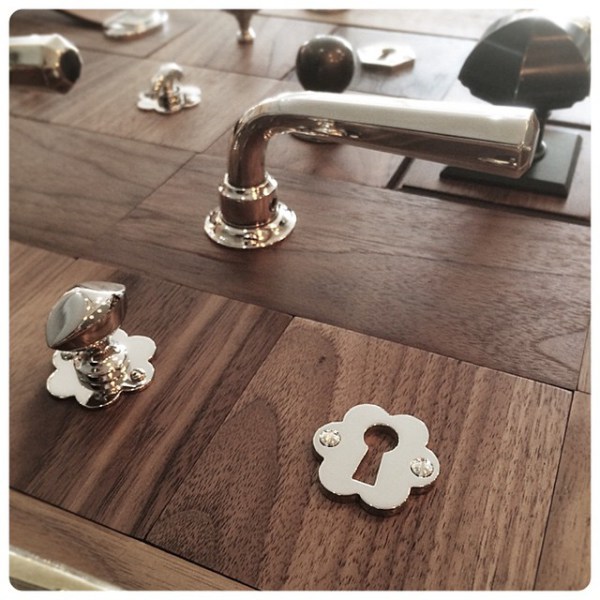 The Westminster lever has quickly become a client favorite. It's unique and elegant octagonal detail descending from the end of the lever all the way into the base, beautifully shows off it's particular finish. Accompanied by it's keyhole cover and turn piece, this hardware collection can be killer. Below you will see more of these Westminster levers taking on their respective finish.
Be sure to checkout wilmettefeed.com to set your sights on our latest projects and hardware happenings.
---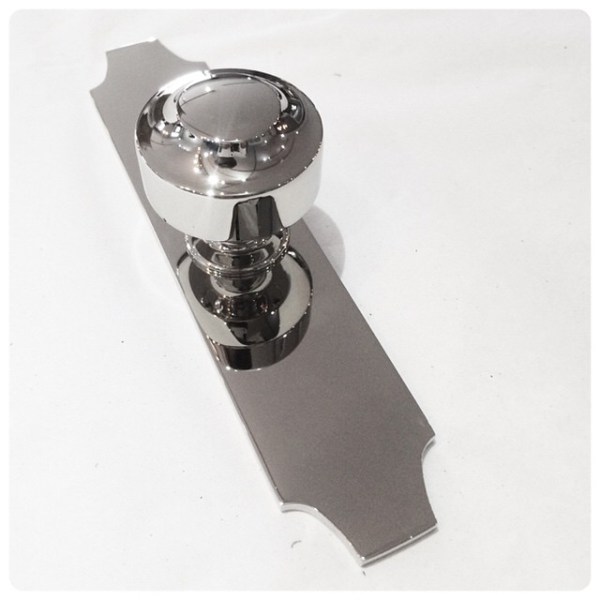 As you probably guessed, we designed this gorgeous knob & plate for a client in Naples, Florida. It's great to see how far our collection of custom cabinet hardware has grown and continues to grow.
Our clients' enthusiasm and expectations for excellence fuel our fire to work hard and produce beautiful, high quality hardware.
---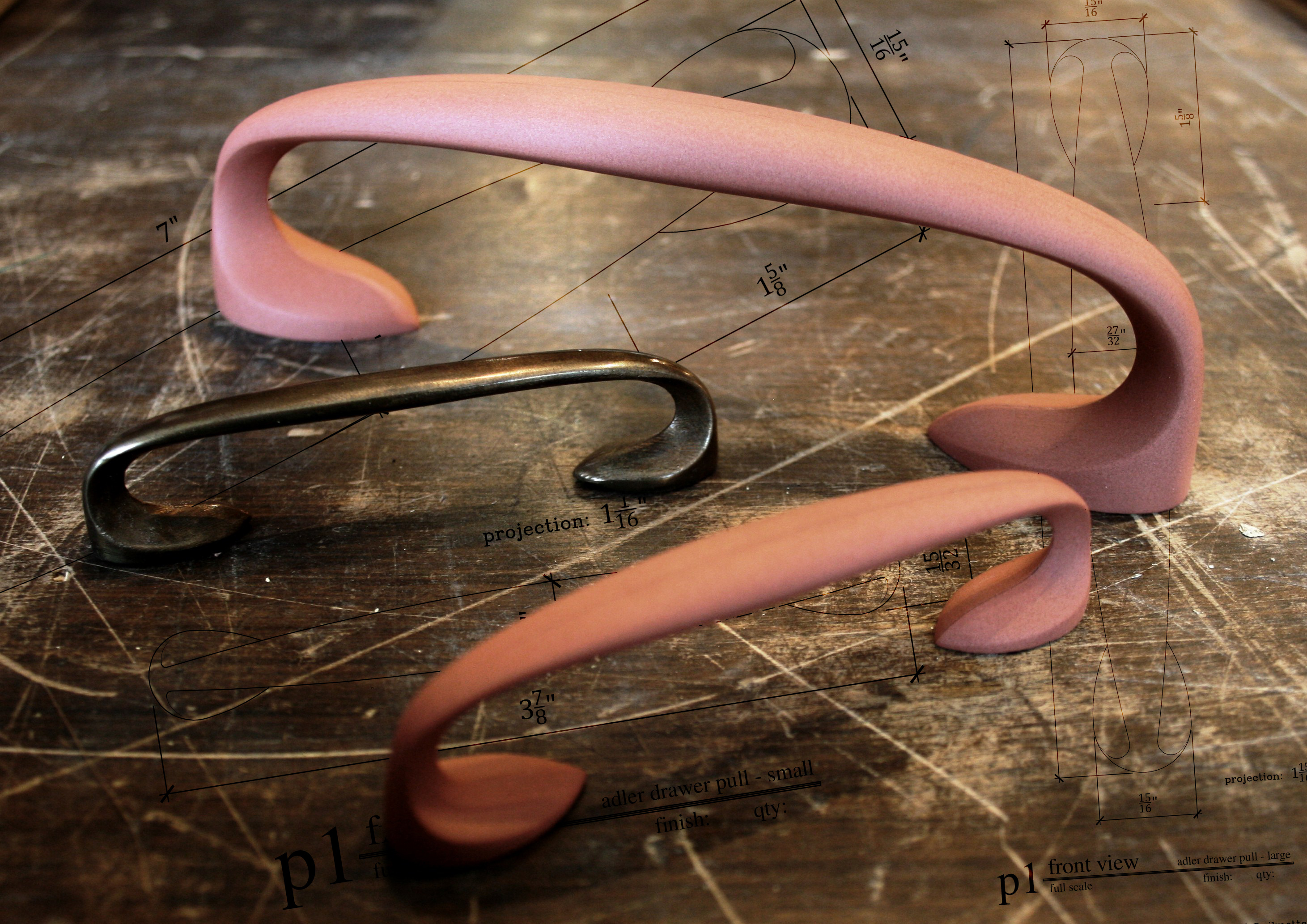 This neat photo displays the original sculpts of our Adler drawer pull, alongside an original small pull from a David Adler home just a few miles up the Lake Michigan shore from our shop.
---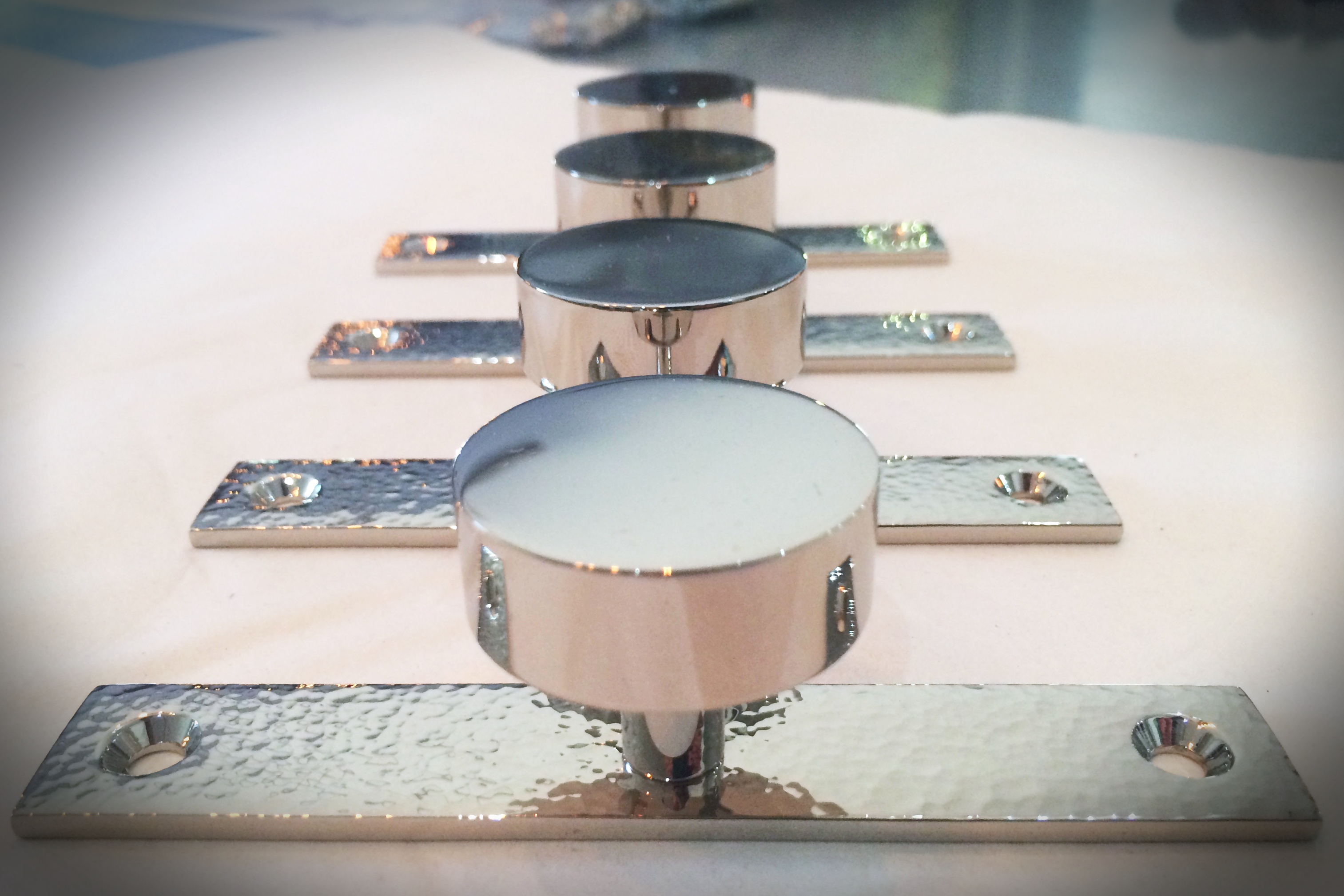 This gorgeous set of cabinet hardware involves a rather detailed process worth noting.
Although it is time consuming, we make sure each individual plate takes a "beautiful beating" until we are satisfied with the outcome. Utilizing a special tool, and a skilled craftsmen, the hand hammering is truly what makes the part.
---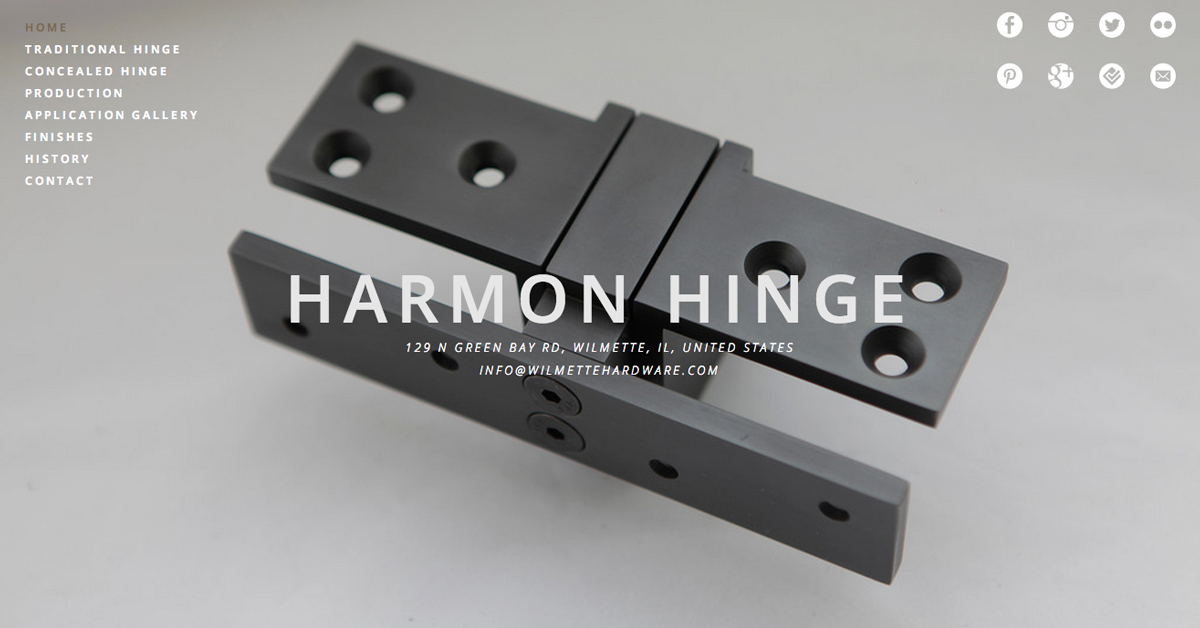 Our new Harmon Hinge website is up and running!
With a fresh new layout and smooth design, we've planned for you to enjoy our new site on various electronic devices.
Head on over to www.harmonhinge.com to see what we have to offer with this quality piece of custom door hardware. Enjoy!
---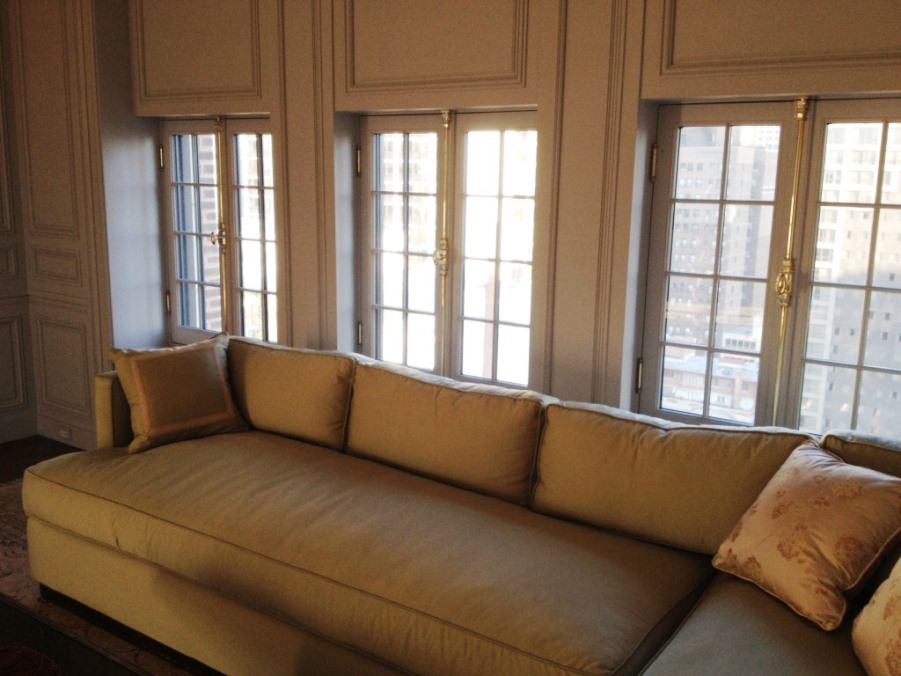 This interior was outfitted with our david alder cremone bolt hardware.  The hardware, hinges and cremones were all finished in a waxed silver.  These are in-swing casements with fixed screens on the exterior.
---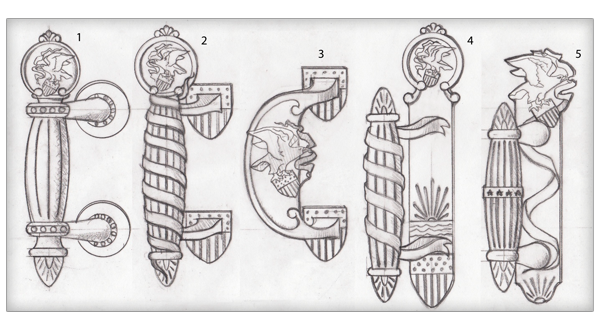 We are working on a large project that require entry pulls to coordinate with interior hardware.  These sketches were completed by our artist for review by our client.  From here we will be sculpting a positive to create a mold for production.  Watch for more photos – this is going to be fun…
---