Category: Project Management
---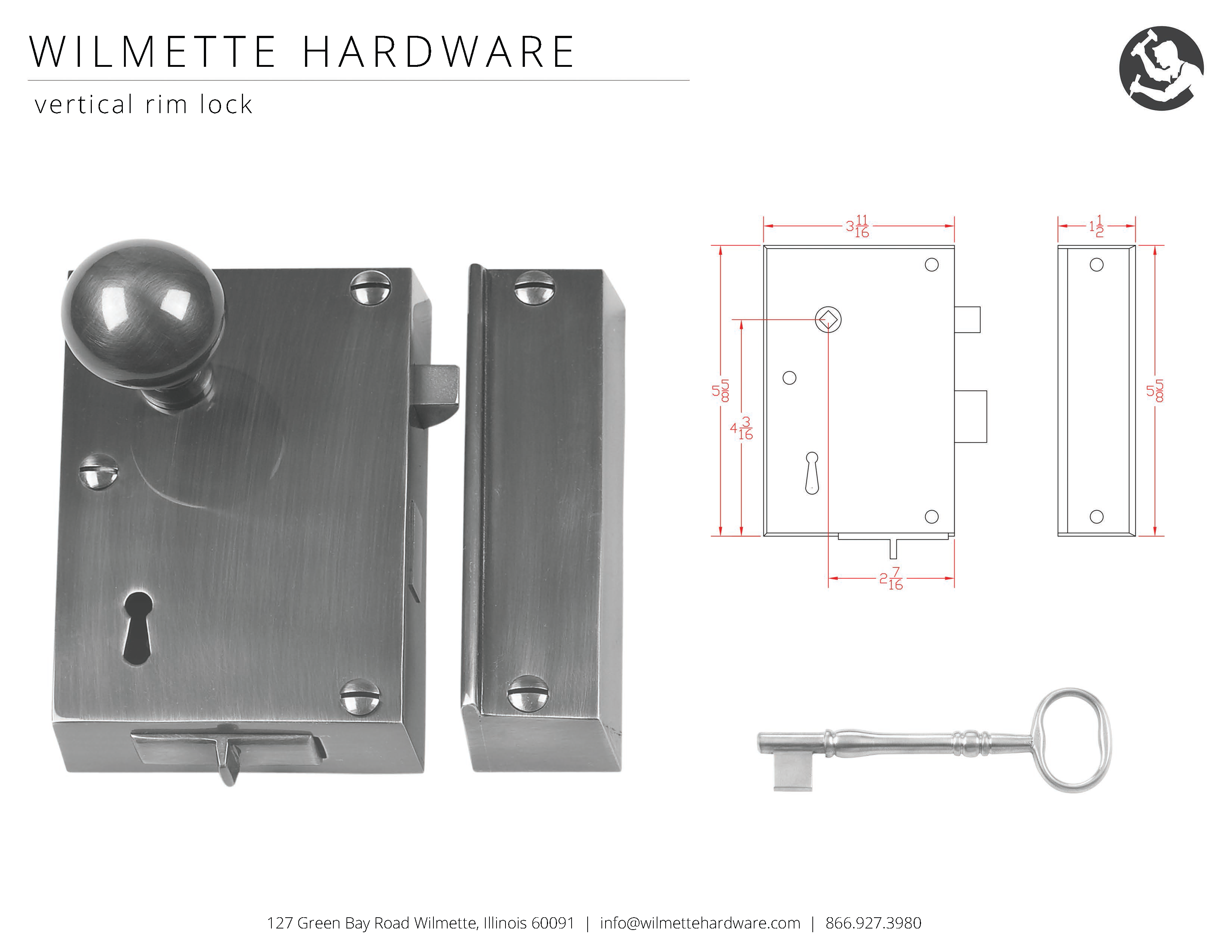 Here is our cut sheet for a vertical rim lock that can be surface mounted to either the interior or exterior side of an entry door. Any knob can used for both the interior and exterior sides of the set which is made complete with a skeleton key for locking.
Rim locks were made popular in the 18th and 19th centuries and have been utilized since to maintain that early vintage look. This particular rim lock is taller than it is wide, apart from the traditional style which takes up more door lengthwise.
Clicking the image below will allow you to view and save the PDF to resource for your digital inventory.
wilmettecutsheets.com is our growing digital library of cut sheets made available for millworkers, designers, and architects to download and reference as needed. Enjoy!
---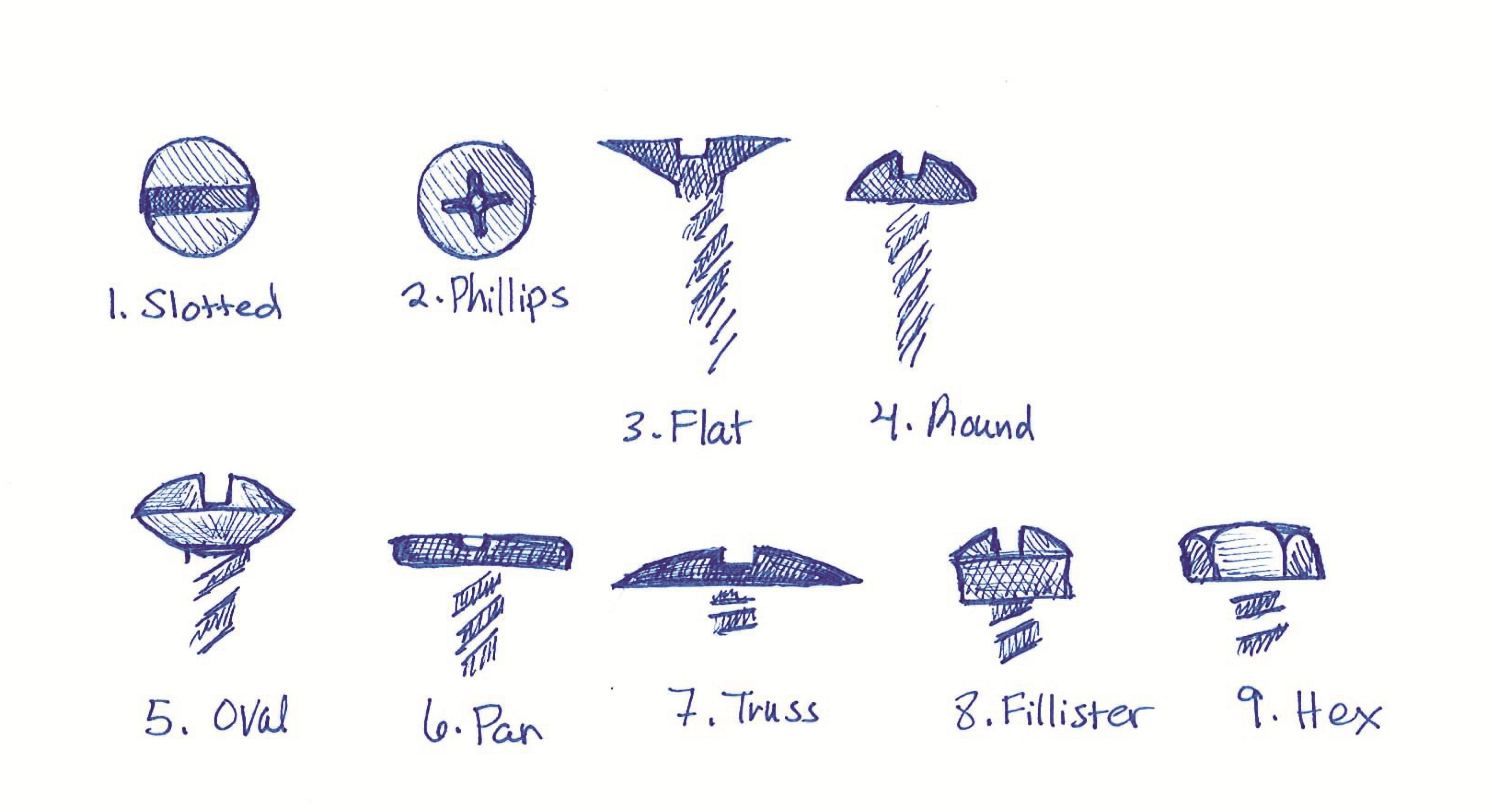 As you may already know, there are many different types and styles of screws utilized throughout a wide variety of hardware …
At Wilmette Hardware, we provide slotted screws plated and finished to match our clients' request. Along with refinishing any existing screws that the customer wants remaining with their order.
Here is a hand-drawn guide to assist in your understanding and to help match up these different screw heads with their appropriate terminology.
---
We will be providing private access for some of our clients see proofs, pictures, and check job status. If your name if is shown under Project Managment, click one of the links and enter your password.
---