Category: Media
---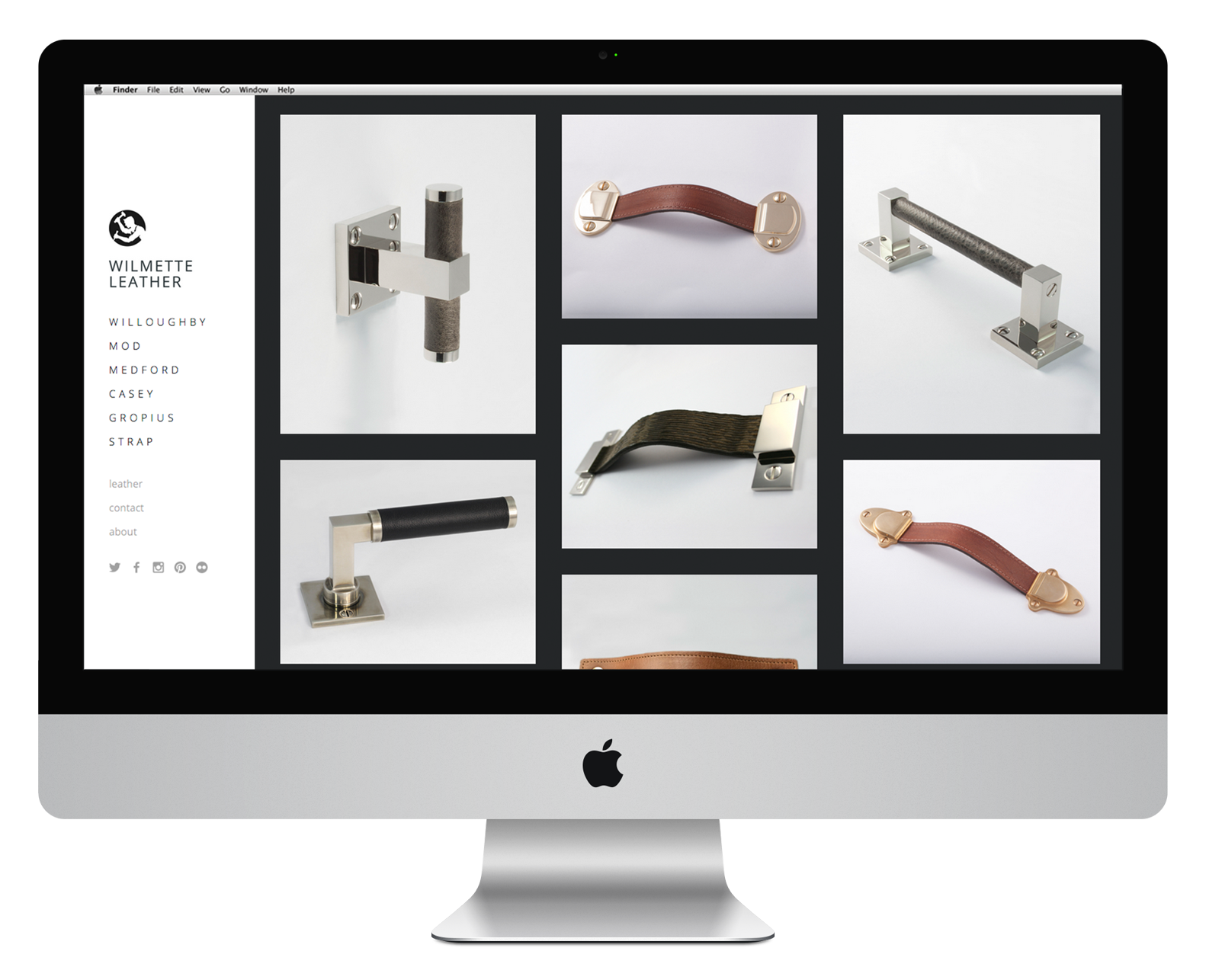 wilmetteleather.com is up and running!
head on over to checkout our collection of custom leather cabinet and door hardware
— featuring the finest leather from Moore & Giles —
---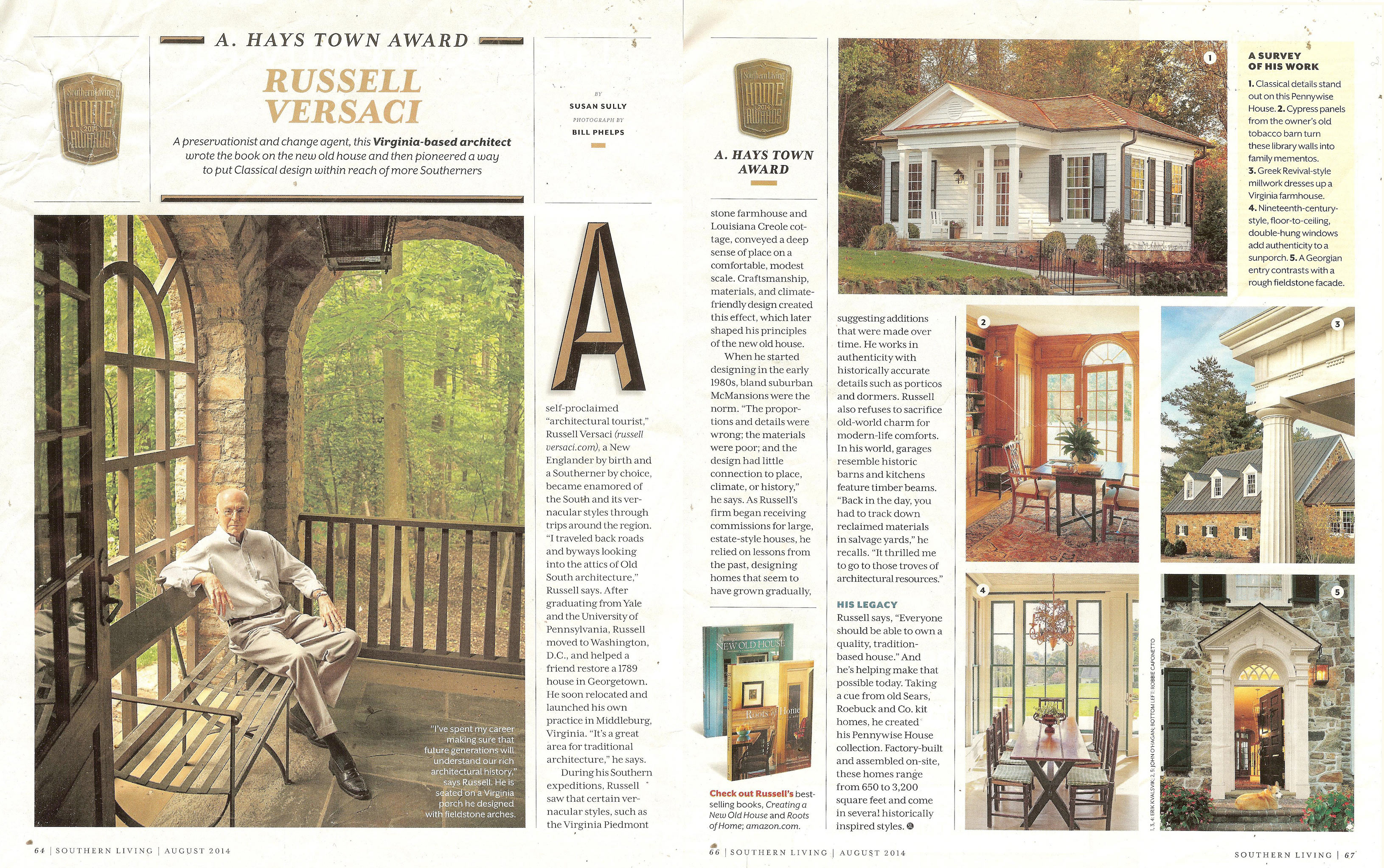 Here we have a great article found in the August 2014 issue of Southern Living.
Writer Susan Sully traces the prestige path of Russell Versaci and his pioneering of Classical design into southern homes. With a passion for preservation and a magnificent design sense, he brought light and life to quality, tradition-based homes throughout the South.
"I've spent my career making sure that future generations will understand our rich architectural history." — Russell
Thank you Russell Versaci.
---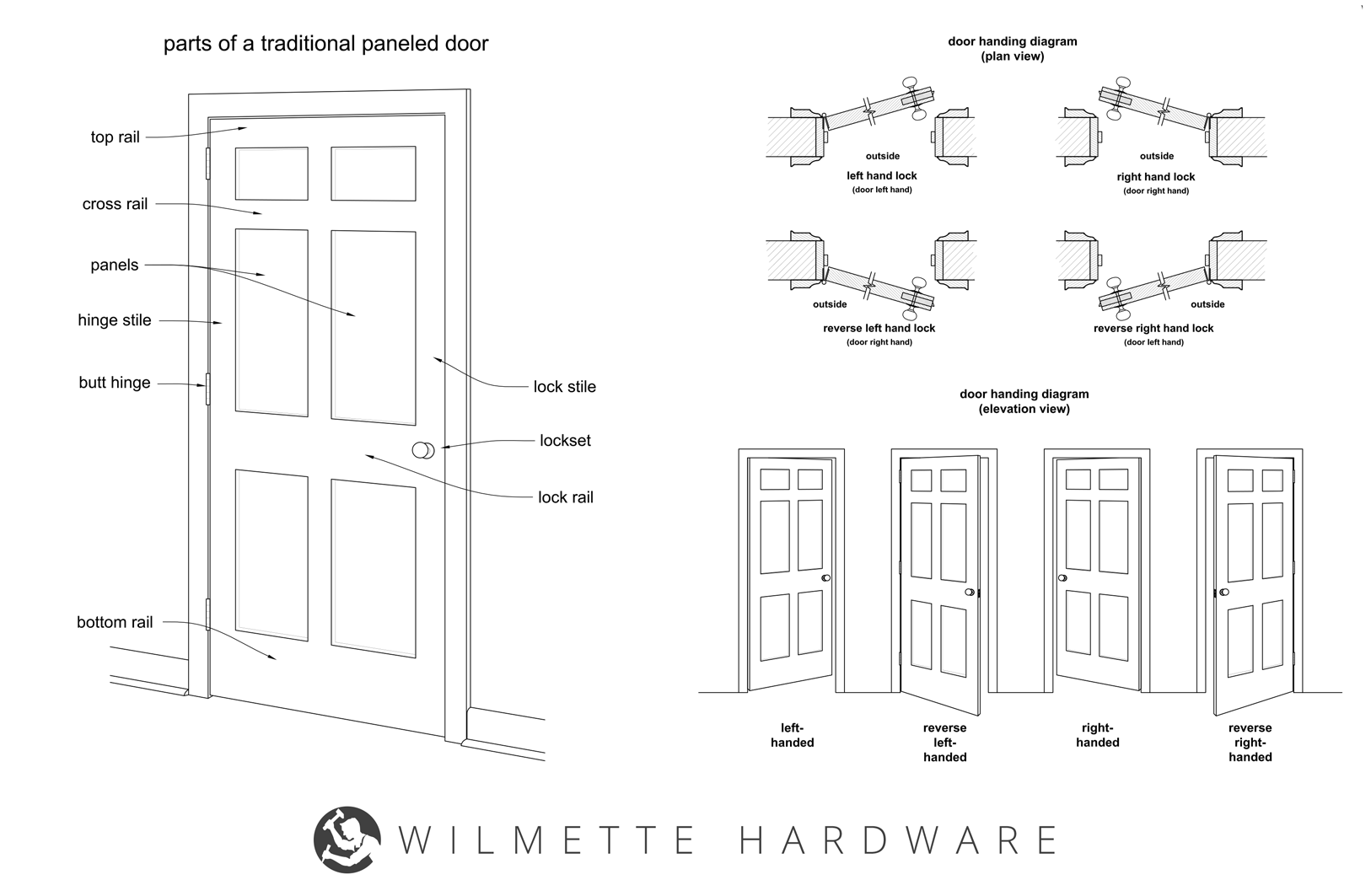 The parts of a door and door handing can get confusing, we are here to help!
Here's a couple diagrams for you to refer to when questioning your future door decisions.
Happy Hardware, and Enjoy!
---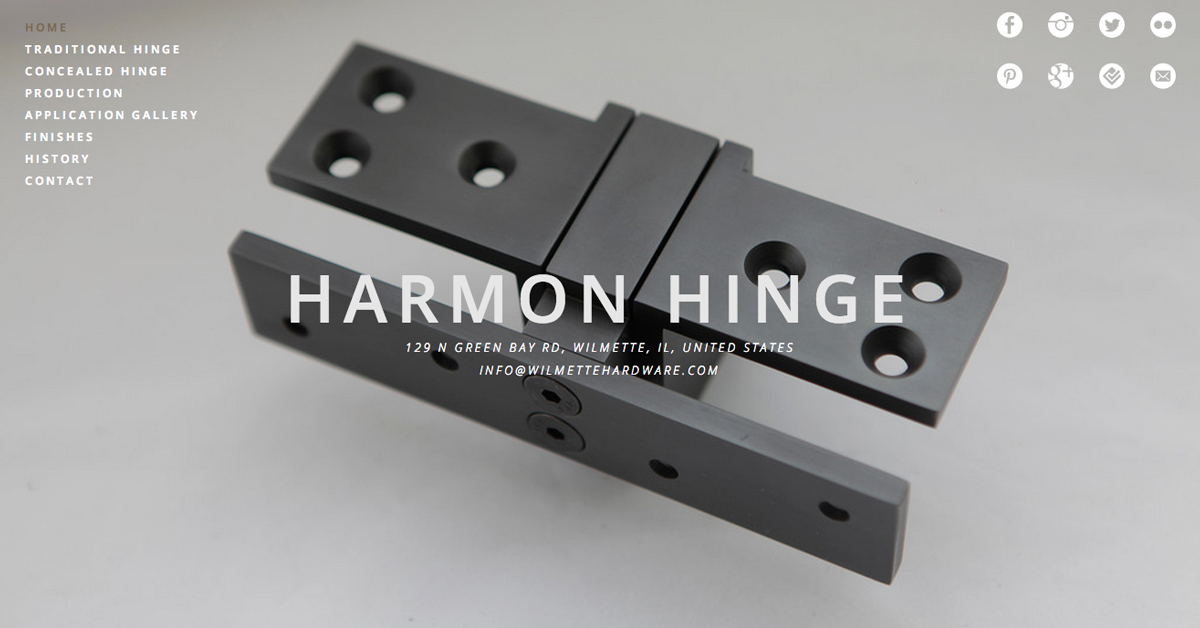 Our new Harmon Hinge website is up and running!
With a fresh new layout and smooth design, we've planned for you to enjoy our new site on various electronic devices.
Head on over to www.harmonhinge.com to see what we have to offer with this quality piece of custom door hardware. Enjoy!
---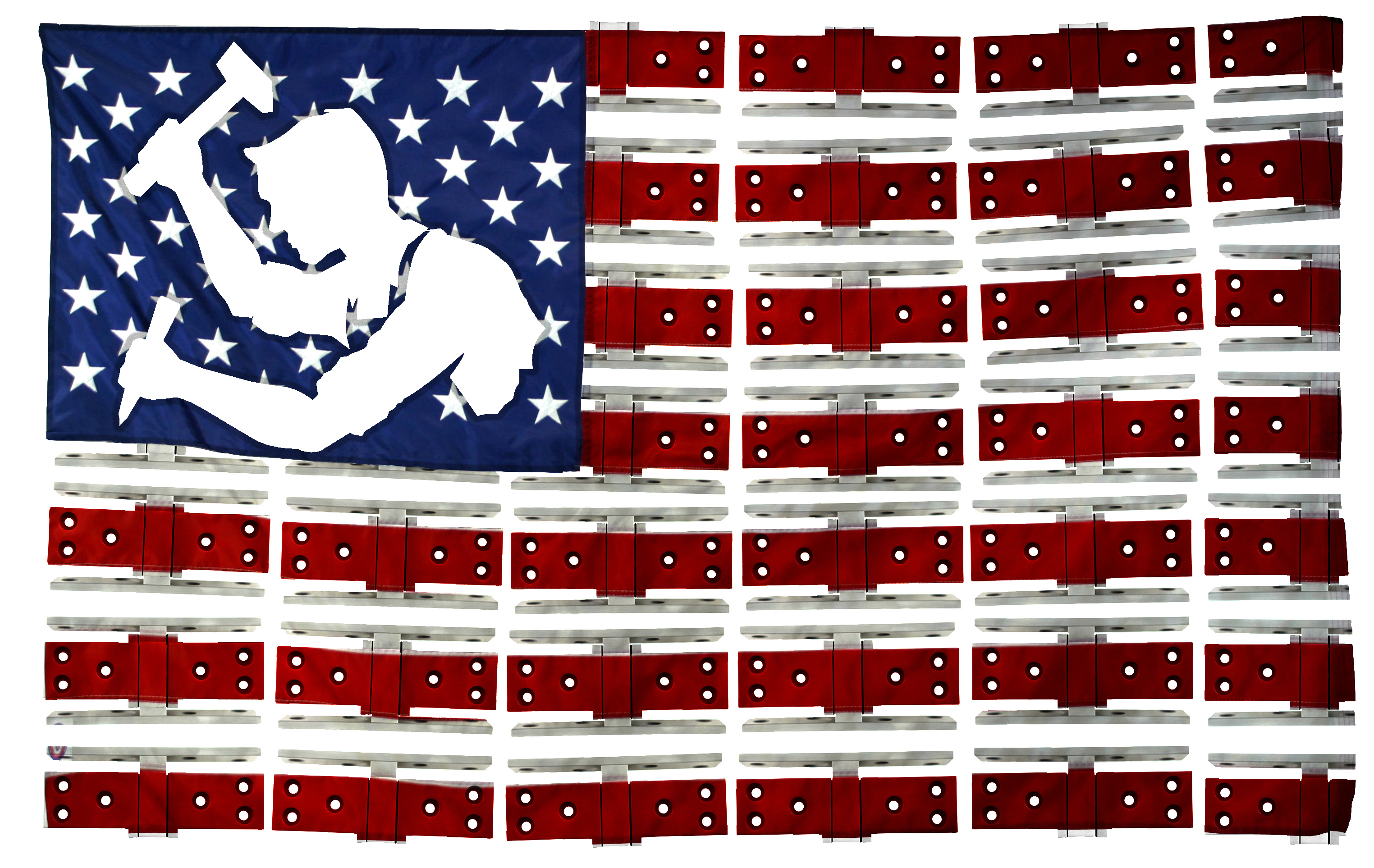 Happy 4th of July from all of us here at Wilmette Hardware!
---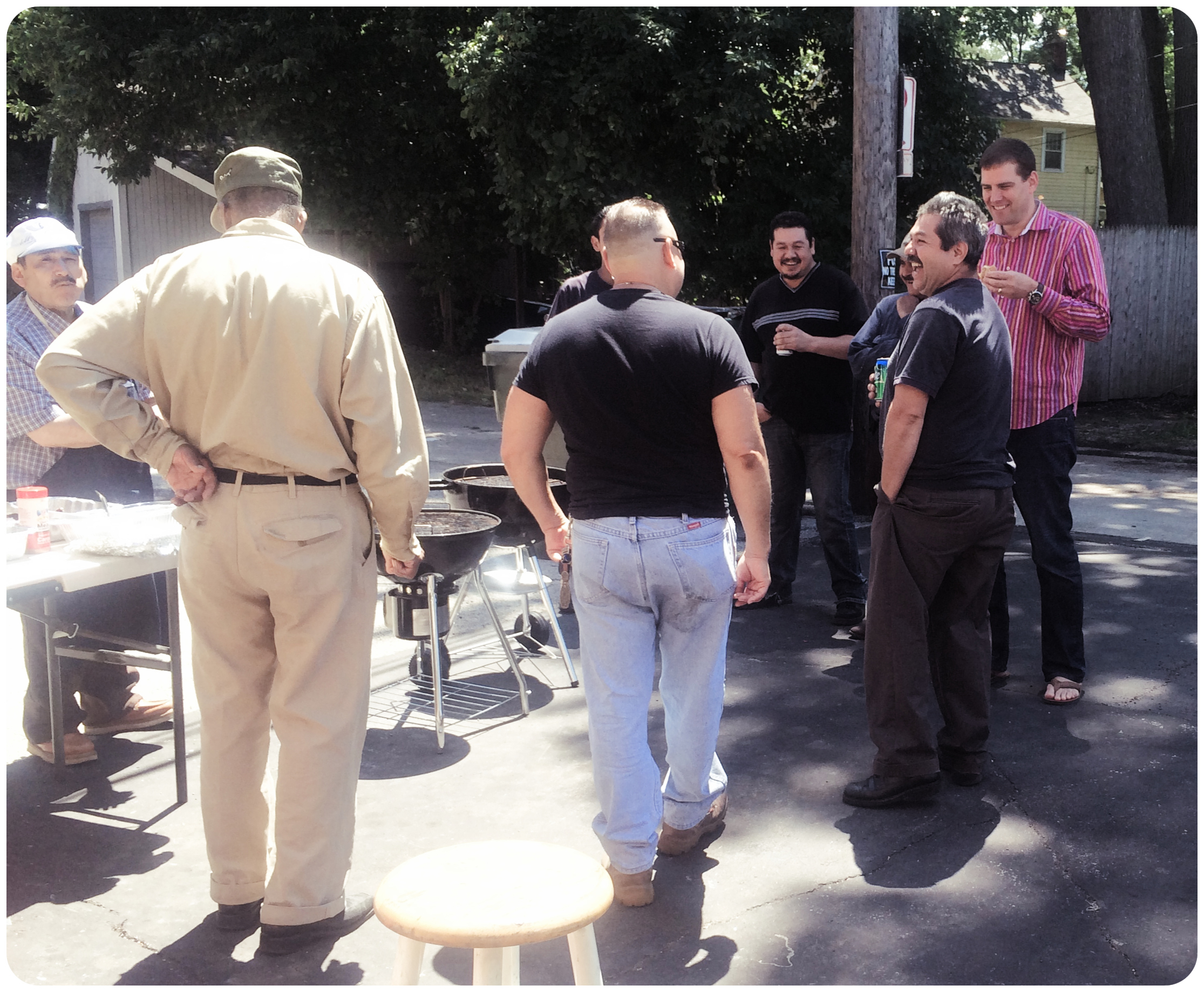 Celebrating our hard work with great people, great food, and great fun.
ps. (as pictured) Sam's laugh is priceless.
---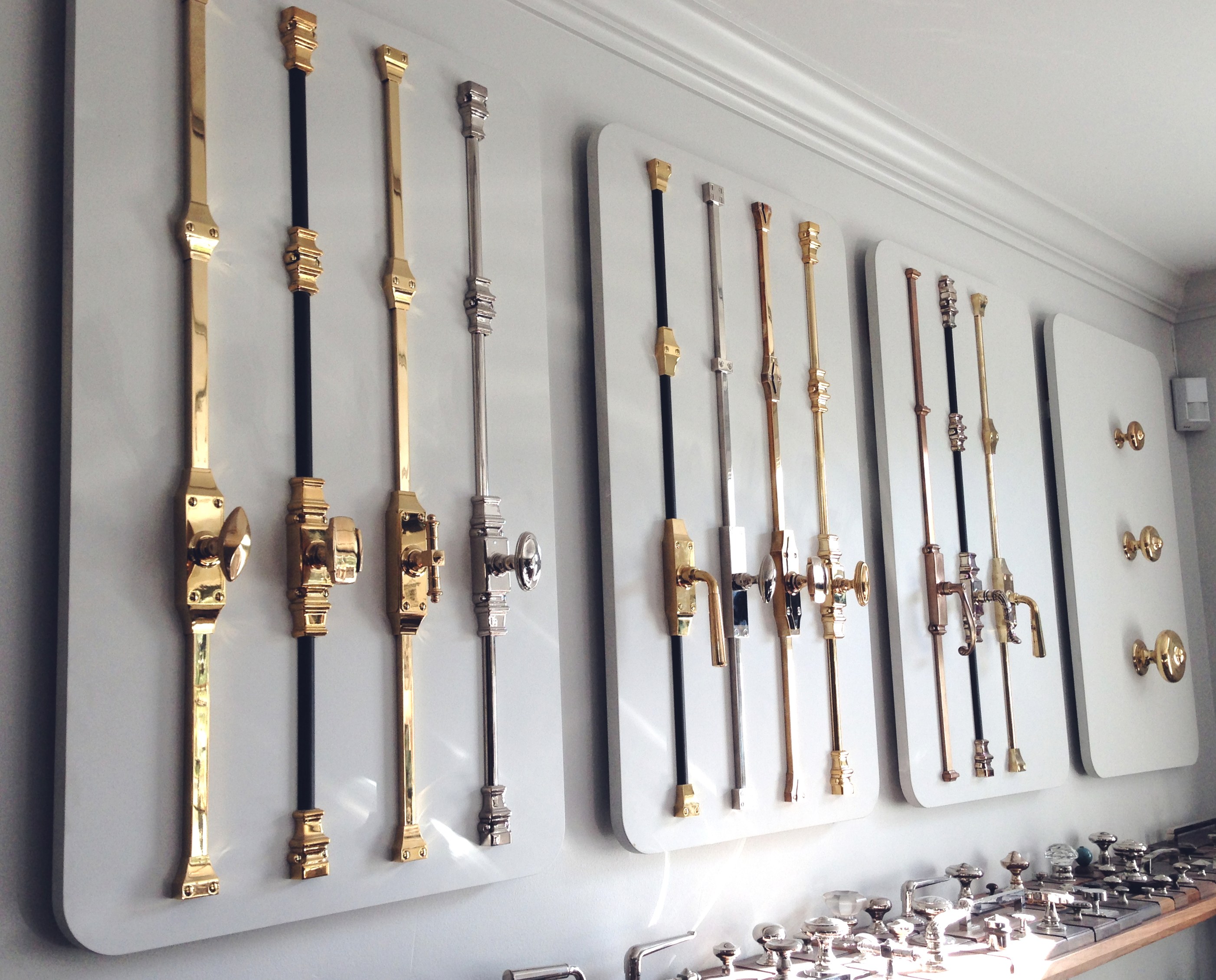 Our Cremone hardware sure does shine in the sunlight! Beautiful weather sure does bring out the best in our fine finishes.
Checkout all these neat styles and more at cremonehardware.com
---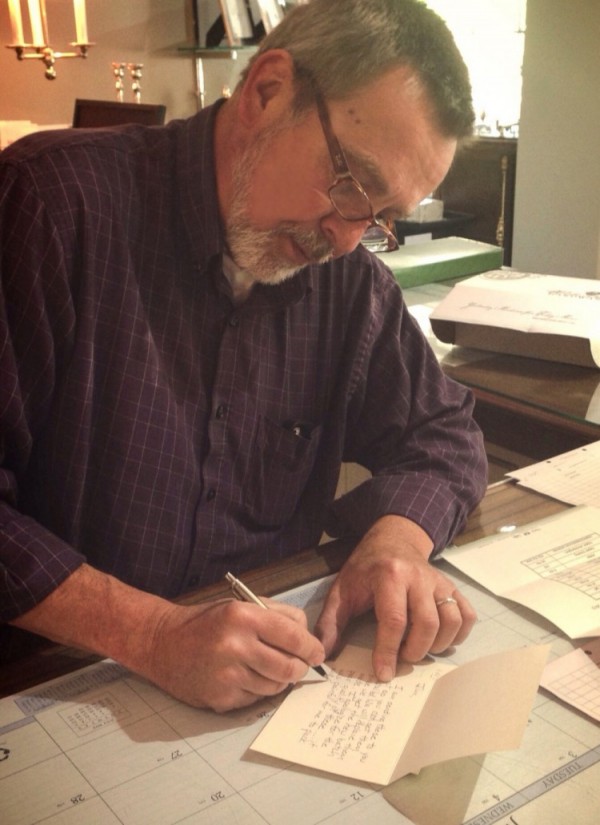 Here is our General Manager, Ken, writing a letter to go along with a client's hardware.
We take pride in our projects, and a personal touch can go a long way.
---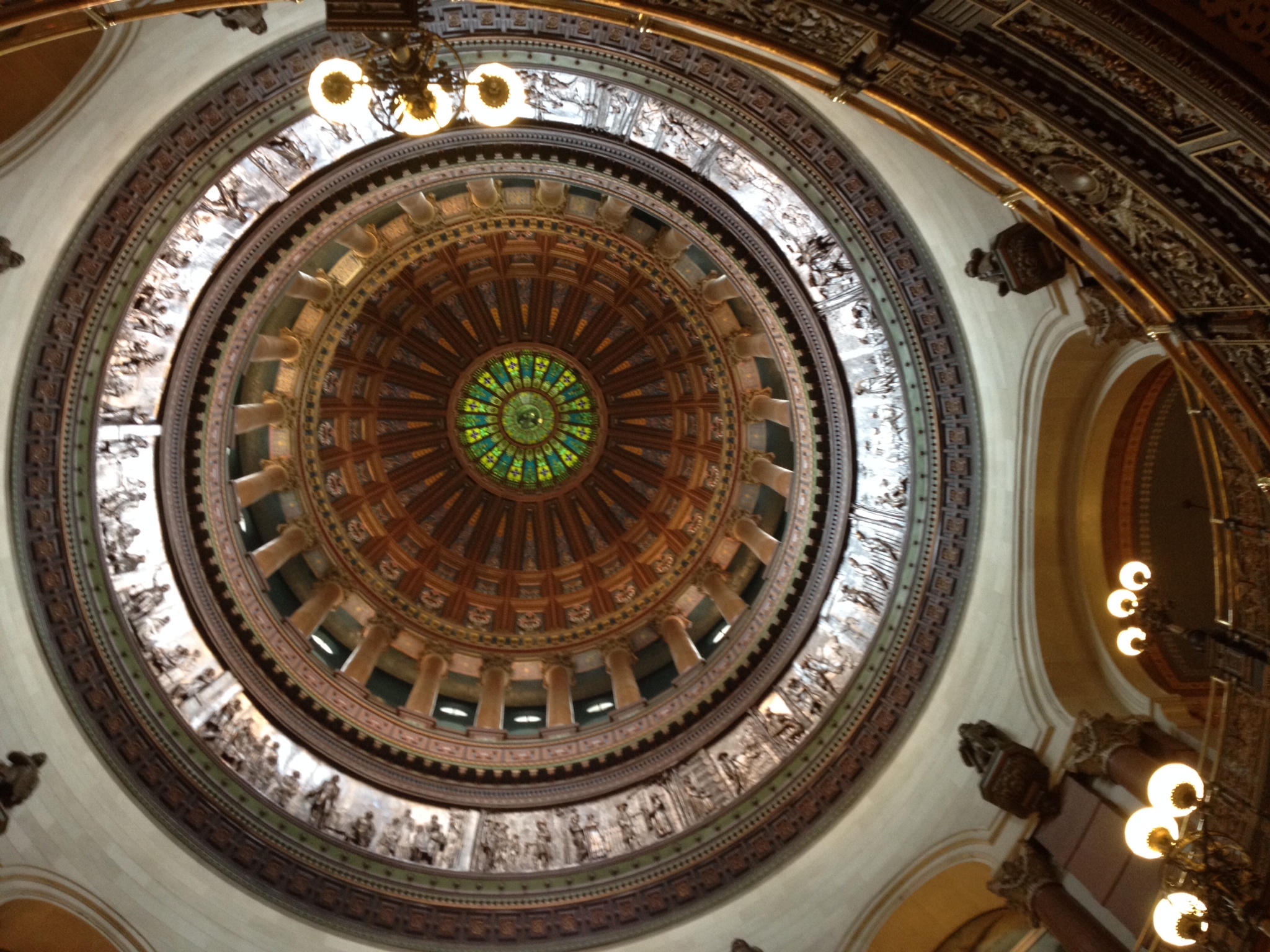 This past week our General Manager took a trip down to Springfield, IL to checkout the progress of our hardware at the Illinois State Capitol, where they house the executive and legislative branches of the government of the U.S. state of Illinois.
What a beautiful building!
---
Micah has been with Wilmette for years.  He is now an official fixture here and has no fear closing auto cad to run and pick up a torch.  One time he even used it to toast his bagel!
---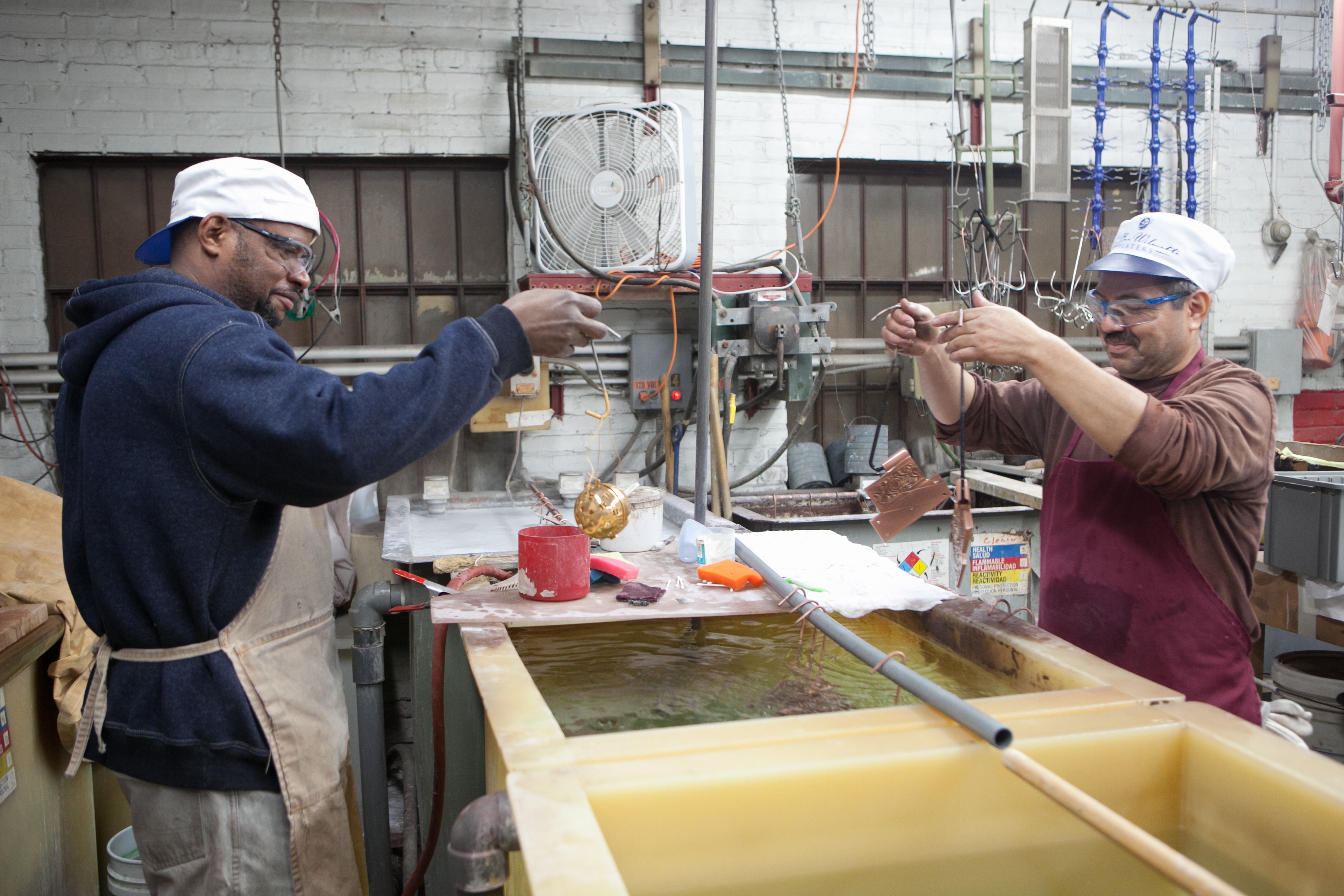 These guys are a kick to watch work.  Our finishers should be on a reality show most days.  We all work in tight quarters here in Wilmette, so it helps to laugh a lot.
---
If you live in Wilmette you hopefully have had the pleasure of meeting the fine folks at Millen's Hardware.  A day never goes by when one of our staff members stops in to purchase something we don't have on the shelf here (trust me they have it all!).
Check out there great web site and blog www.johnmillenhardware.com or just stop by and see what good old fashion service and friendly staff they have.
---