russell versaci article | inspiration
---
---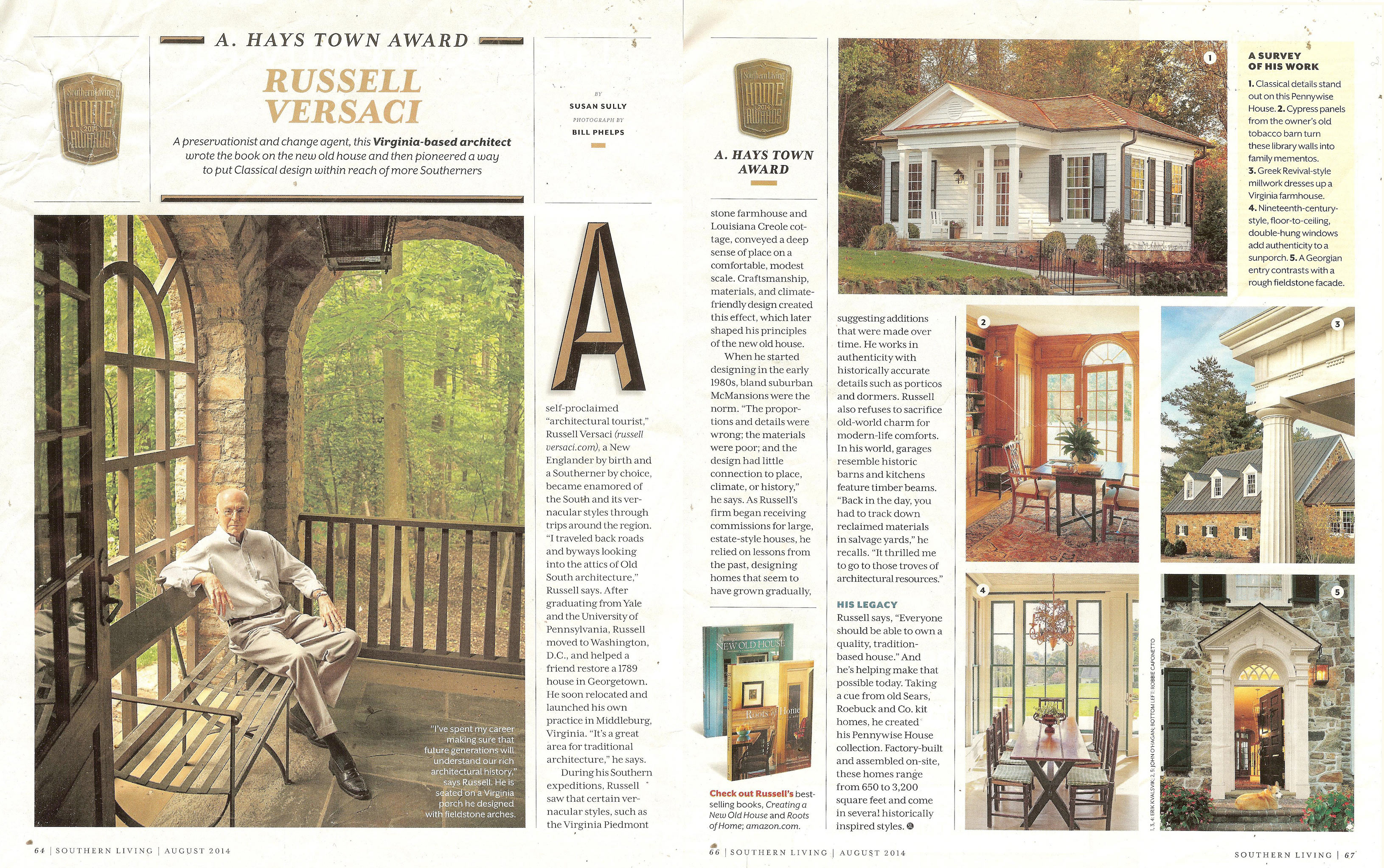 Here we have a great article found in the August 2014 issue of Southern Living.
Writer Susan Sully traces the prestige path of Russell Versaci and his pioneering of Classical design into southern homes. With a passion for preservation and a magnificent design sense, he brought light and life to quality, tradition-based homes throughout the South.
"I've spent my career making sure that future generations will understand our rich architectural history." — Russell
Thank you Russell Versaci.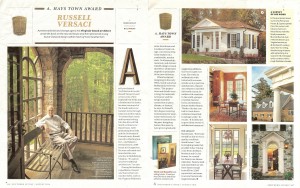 ---
---
Leave a Reply
You must be logged in to post a comment.