new harmon hinge website
---
---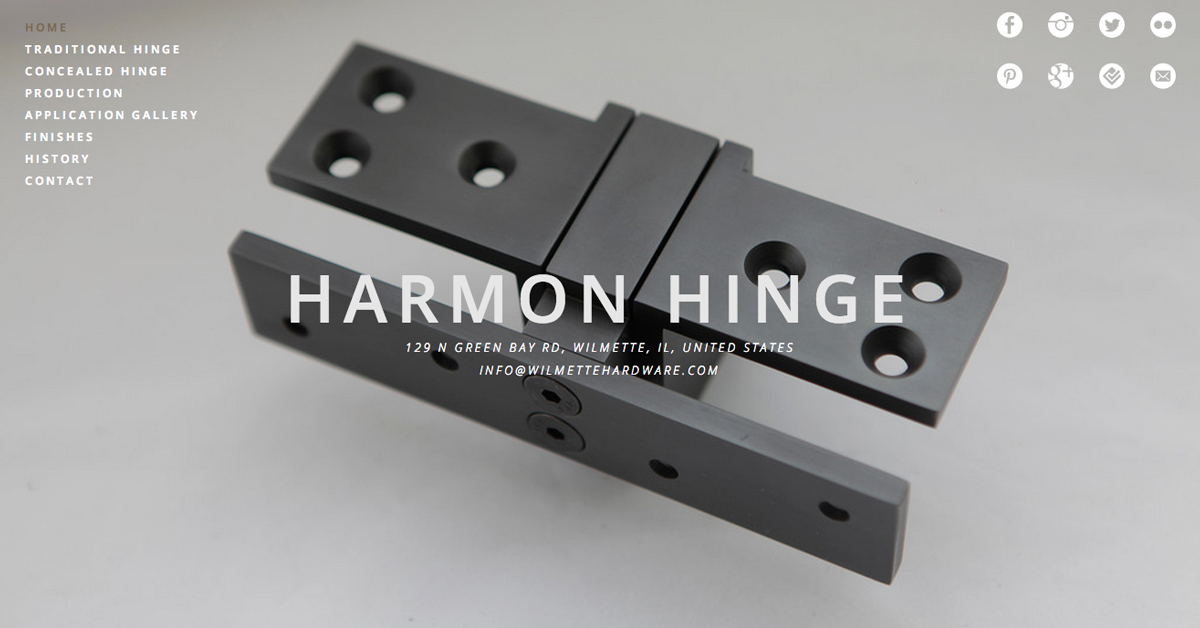 Our new Harmon Hinge website is up and running!
With a fresh new layout and smooth design, we've planned for you to enjoy our new site on various electronic devices.
Head on over to www.harmonhinge.com to see what we have to offer with this quality piece of custom door hardware. Enjoy!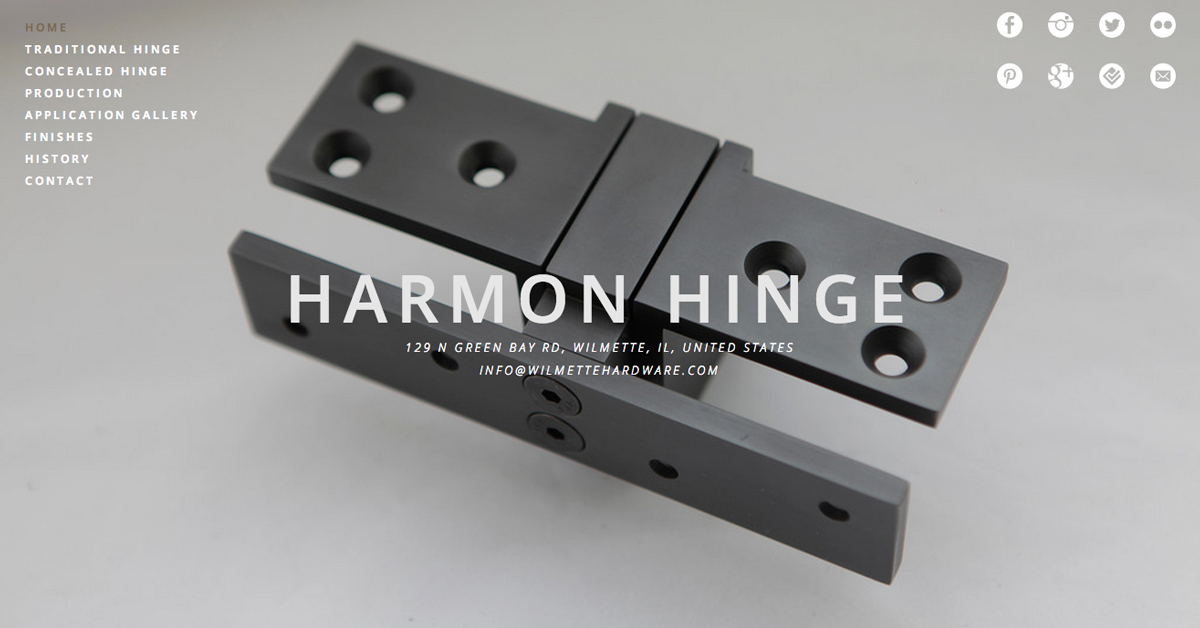 ---
---
Leave a Reply
You must be logged in to post a comment.