state capitol visit
---
---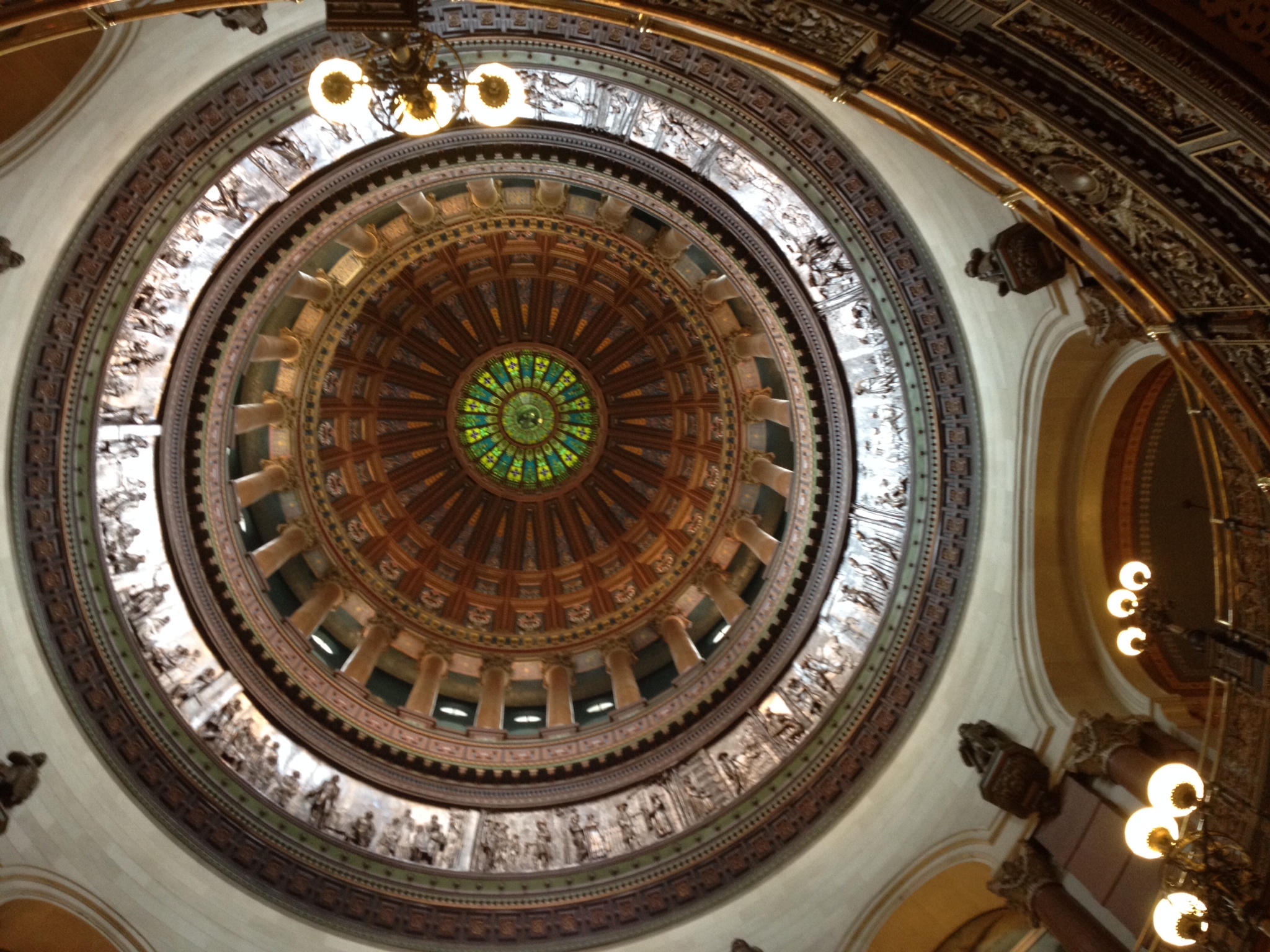 This past week our General Manager took a trip down to Springfield, IL to checkout the progress of our hardware at the Illinois State Capitol, where they house the executive and legislative branches of the government of the U.S. state of Illinois.
What a beautiful building!
---
---
Leave a Reply
You must be logged in to post a comment.